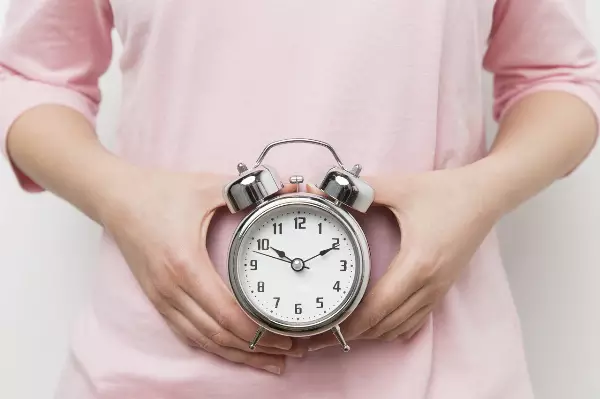 Soy Phytoestrogens for Menopause Hot Flashes
Most ladies in her mid-40s and early 50s are diagnosed with menopause. And this can turn out to be a confusing event since there are plenty of bodily changes one needs to understand. Recently, experts discovered that the phytoestrogens in soy might help women at menopause manage the symptoms with ease. Keep reading to find everything you need to kn...
LIVING WELL
Want to receive
updates?
Subscribe to the diet newsletter
Top 5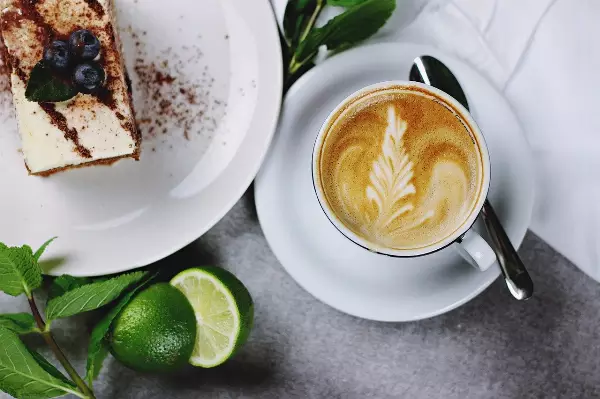 Want to receive
updates?
Subscribe to the diet newsletter