Importance Of Healthy Food For Women
When the WHO released a comprehensive course for teaching women and their families about nutritious foods, people felt a bit skeptical. But if you take the time to analyze de information provided, you will discover that there is a serious need for teaching ladies about nutrition. We took the time to research this topic and came up with th...
BLOG
Want to receive
updates?
Subscribe to the diet newsletter
Top 5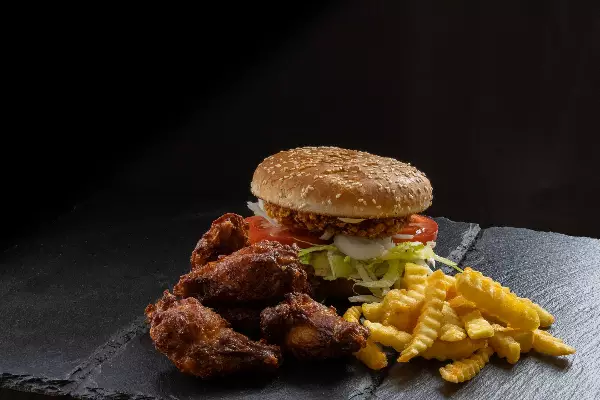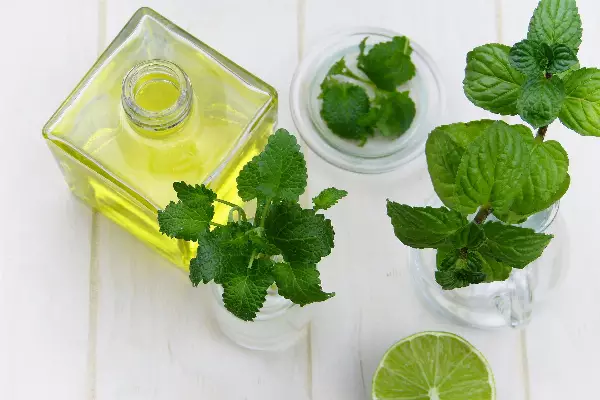 Want to receive
updates?
Subscribe to the diet newsletter