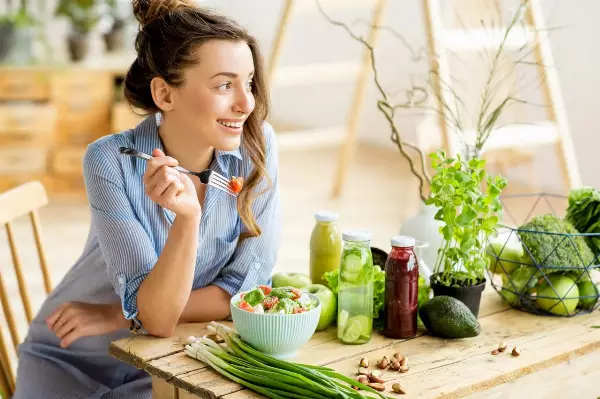 Boost Immune System with Physical Fitness and Nutrition
The immune system is a crucial aspect of a healthy body as it protects the body from viruses and bacteria attacks. Your immune system works around the clock as a defense system against illness and infection. And in the time of the pandemic, its importance increases manifold.Importance of a Healthy Immune SystemIn the absence of a strong immune syst...
BLOG
Want to receive
updates?
Subscribe to the diet newsletter
Top 5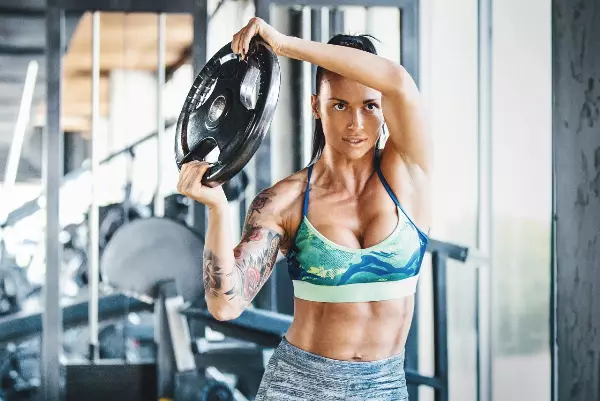 Want to receive
updates?
Subscribe to the diet newsletter