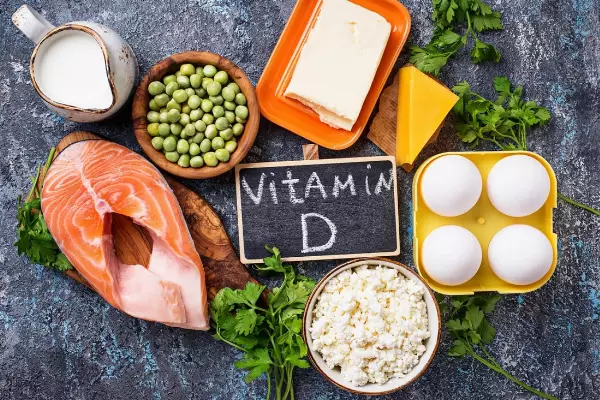 Vitamin D Deficiency Can Lead To Bigger Consequences
Vitamin D is needed by a body for various functions and absorption of calcium is a crucial one. Calcium being the building block of bones is essential for bone health and vitamin D absorbs calcium from the food we eat for bone health. Vitamin D also has role-playing in our nervous, immune, and muscle systems. This vitamin is not generated inside th...
LIVING WELL
Want to receive
updates?
Subscribe to the diet newsletter
Top 5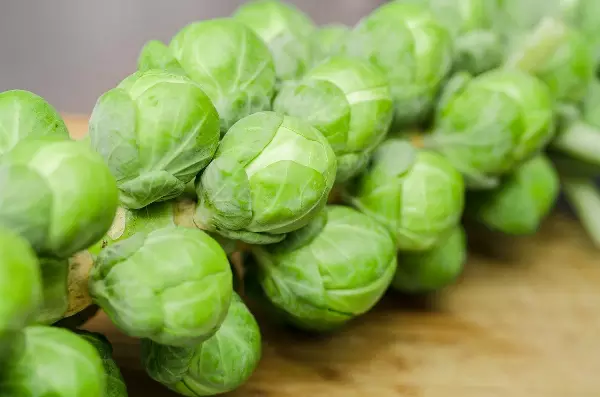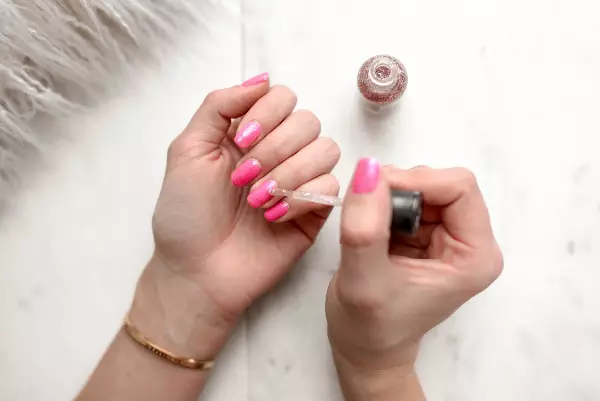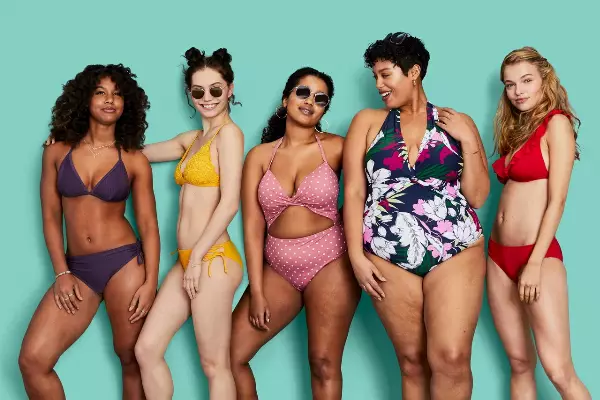 Want to receive
updates?
Subscribe to the diet newsletter