Living Well > HOLISTIC LIVING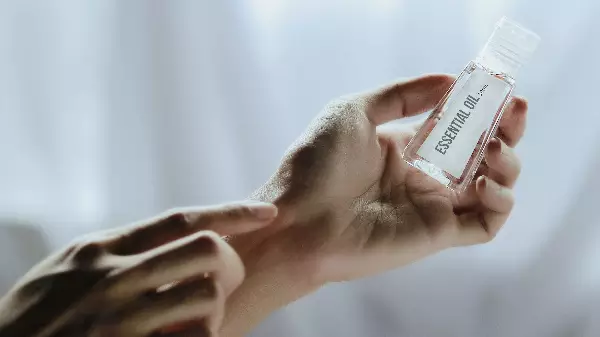 Do Essential Oils Expire?
The hustle and bustle of city life is ill-famed. The professional commitments in jobs and business are highly demanding. This has led to less personal time available for every city dweller. The young and old are always searching for options that relax and rejuvenate them mentally and physically. The growing popularity of self-care products has...
LIVING WELL
Want to receive
updates?
Subscribe to the diet newsletter
Top 5
Want to receive
updates?
Subscribe to the diet newsletter