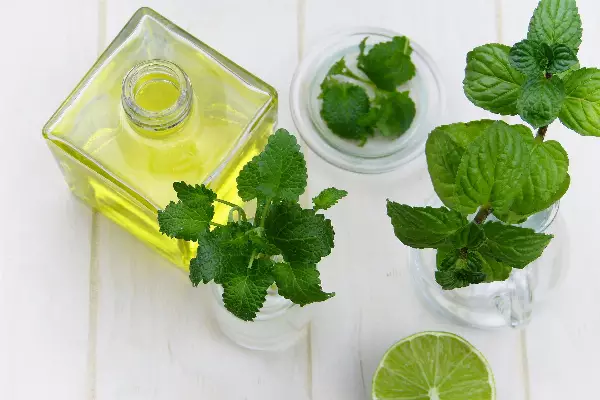 Essential Oils for High Blood Pressure
OverviewThe U.S. Centers for Disease Control and Prevention (CDC) has concluded that approximately 30 percent of Americans have high blood pressure, also called hypertension. It is responsible for severe health complications viz. Heart failure, cognitive decline, kidney damage, etc. Globally, more than 1 billion people suffer from high blood pressu...
LIVING WELL
Want to receive
updates?
Subscribe to the diet newsletter
Top 5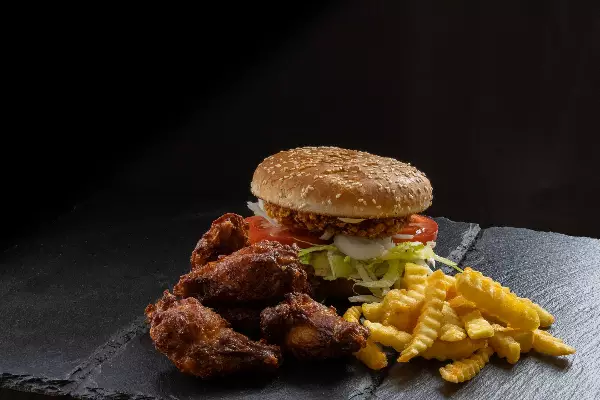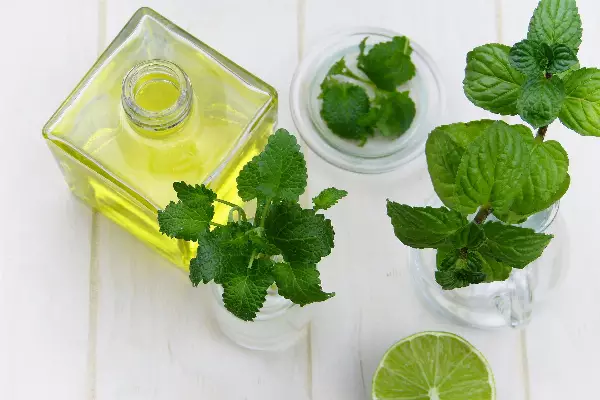 Want to receive
updates?
Subscribe to the diet newsletter