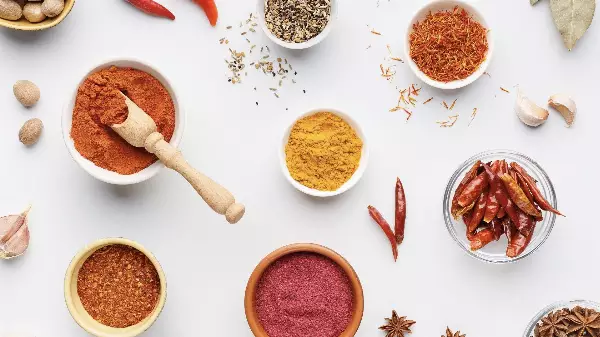 5 Ayurvedic Remedies to Improve Digestion
With changing lifestyle, our digestion and immunity is growing weaker. There is strict need to keep our digestion strong and immune system fortified (corona virus spread necessity the same more). The main reasons for causing digestion disorder are improper eating habits and stressful routines. Our lives are running at f...
LIVING WELL
Want to receive
updates?
Subscribe to the diet newsletter
Top 5
Want to receive
updates?
Subscribe to the diet newsletter