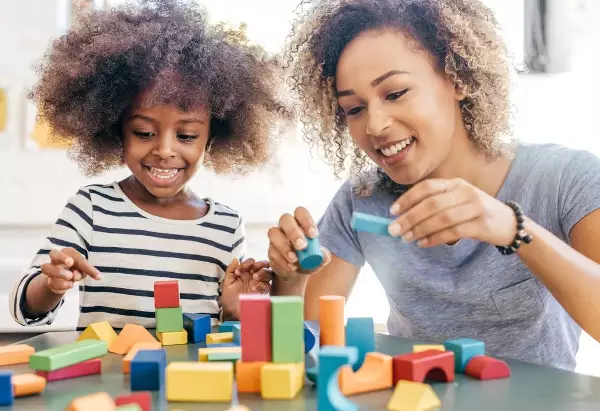 Why Is Playing With Your Child Important?
Playing and being active is best for the mental and physical development of a child. Playing of parents with their children is equally important. When you play along your child, it will give multi-benefits to the child and make your bonding stronger as well. Think again if your child comes to you and you are busy with your work just ignoring the ne...
LIVING WELL
Want to receive
updates?
Subscribe to the diet newsletter
Top 5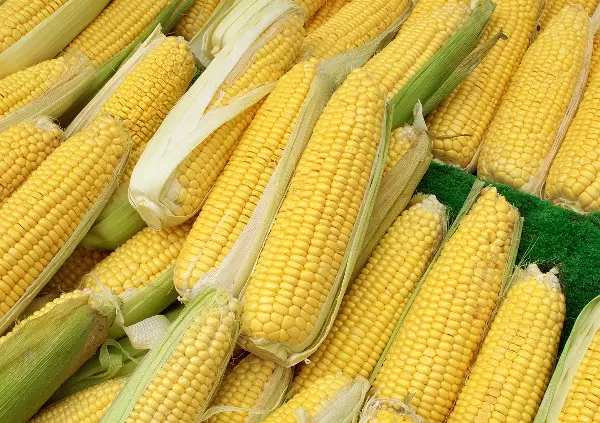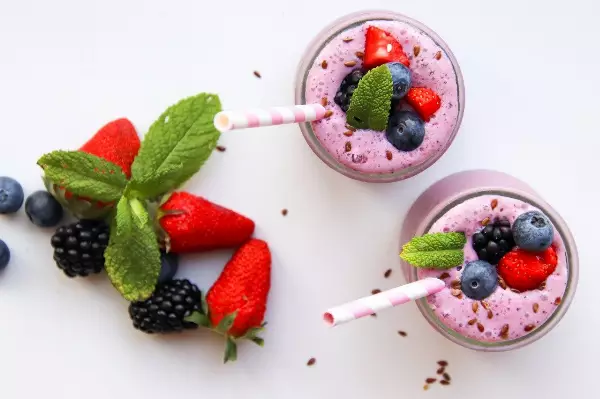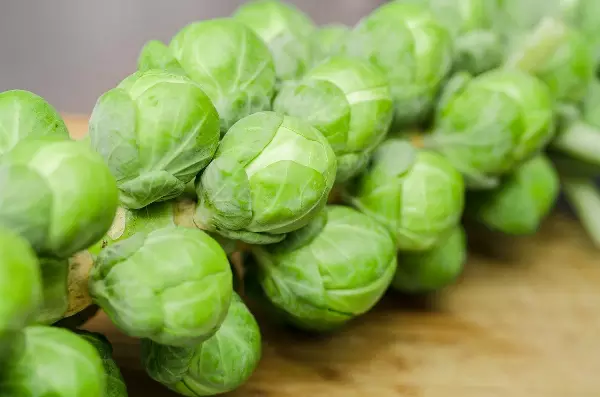 Want to receive
updates?
Subscribe to the diet newsletter