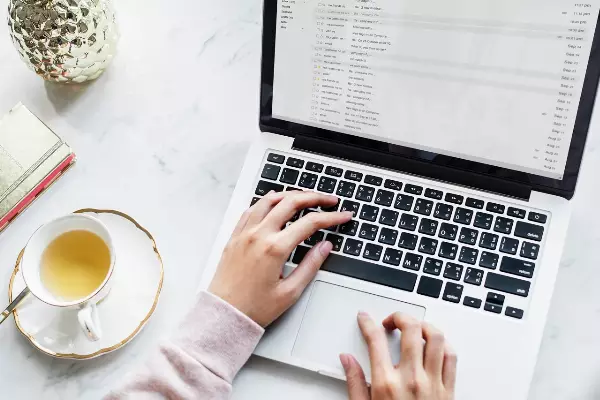 Here's Why You Should Limit Your Screen Time
Well, you most likely use screens for plenty of daily activities. You might work on digital devices (now we have no choice but to work together online remotely), or you might use those for a bit of entertainment. But did you know this can pose serious health issues you shouldn't overlook? The truth is that spending too much time in front of a dig...
BLOG
Want to receive
updates?
Subscribe to the diet newsletter
Top 5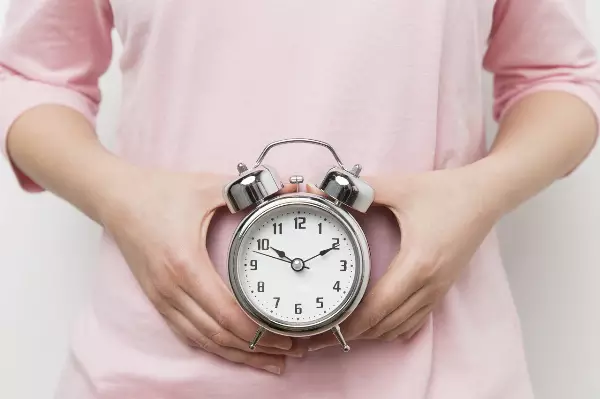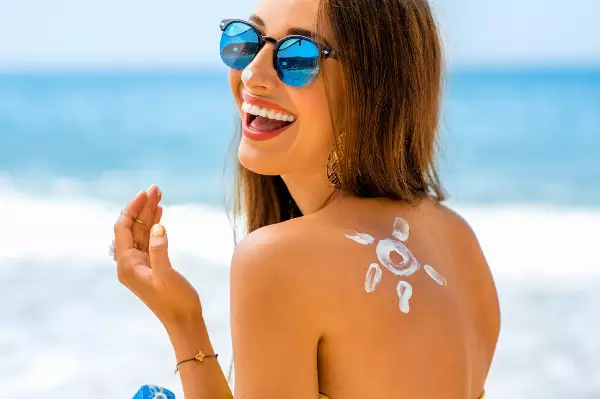 Want to receive
updates?
Subscribe to the diet newsletter