Best Nutrients and Vitamins for women
It requires a rich diet full of the right kinds of vitamins and minerals to maintain good health. It's possible to acquire all the vitamins you need through food, but this may be challenging if a woman is on a special diet, pregnant, or otherwise ill.
Vitamins and minerals in the right proportions are included in supplements to support a wide range of biological functions from healthy skin to a healthy immune system and healthy mind and bones. It's easy to ensure that your body gets the right amount of vitamins each day by taking these small capsules or pills.
There are many different types of vitamins and supplements on the market, and you can find them in the aisles of your local grocery store.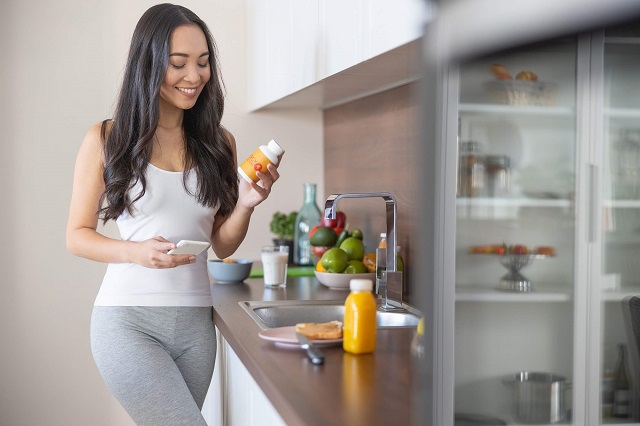 Choosing from many brands and formulas might be overwhelming. To help you in your search, we've examined the best nutrients and vitamins for women. You just have to take your time and read through the article.
The 3 Best nutrients and vitamins for women
1. Powher Women's Multivitamins
Powher Women's Multivitamins include all the nutrients women need in a single daily pill. It's the top selection in this category.
Powher Multivitamins provide a unique blend of nutrients for women's general health. Among other benefits, Bone fractures can be reduced, and immunity can be boosted by taking these vitamins.
Women need a sufficient amount of biotin, iron, folic acid, and choline to maintain optimal physical and mental health. As the inventors of Powher are well aware, each of these components has enough of these nutrients.
Women's health is also supported by extra nutrients included in the mix. Vitamin B and D, for example, may help perform better and last longer while working out.
They also know that many women desire to slow down the aging process of their skin, hair, and nails. So vitamin C was added to help with joint flexibility and anti-aging properties.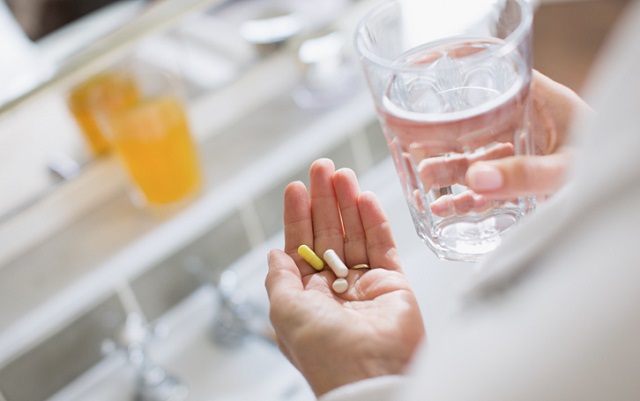 2. Opti-Women
A multivitamin with the right balance of nutrients may help you perform at your best, increase your endurance, and keep you going all day long if you're an active person. It's the best multivitamin for active women.
Multiple bodily processes are aided with the addition of Opti-Women vitamins from Optimum Nutrition to the diets of female athletes. This supplement can have the following benefits: Boosting muscle health, increasing the amount of energy that cells produce, boosting your immune system's power, etc.
In addition to the 23 vitamins and minerals in these multivitamins, they also include 17 additional ingredients that encourage regular physical activity. The Opti-Women combination is enhanced by the unique qualities of each of these ingredients.
To begin, Opti-Women contains a combination of ingredients designed to support women's immune systems. For example, zinc and vitamin D may boost your immune system and avoid illness. Having a strong immune system may help you maintain a healthy and active lifestyle.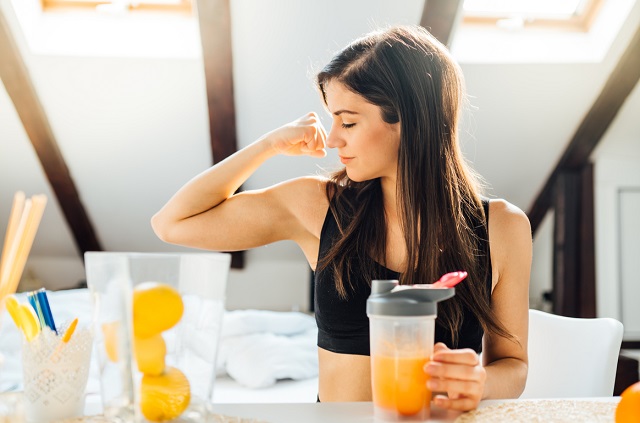 The 600 mcg of folic acid included in the Opti-Women supplement represents 255 percent of the daily recommended intake. Folic acid is a vitamin B9 derivative that improves exercise performance by increasing blood flow and vascular conductance.
You get 18 mg of iron in each dose, the exact amount you need every day. Your muscles can meet the demands of physical exercise, as iron helps circulate oxygen throughout your body. For active women, Opti-Women is an excellent multivitamin supplement.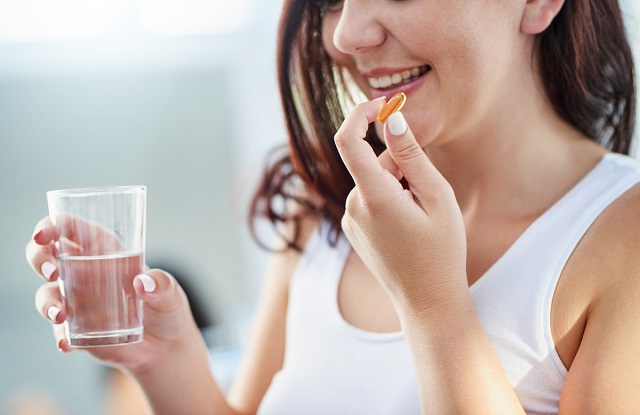 3. Women's Vitacraves Multi-Vitamin Gummies, One A Day
A multivitamin that comes in the form of gummies might be easier to include in your daily routine than a pill or capsule.
We recommend One A Day Vitacraves if you're looking for a gummy multivitamin. For women's nutritional health, these vitamins have a specific formula that may provide the following benefits: strengthening of the bones, enhancing skin and nail health, increasing one's immunity.
The 14 essential elements in these Vitacraves come in a tasty gummy form. One can't live without vitamins A, C, D, and E. Women's health benefits from each of these vitamins. Pregnancy, eye health, and immune function all depend on vitamin A. Vitamin E, on the other hand, may help protect the body from oxidative stress and preserve healthy hair and skin.
One A Day vitamins also include several vital nutrients, such as calcium and iodine. It's possible to utilize iodine to kill bacteria and improve thyroid health.
There are no artificial sweeteners, HFCS, eggs, dairy, or shellfish in One A Day Women's Vitacraves Multi Gummies; as a result

, they're suitable for a wide range of dietary plans. Two gummy vitamins per day are recommended by the company for maximum vitamin intake.
Want to receive
updates?
Subscribe to the diet newsletter