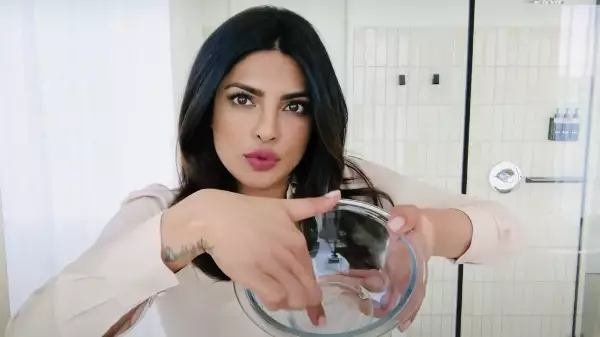 Lip Scrubs From Celebs!
It is easy to forget that Hollywood stars are people just like us. And the truth is that celebs use DIY beauty hacks, too. We are just keen to overlook this mere fact that celebs use kitchen ingredients in their skincare routines. So, when it comes to achieving a glamorous look and impressive red-carpet appearance, these stars have some secrets to ...
BEAUTY
Want to receive
updates?
Subscribe to the diet newsletter
Top 5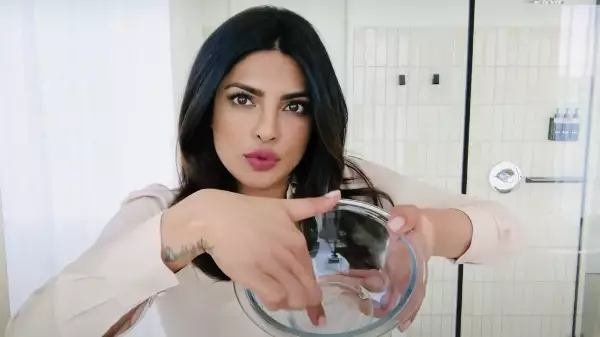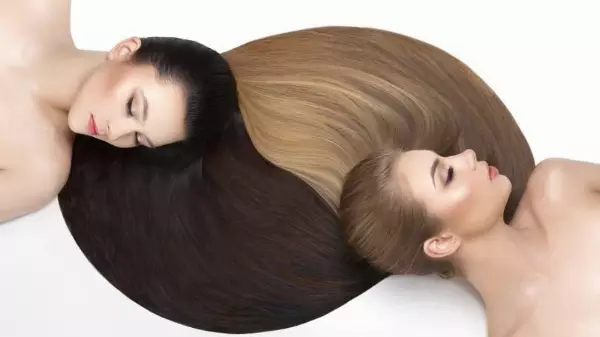 Want to receive
updates?
Subscribe to the diet newsletter