Vegan Celebrities
Veganism is a significant health and wellness trend that many followed in the past years. And when you think about the numerous celebrities that enroll in such diets, you might wonder if it is a good solution for you. Mainly, veganism represents a manner of living that aims to exclude, as achievable as possible, all types of exploitation and cruelty to animals for food, clothing, or any other purpose. And because of this heart-warming definition, many stars promote and encourage people to adopt a vegan diet. So, let's see up next to the top vegan celebrities that advocate such practices.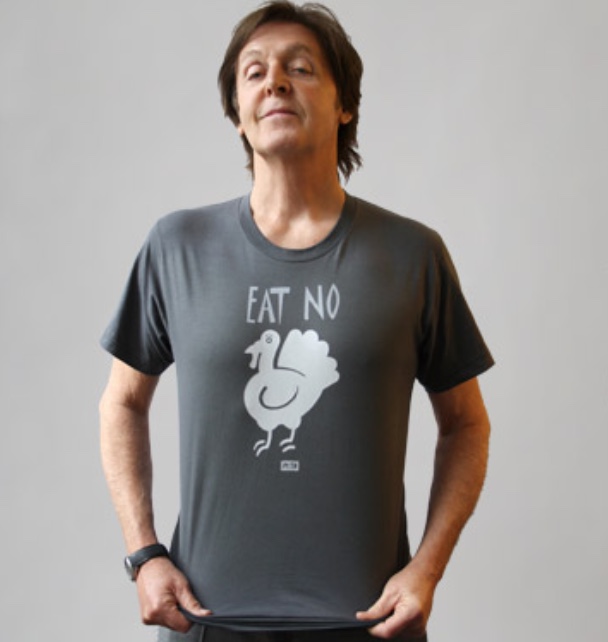 Paul McCartney
Paul McCartney is a music legend and a steady advocate of veganism. He spent many years of his career in developing campaigns that explained why vegan diets benefit our planet. And he even released the powerful documentary `One Day a Week`, about the meatless Monday approach.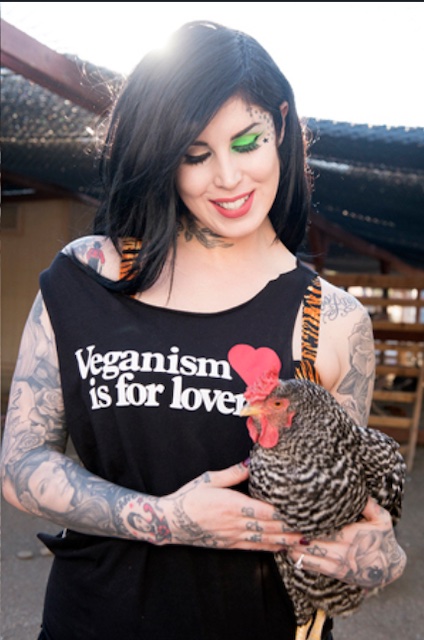 Kat Von D
Kat Von D admits she was a vegan since an early age. And she even joined several public debates on this topic. Back in 2015, she was outraged about all the misconceptions revolving around a plant-based diet. And as such, she outrageously answered to any journalists wondering about veganism that there is no side effect. She is healthy, happy, and energetic without meat.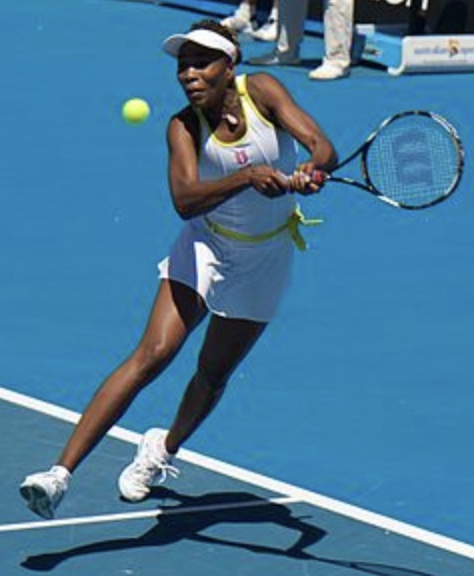 Venus Williams
Venus Williams is a tennis player that says her vegan diet is what enabled her to achieve her top game, despite being diagnosed with an autoimmune disease. She believes her strength comes from her vegan meal plan, which tackles her disease side effects and improves her immune response.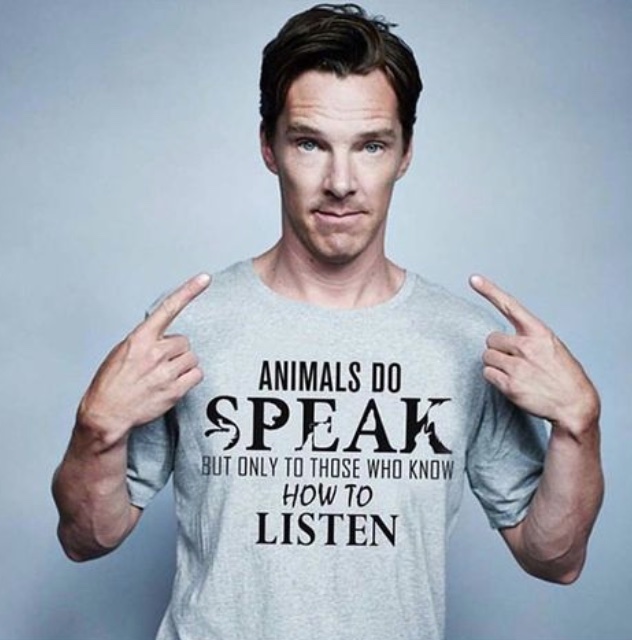 Benedict Cumberbatch
Benedict Cumberbatch is a celebrity involved in all sorts of public events, including those that support veganism. Still, we admit that he is a recent addition to the veganism group, as he announced his lifestyle change during the filming of the Avengers movie.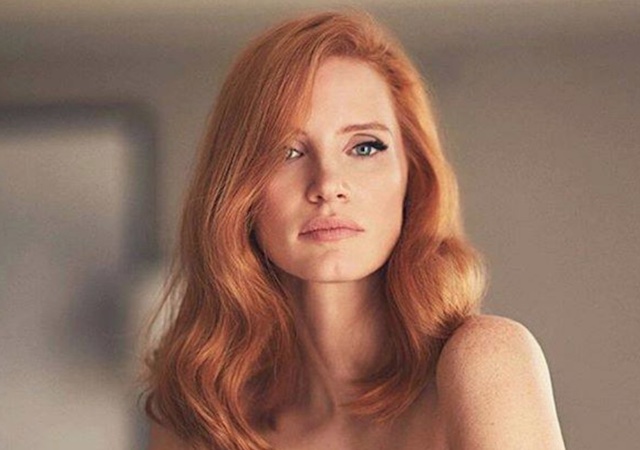 Jessica Chastain
The beautiful actress, Jessica Chastain, had a hard time dealing with her metabolic rate and constant feelings of tiredness. And she said in an interview that as soon as she enrolled in the vegan meal plan, she sensed how her body started to heal. As for today, she admits that her energy levels are off the roof, while her health is stronger than ever.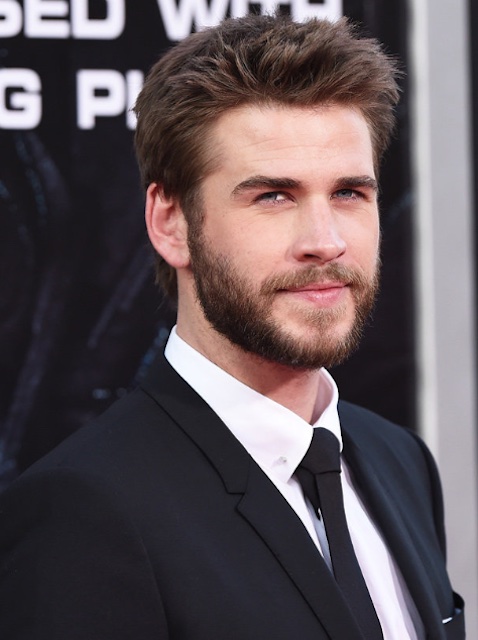 Liam Hemsworth
Liam Hemsworth adopted veganism in his life back in 2015, when he witnessed severe mistreatment of animals. He shared his impressions in an interview, saying he was displeased and horrified about how animals were treated at the moment. He said that he never had any side effects due to his vegan lifestyle and that he believes this is the best thing he ever did for both his mental and physical health.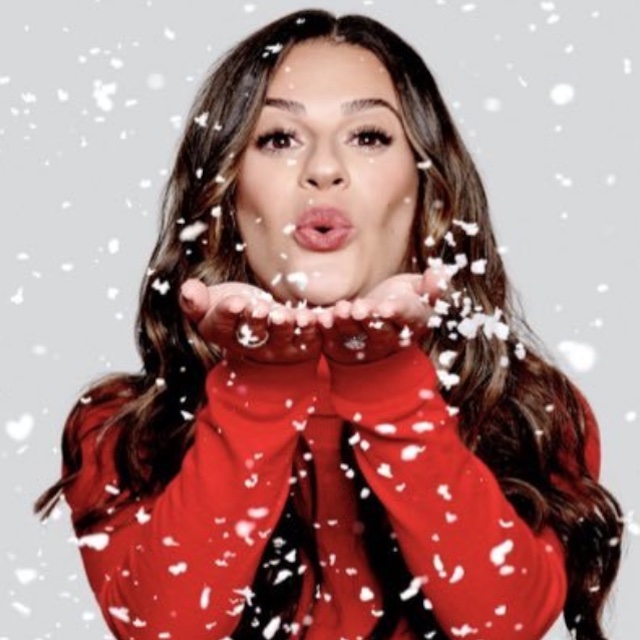 Lea Michele
There is no secret that Lea Michele perceives her body as a temple. Besides her yoga and meditation practices, several years go, she committed to a vegan diet. Michele says the health benefits are numerous, while the satisfaction that you don't contribute to animal harm is the most amazing feeling one can experience.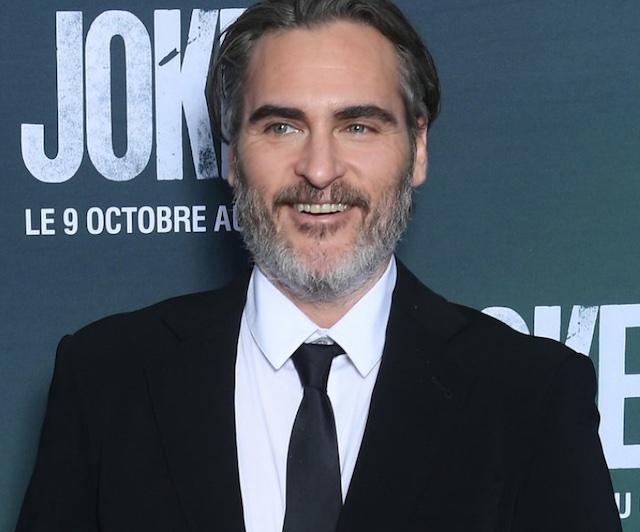 Joaquin Phoenix
Joaquin Phoenix comes from an eco-conscious family, and he was raised to be aware of the mistreatment of animals. And when he was offered an interesting gig to promote some meat products, he declined. Joaquin Phoenix is a committed vegan and an ambassador for animal cruelty prevention.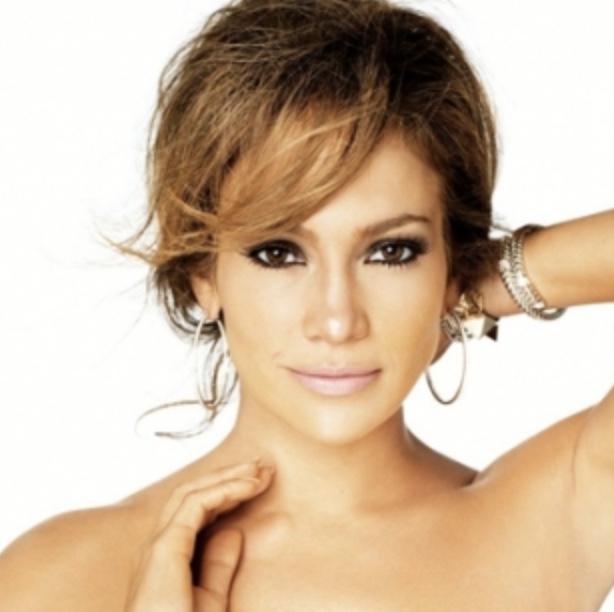 Jennifer Lopez
Another celebrity that turned her attention to veganism due to inexplicable health problems is Jennifer Lopez. She admitted in several interviews that after a couple of weeks on a vegan diet, she discovered she was more energetic and willing to perform additional daily tasks.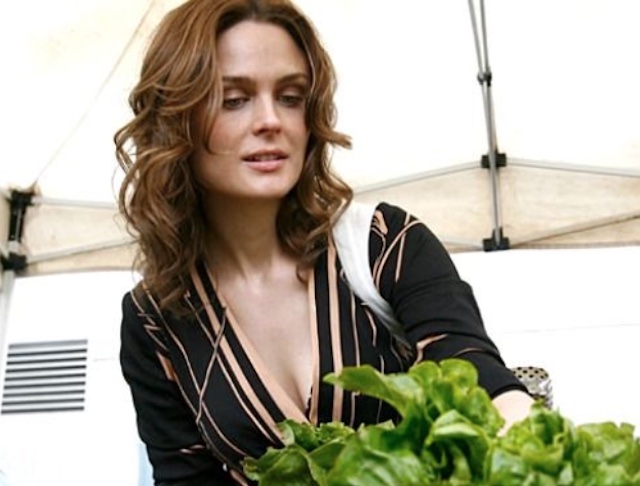 Emily Deschanel
The actress Emily Deschanel was an advocate for animal rights and a convinced vegan before she gained her popularity as a tv star. And she laughs about it, as she says she has the power to encourage others to follow her lead.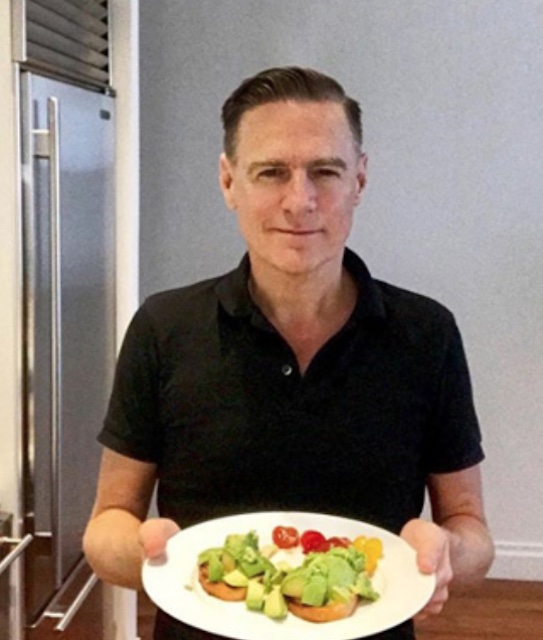 Bryan Adams
Bryan Adams is an all-time famous Rockstar that took upon himself to continue the crusading for Greenpeace and PETA. He encourages everyone to make a conscious decision not to be part of the cycle of killing animals.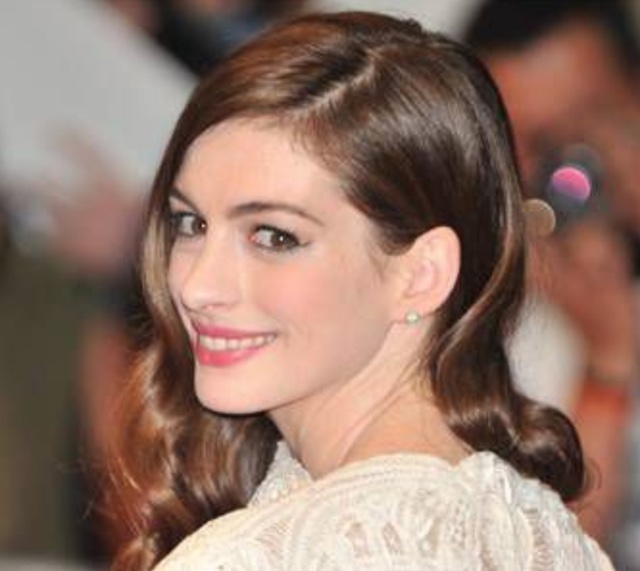 Anne Hathaway
Anne Hathaway is another vegan celebrity that aims to convince many people about the benefits of such meal plans. And she even created her character, the White Witch from Alice in Wonderland, based on her beliefs. If you re-watch this movie, you will quickly see how the witch truly loves vegetable-based foods.
The bottom line is that veganism represents a personal choice that can get benefits for both your personal requirements and the environment. Overall, eating plant-based foods can only benefit the human body

, as there are plenty of fruits and legumes extremely nutritious and satiating.
Author:
Anna
Want to receive
updates?
Subscribe to the diet newsletter