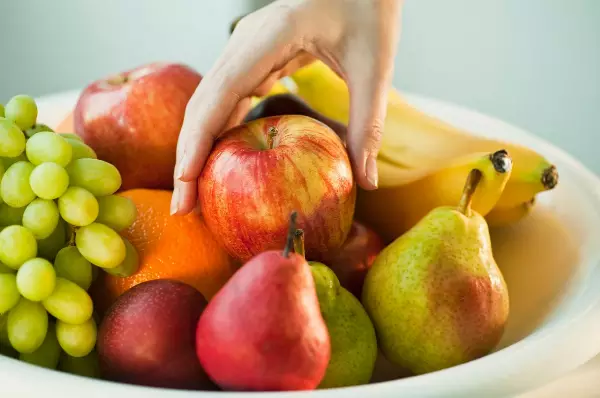 Metabolism Confusion Diet Works Best For Endomorphs
Metabolic confusion is a trick to lose weight. People try to shed extra pounds by limiting calorie intake and increasing calorie expenditure.Metabolic confusion diet also called calorie confusion, calorie cycling, and calorie shifting diet is a specialized diet that alternates your calorie intake from day one to the next or on a weekly basis.The fu...
DIET
Want to receive
updates?
Subscribe to the diet newsletter
Top 5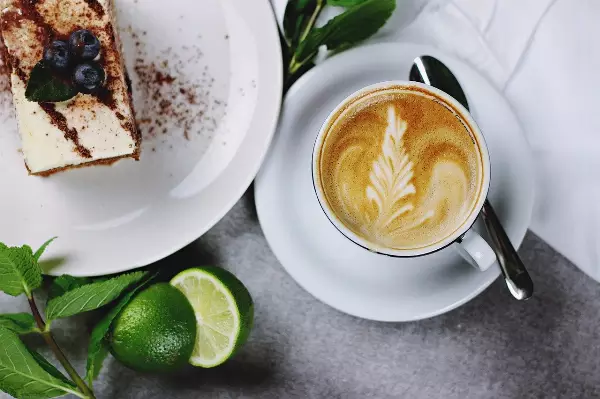 Want to receive
updates?
Subscribe to the diet newsletter