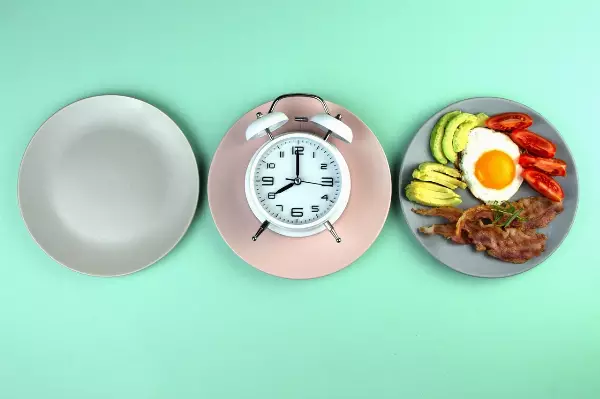 Everything you need to know about intermittent fasting
Are you having a hard time losing weight? Or are you merely looking for an interesting meal plan? Well, in case you haven't heard already, intermittent fasting might help you boost your health and achieve the desired waistline. Keep in mind that you should start intermittent fasting only after discussing it with your doctor. Some health issues mi...
DIET
Want to receive
updates?
Subscribe to the diet newsletter
Top 5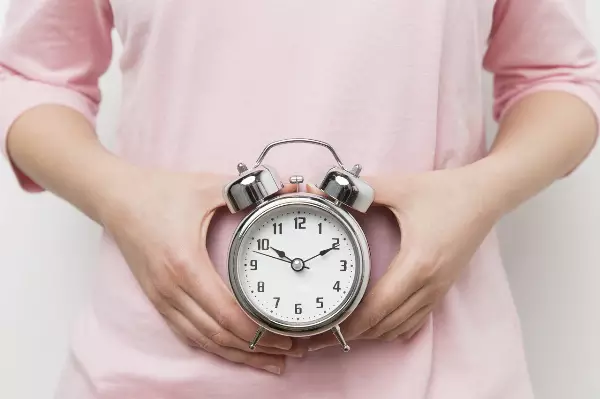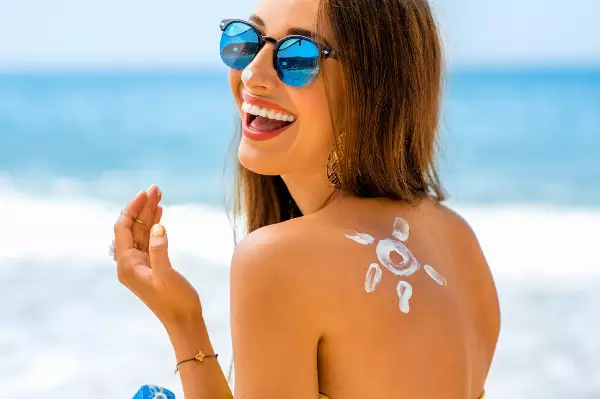 Want to receive
updates?
Subscribe to the diet newsletter