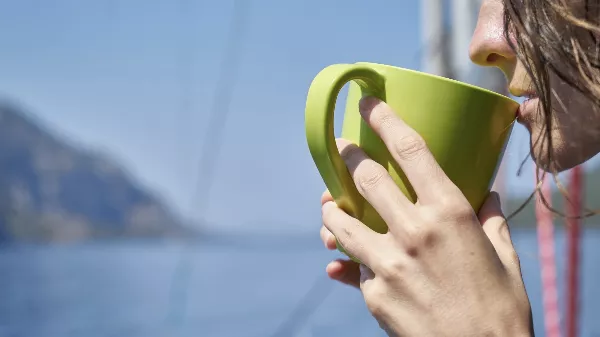 Kardashian Tea Diet: good or bad?
Admit it! You've seen at least one post on Instagram, which praised the Kardashian tea diet. And you might've wondered what the deal with this is. Well, besides the controversy that it stirred on the internet, this tea diet is quite simple to understand. First of all, you should know this refers to the concept of fit tea diet, and it doesn't ...
DIET
Want to receive
updates?
Subscribe to the diet newsletter
Top 5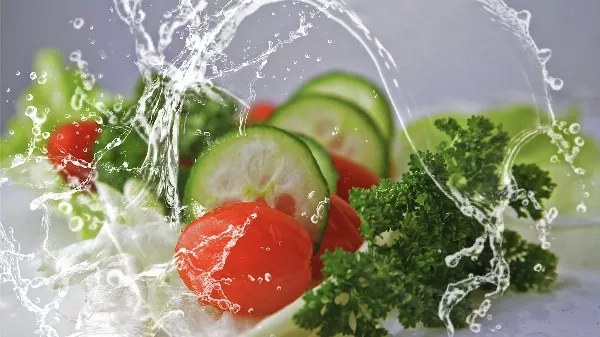 Want to receive
updates?
Subscribe to the diet newsletter