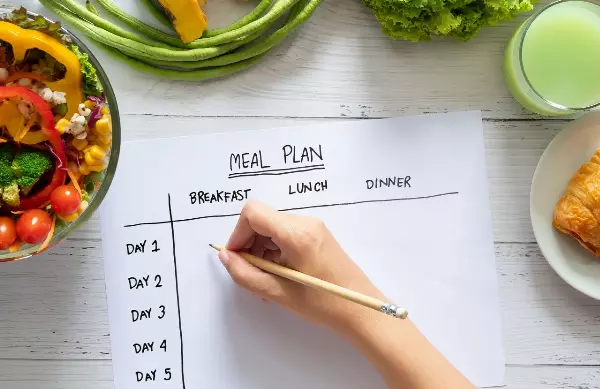 6 week body makeover: what to eat?
For those who want to lose weight fast but don't want to compromise on their health, the Michael Thurmond diet plan is the go-to solution. The 6 week body makeover is an interesting approach with proven benefits and results. So, if you're interested in sculpting your body with a healthy meal plan and exercise routine, you should keep reading. N...
DIET
Want to receive
updates?
Subscribe to the diet newsletter
Top 5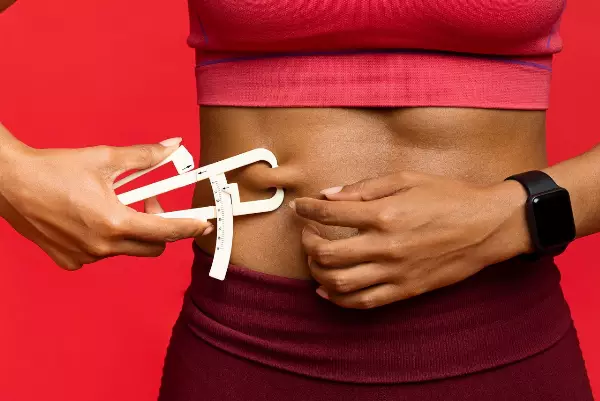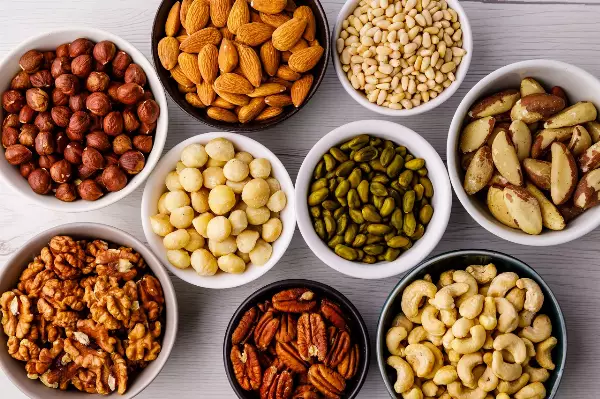 Want to receive
updates?
Subscribe to the diet newsletter