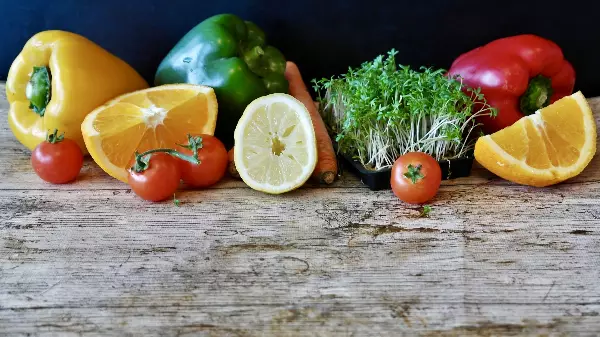 Your Guide To A Fibromyalgia Diet
As you probably know, fibromyalgia leads to ongoing fatigue and pain. At the moment, there is no cure for it. Still, some medication and lifestyle changes might help you manage the symptoms. If you're looking forward to discovering how to manage fibromyalgia with a personalized diet, this article is for you. Up next, we've shared our insights o...
DIET
Want to receive
updates?
Subscribe to the diet newsletter
Top 5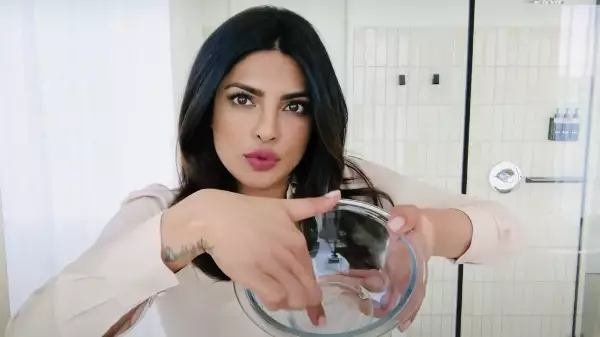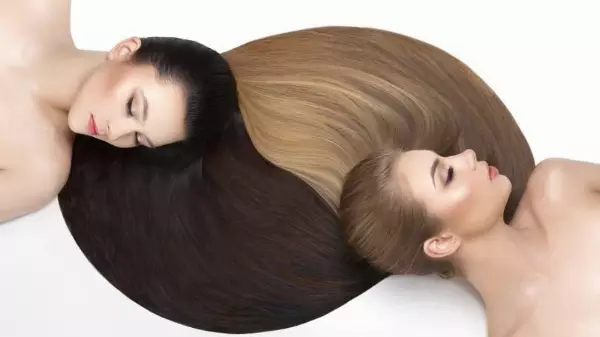 Want to receive
updates?
Subscribe to the diet newsletter