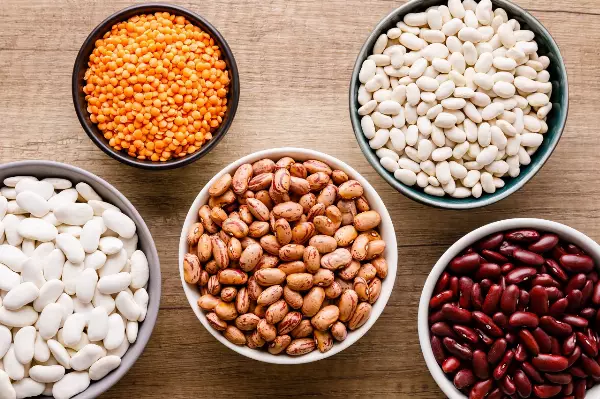 Are beans keto-friendly?
So, you decided to follow a low-carb diet, and you are looking forward to discovering the best keto-friendly vegetables. Overall, you should know that this meal plan allows you to eat less than 20 grams of carbohydrates, and these carbs need to come from healthy sources. And one of those keto-friendly foods is beans. They are rich in protein, ...
DIET
Want to receive
updates?
Subscribe to the diet newsletter
Top 5
Want to receive
updates?
Subscribe to the diet newsletter