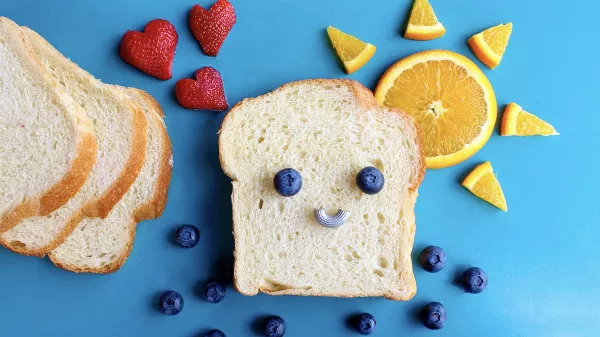 The Gluten-Free Diet: Health Benefits Even For Those Not Suffering From Celiac Disease
You probably already heard about the gluten-free diet. And you most likely believe it is designed only for those with gluten sensitivity and celiac disease. But to tell you the truth, the gluten-free diet can offer health benefits to anyone, no matter if you're suffering from gluten-related problems or not. So, we decided to share this article wi...
DIET
Want to receive
updates?
Subscribe to the diet newsletter
Top 5
Want to receive
updates?
Subscribe to the diet newsletter