6 week body makeover: what to eat?
For those who want to lose weight fast but don't want to compromise on their health, the Michael Thurmond diet plan is the go-to solution. The 6 week body makeover is an interesting approach with proven benefits and results. So, if you're interested in sculpting your body with a healthy meal plan and exercise routine, you should keep reading. Next, we share our insights on the 6 week body makeover kit!
The key element of the six weeks body makeover: smaller portions
Before we discuss what you should eat with the Michael Thurman diet, we should talk about the importance of eating small portions. When you have frequent meals with smaller portions, you can decrease calorie intake. Besides, you prevent metabolism crash and balance blood sugar levels. All these aspects represent major benefits of the 6 week body makeover.
Following this meal plan will offer more than just weight loss. It will help you prevent nutrition imbalances, which in turn will boost your overall health.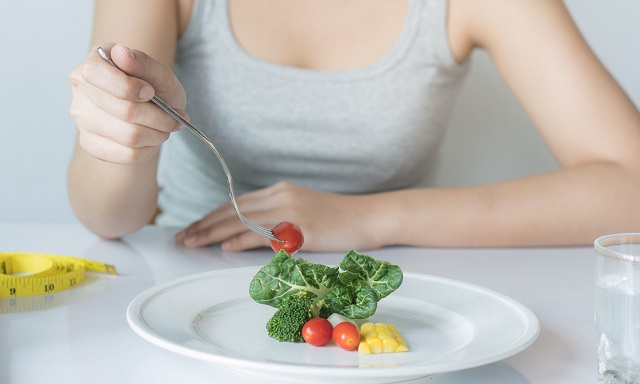 The six weeks body makeover for each body type
When it comes to the 6 week body makeover kit, you should know there are different meal plans for each body type! Michael Thurmond is an authority in the field, and his diet gained a lot of recognition. The program comes with a questionnaire so that you discover your metabolism type and the recommended meal plan for it. Let's see below how you can start your body makeover journey today!
Body type A
The Michael Thurmond diet plan indicates the body type A has the slowest metabolic rate. As such, people in this category struggle a lot with excess weight. The 6 week body makeover meal plan aims to help body type A people add lean meats in their diet, including chicken, turkey, and cod. Type A dieters must avoid carbohydrates, including starchy vegetables, processed grains, and pasta. For example, a type-A meal plan can include roasted new potatoes, grilled fish, and spring vegetables.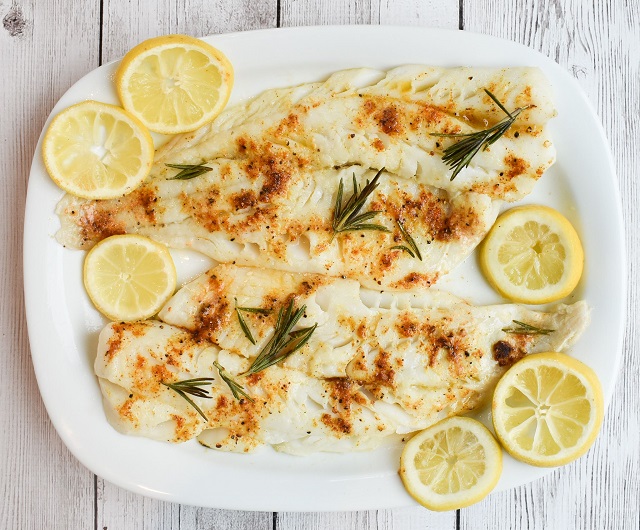 Body type B
The boy type B is able to build lean muscle. But they too have a slow metabolism and must avoid carbohydrates like potatoes, rice, and unrefined pastas. If they want to achieve a body makeover, they should eat plenty of chicken, turkey, tuna, berries, and egg whites. A typical menu for type B bodies can be egg whites and grapefruit for breakfast, turkey, and lettuce for a snack, and brown rice, chicken breast, and mixed vegetables for lunch and dinner.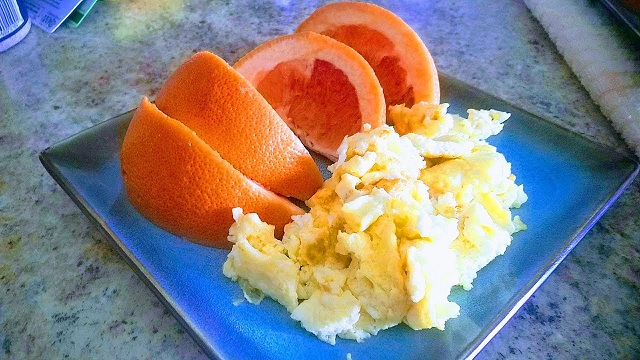 Body type C
According to the Michael Thurmond diet, the body type Ci is similar to the B type. The distinction is that body type C has a faster metabolic rate. The meal plan for this category can include more carbohydrates, such as chicken and shrimp with stir fried vegetables.
Body type D
Thurmond's diet indicated that the D body type has a slow metabolic rate and a complete lack of significant muscle mass. This is why the diet must include red meat. Body D types should avoid simple carbohydrates in foods like fruits and processed grains. A sample menu might feature egg whites, oatmeal, lean steak, rice and mixed vegetables.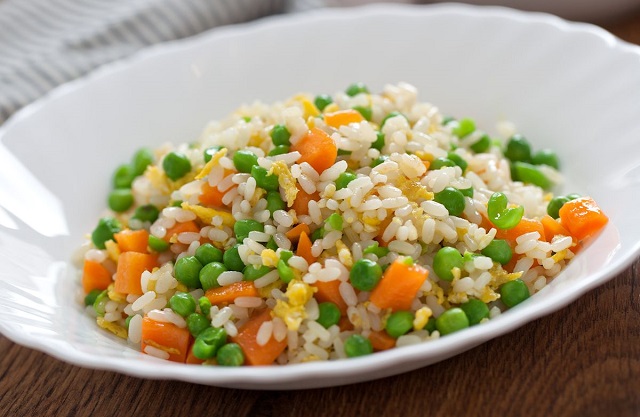 Exercise routine and the six weeks body makeover
Even though this diet can offer tremendous results, there is a major component you shouldn't overlook. An exercise routine can contribute to long-lasting results with this body makeover meal pan. Overall, it would help if you exercised at least 30 minutes per day. But you can use the personalized 18-minutes sculpting program designed by Thurmond.
Cardio exercises are the top choice for the 6 week body makeover approach. You should walk, run, jump rope, step aerobics or even start dancing.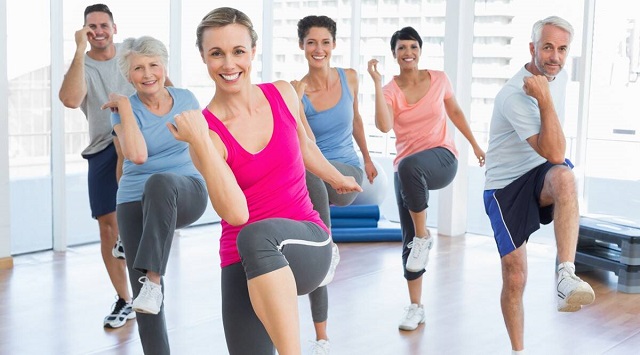 The takeaway
Michael Thurmond's six week body makeover provides outstanding results. It is straightforward and simple to understand. But we recommend you pay close attention to the food you eat. Choosing foods from sustainable sources can help you achieve the desired body makeover. And, of course

, don't ignore the importance of a properly designed exercise routine. The plan is created for each body type so that you eat more frequently while losing weight and exercising. We encourage you to discuss with your doctor before starting a restricting meal plan. Such diets might not offer long-term results if you don't follow an adequate meal plan.
Author:
Anna
Want to receive
updates?
Subscribe to the diet newsletter