Try These Sneaky Ways to Feed Vitamins to Your Kids
It is not at all easy to feed children! Especially, if you are trying to get them eat some fruits and veggies, Right mummies? Then how your children will get nutrients including vitamins and minerals which are important for their healthy growth and development?
Well, don't worry. We have devised some fun ways to sneak vitamins into their meals diet without having to do any back-flips.
Cunning Ways to Get Your Kids Have Vitamins They Need
There is no shadow of a doubt, vitamins are essential for the proper growth and development in growth years of kids. But it is not less than any mission to get your kids to eat a properly nutritious diet.
Sometimes mummies get frustrated. Right? I must say your feeding ways are might be old and not child friendly. So change your ways and try below-mentioned cunning ways to get your kids on board to take their vitamins.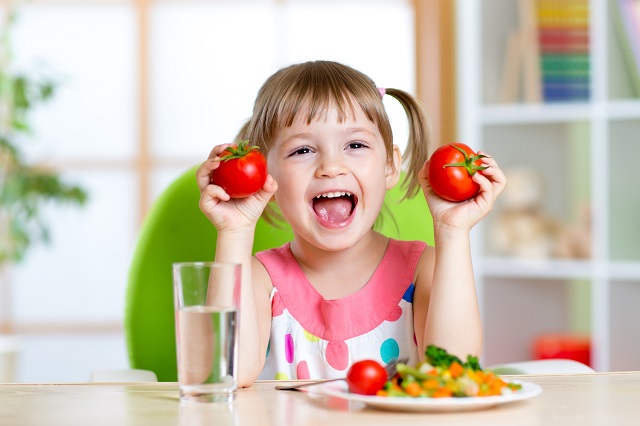 Sneaky Veggies
Colorful veggies like carrots, sweet potatoes, broccoli, and spinach are rich sources of vitamin A, C, and other nutrients like Iron, a fiber so on.
But do kids eat these veggies? I know the answer is big a 'No'.
Come on you are super mom and try your tactics and get them to eat veggies like:
- Mix veggies in their favorite meal like pasta, Maggie, Burger.
- Try stuffing of veggies in their Chapattis and Paranthas (breads).
- Make a puree of veggies and freeze them in an ice cube tray and make your kid eat it.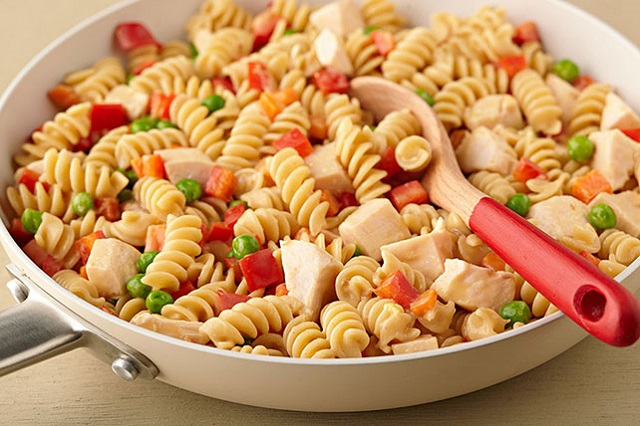 Fun with Fruits
Getting kids to eat fruits is like an uphill struggle. But fruits are rich sources of vitamins and other nutrients so important for kids to eat.
Be innovative and try some different but interesting ways to convince your kids to eat vitamin-enriched fruits.
- Cut fruits in interesting shapes like stars, hearts, and so on by using cookie cutters.
- You can make jellies with different fruit pulps.
- Cut many colorful fruits together and serve them interestingly to make your kid happy.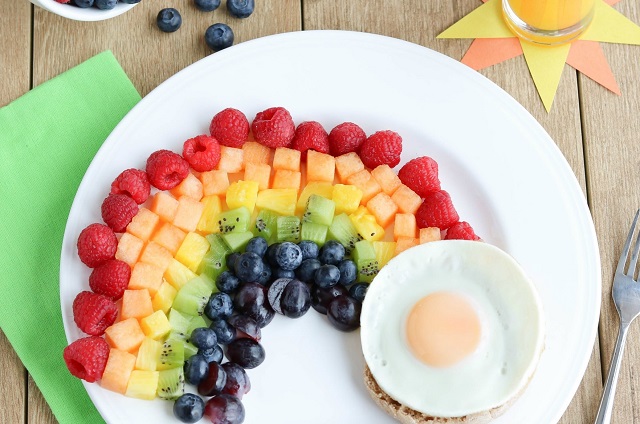 Main-Meals
Make mealtimes of your kids more manageable so that they could get more nutrients. Impress your child and convince him to finish the meal properly.
Try some ways like:
- Use character bowls and plates to keep fussy eaters interested in their meals.
- Make some stories about the meals and create their interest in eating.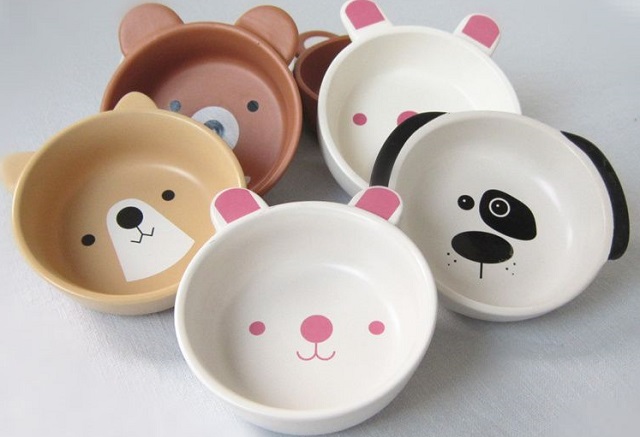 Juices and Ice-cream
Well, children love ice-cream and juices so here is good news for moms. Add vitamin-enriched fruits and veggies in their juice and favorite ice-cream so that they could take proper vitamins without much of your hard work.
Home-made Gummies
Make vitamin gummy sweets by using fruit use and supplements. It is the best way to hide liquid supplements and fish oil in their favorite gummies. Try some gummies today and get your kid to eat vitamins properly.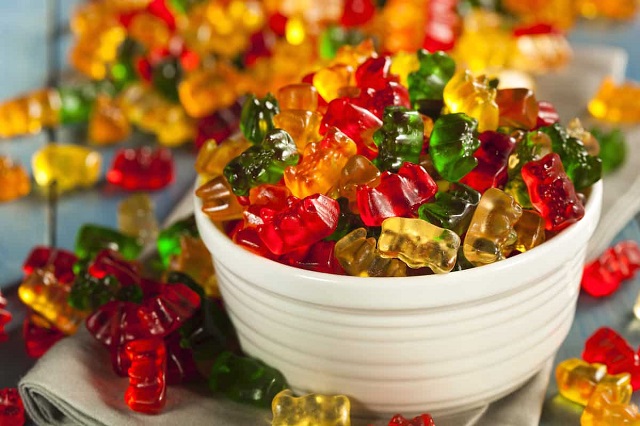 Frozen Lollies
Buy some lolly molds and blends some fruits, veggies with some vitamin supplements, and your job is done. Children will love to lick lollypops without knowing about your sneaky tactic of hiding vitamins in it.
Take Away
Children are very picky eaters and fussy. So

, be their Supermoms and try above-mentioned cunning tactics to let them enjoy their foods but stuffed with sneaky nutrients.
Author:
Sunita
Want to receive
updates?
Subscribe to the diet newsletter