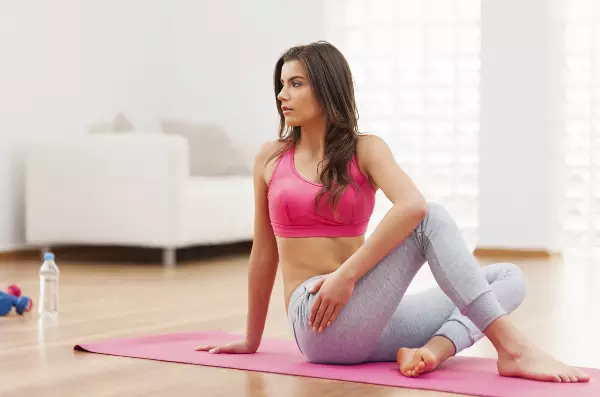 Metabolic Efficiency and Its Training Benefits
Metabolic efficiency is associated with fat burning of the body, both when it is at rest and during exercise. It is not similar to improving your metabolism rate. In other words, metabolic efficiency means improving the body's ability to use its stored energy more efficiently. Energy is saved inside the body in the form of a few carbohydr...
FITNESS
Want to receive
updates?
Subscribe to the diet newsletter
Top 5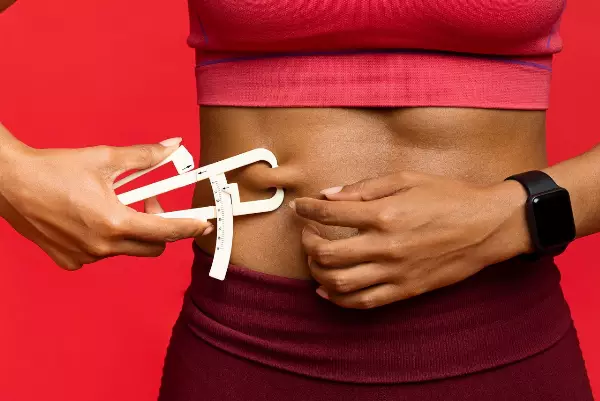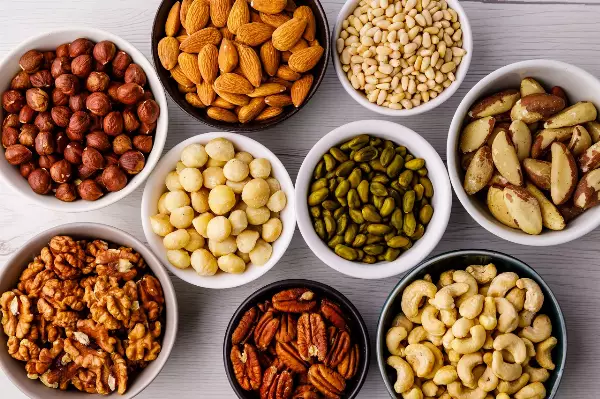 Want to receive
updates?
Subscribe to the diet newsletter