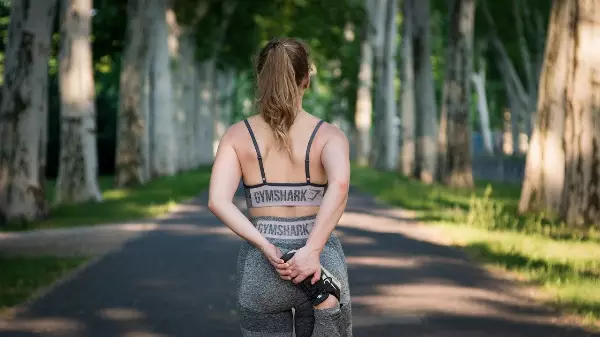 Check out When to Optimize Your Exercising Benefits
We all are having a busy life schedule and tries to strike a balance between careers, social life, and entertainment. This leaves us with little time for workouts even though we know how crucial it is for our well-being and health.Let us know the certain times that can maximize our health benefits from exercising and assist us in achieving our fitn...
FITNESS
Want to receive
updates?
Subscribe to the diet newsletter
Top 5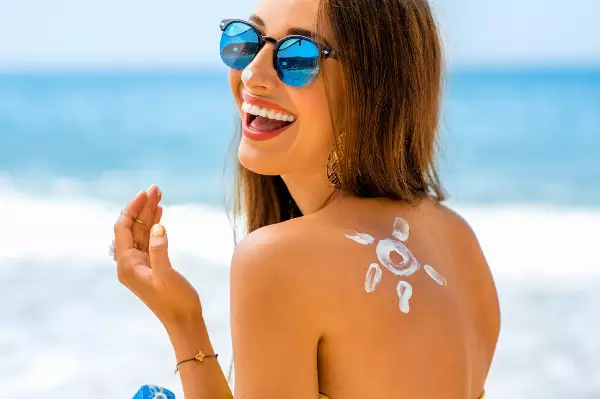 Want to receive
updates?
Subscribe to the diet newsletter