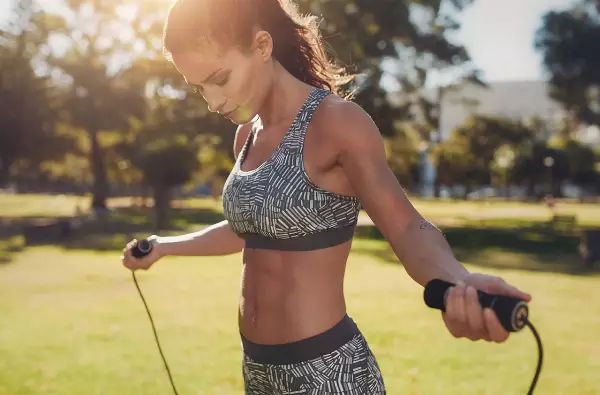 Jumping Rope: The Ultimate Cardio Exercise For Weight Loss
Are you bored with standard gym workout routines? Well, there is something you can try to lose weight and keep up a slim waist. Studies show that jumping rope can turn out to be the best cardio exercise for weight loss. And this happens since it is both fun and entertaining. So, if you're interested in taking your exercise routine to the next lev...
FITNESS
Want to receive
updates?
Subscribe to the diet newsletter
Top 5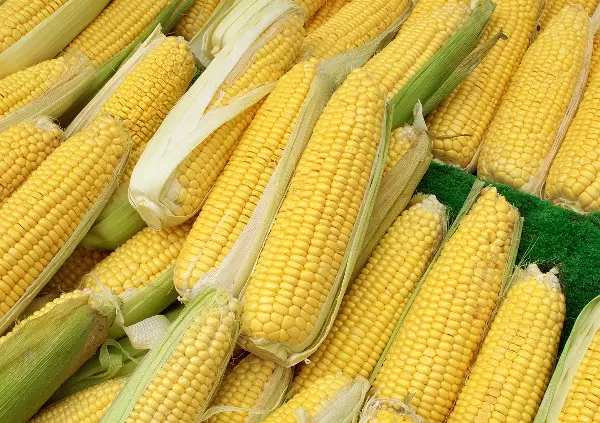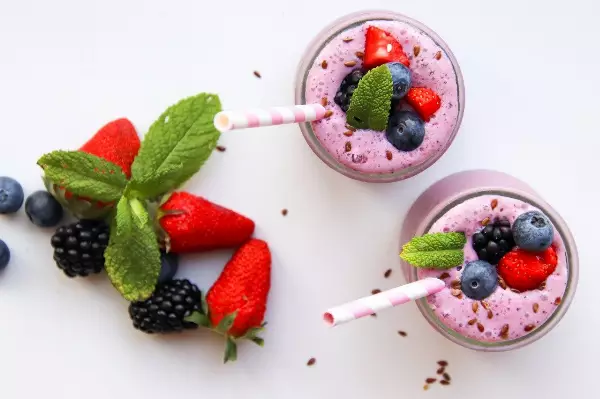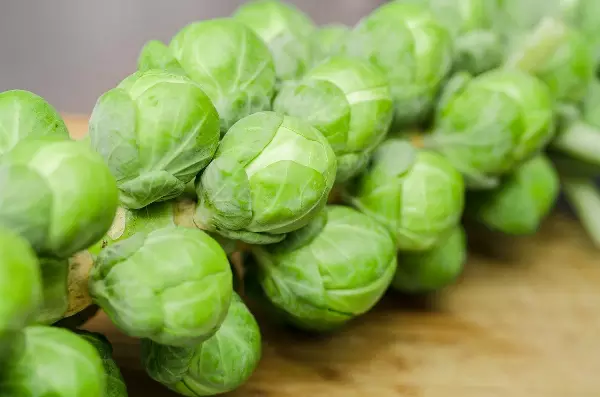 Want to receive
updates?
Subscribe to the diet newsletter