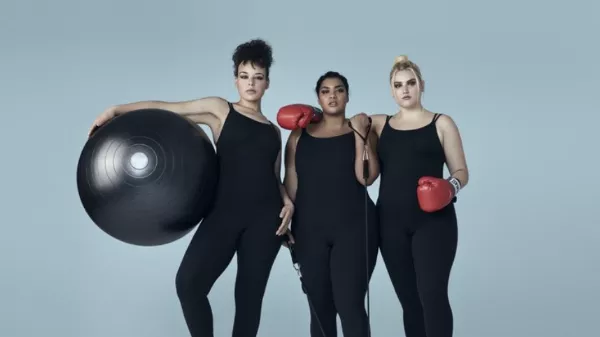 The Endomorph Body Type: How To Eat And Train For The Best Results
If you take a moment to look around you, you will discover that there is no individual similar to another. And even though there are three standard body types, the mesomorph, the ectomorph, and the endomorph, there are plenty of variations for this, too. This happens because each body is designed to have its own particularities. And most people ar...
FITNESS
Want to receive
updates?
Subscribe to the diet newsletter
Top 5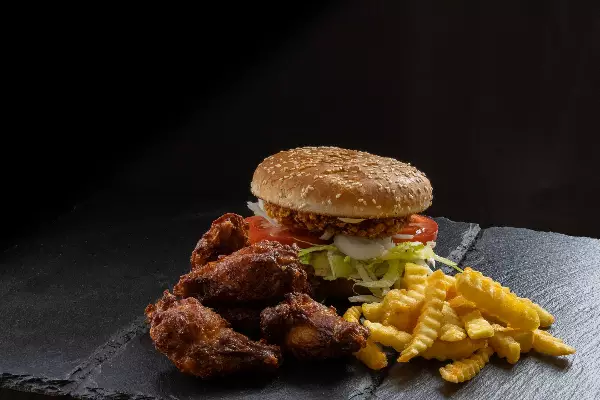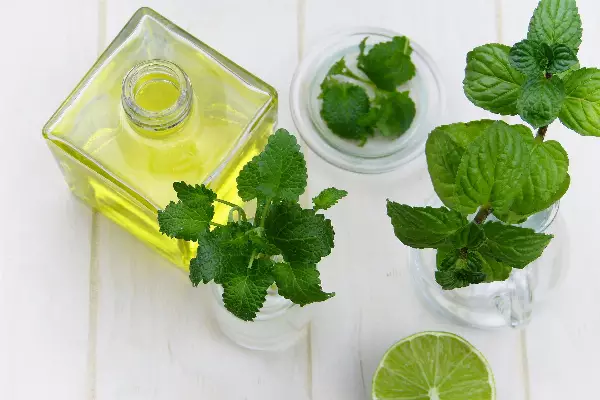 Want to receive
updates?
Subscribe to the diet newsletter