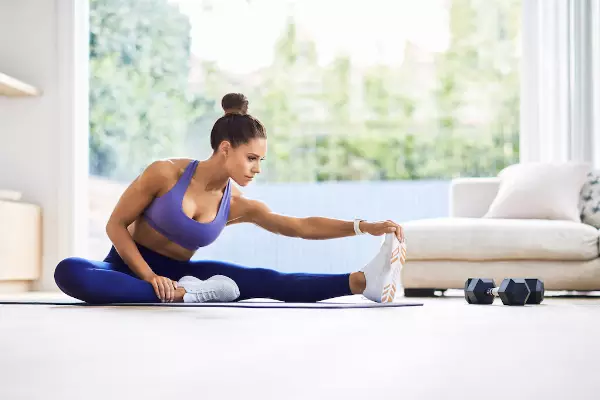 Let's Make Out About Pre-workout Rituals
Workouts are becoming an indispensable part of health and the driving force behind joining gymnasiums. There are a lot of pre-workout rituals that you should follow to get serious results and benefits from gym joining. All these pre-workout rituals can be followed if you are trying to build muscles at home following a non-gym fitness regime.Pre-wor...
FITNESS
Want to receive
updates?
Subscribe to the diet newsletter
Top 5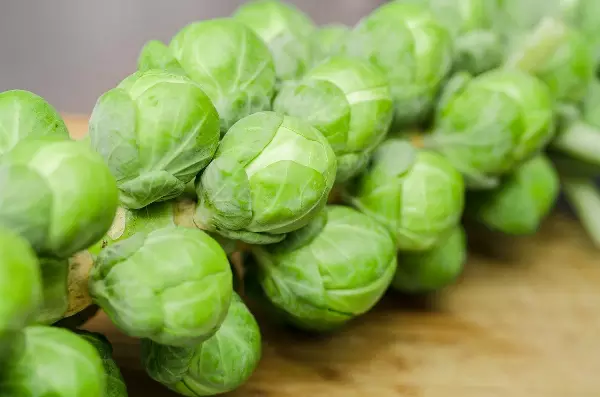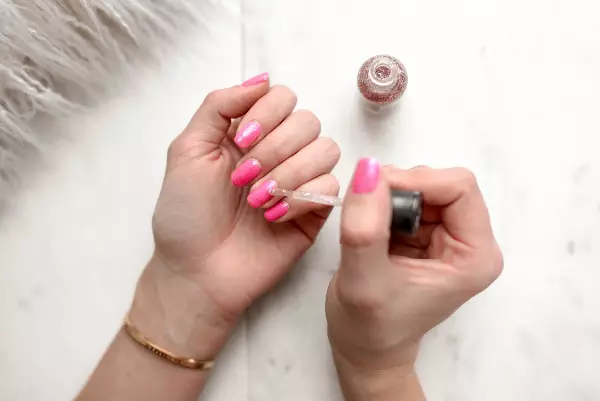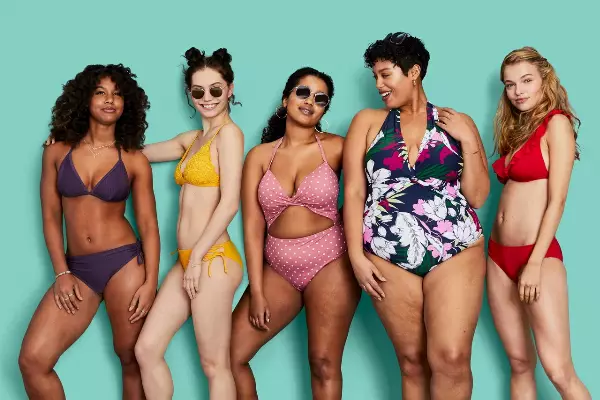 Want to receive
updates?
Subscribe to the diet newsletter