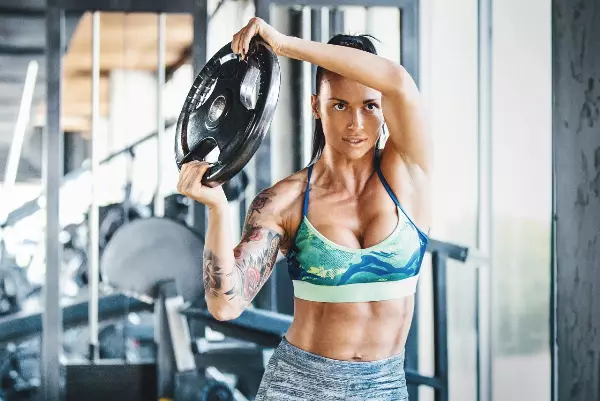 What is bodybuilding for women
We all admire those ladies with impressive bodies. But did you know that besides those pumped biceps and glittery bikinis, there is plenty of hard work to be done? Well, a female bodybuilder has to follow specific dieting and meal-prepping, along with waking up early to exercise, spending many hours in the weight room, and tending to hurtful hands....
FITNESS
Want to receive
updates?
Subscribe to the diet newsletter
Top 5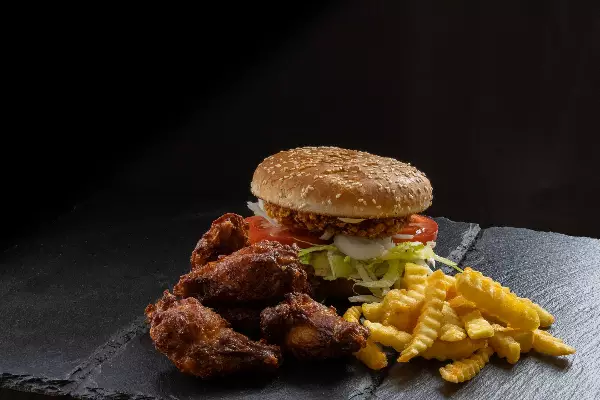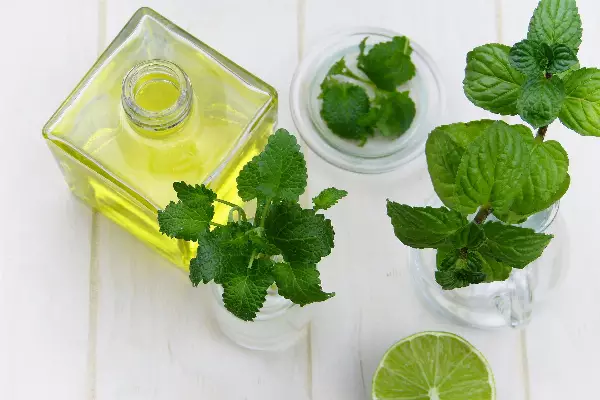 Want to receive
updates?
Subscribe to the diet newsletter