How to Keep Weight Off After Diet
The global population has already crossed the 7.9 billion mark in 2022. The world is expanding and it now needs more food with each passing day. The widespread availability of calorie-rich food has created more problems than solutions. The calorie centric food is satisfying the hunger for billions of people but at the same time is loaded with many side effects. The nutritional content in your plate has taken a steep fall. The low protein and high carbohydrate diet is easy on the pocket. This is silently leading to serious health hazards.
Your personal health has gone for a toss. The number of cases for obesity is rapidly increasing. One in every four children in the developed countries is overweight or fighting depression. Diet and exercise seem to be the only hope to overcome this epidemic. Research works have concluded that to lose weight diet plays a more important role than exercise. You are what you eat. Losing weight through diet will be half the battle won. You also need to maintain the weight after the diet period is over. This is very challenging. The scientific studies estimate that only 20% of people can maintain reduced weights after a diet.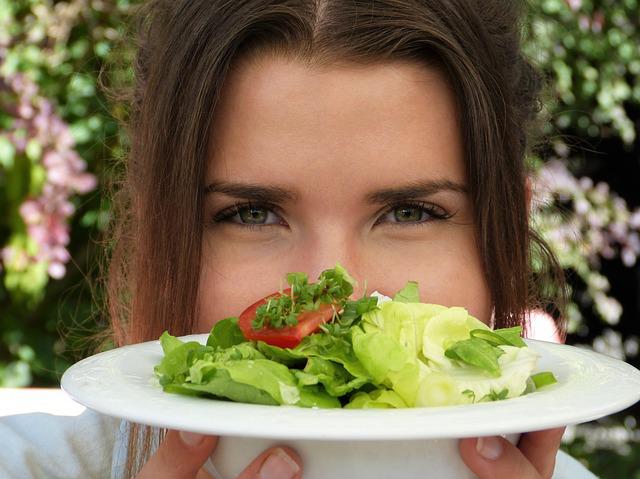 Your brain has a unique way to know the number of fat cells present in your body. When you are on a diet the brain gets the information on decreasing count of fat cells. Your brain tries all the hacks to get back those lost fat cells. It sends you signals to overeat to restore the same fat level. It can also slow down metabolic activity in certain cases.
Here Is A List Of Top 6 Habits That You Should Incorporate In Your Lifestyle For A Smooth Transition From The Pre To Post-Diet Period:
1. Exercise
It is essential to keep working out after the diet period is over. This makes sure you are burning fat at a steady rate. The food cravings will not pose any troubles as your body is always in a fat loss mode.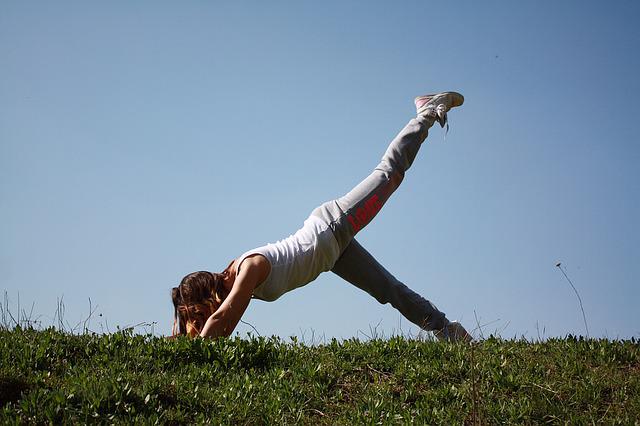 2. Eat Breakfast
A heavy breakfast with lean sources of proteins is an ideal food to keep the unwanted pounds at bay. Many healthcare experts advise not to skip breakfast even for a single day.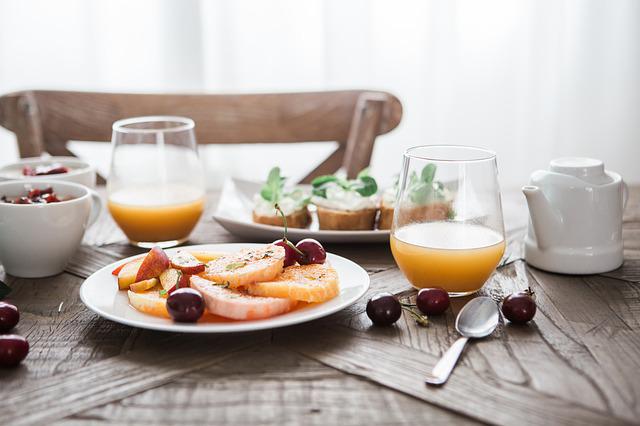 3. Weigh Yourself
A simple hack to steer clear of weight gain is to keep a weighing machine in your room. It is believed that people who weigh themselves daily have more chances to control weight.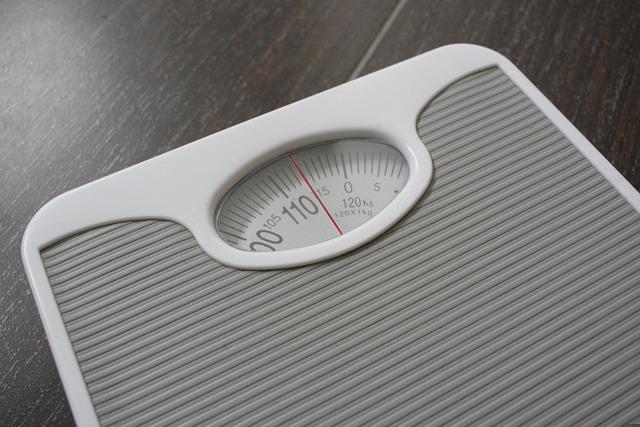 4. Challenge yourself
It is great that you have achieved your weight loss goals. The big task ahead is to maintain the same. You can set new challenges for yourself to keep your body physically active. It can be dancing, swimming, running or even talking a quick stroll in the park.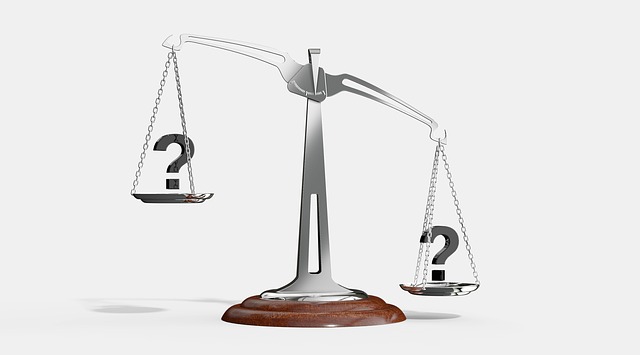 5. Regular checkups
A registered dietician or healthcare provider can pinpoint the underlying issues with your body. It is advisable to go for regular checkups. They can help you understand your body better.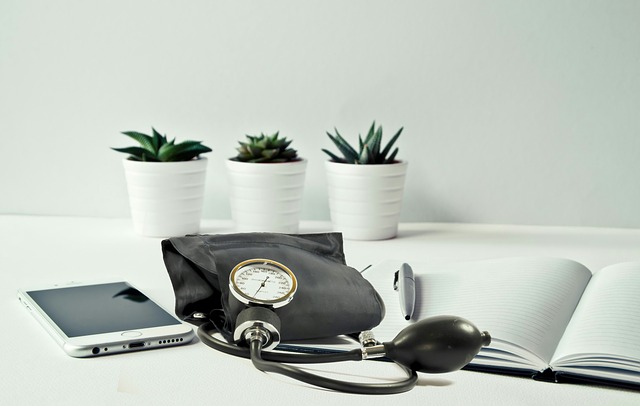 6. Stay Motivated
Your motivation was the reason you started dieting. Now, when you have achieved your heart's desire, you may lack the same motivation. Staying motivated after weight loss is paramount. It always keeps you on your toes. Positive and motivated people can certainly inspire many others around them.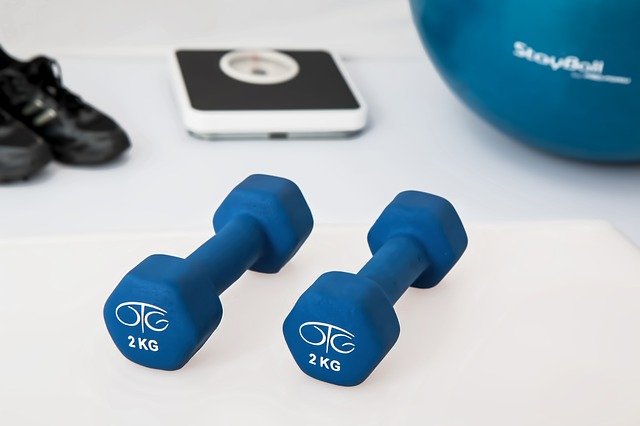 Weight control is not just a life goal but it is a way of life. Dieting is a wonderful way to lose some belly fat. The healthy habits you acquired during dieting must not vanish once you have lost weight. Yes

, you now have more freedom to satisfy your taste buds but you should also stay active to maintain a healthy lifestyle.
Author:
Sunita
Want to receive
updates?
Subscribe to the diet newsletter