Do you want to boost your health? Tai Chi might help you!
We all want to be well and content. But at the same time, we struggle to find a routine that actually helps us achieve that. And since we're here to help you, we are ready to share with you the best tip we have! Up next, we discuss about Tai Chi, its health benefits, and how it can help you be happier! Let's see why you should consider this type of exercise!
What is Tai Chi?
Tai Chi is a type of Chinese exercise with a long history. Overall, it is part of the martial arts family, and it involves deep breaths and slow movements. Tai Chi comes with several emotional and physical benefits, which is why it is recommended for everyone. And the best part about it is that it is extremely attractive and simple to practice.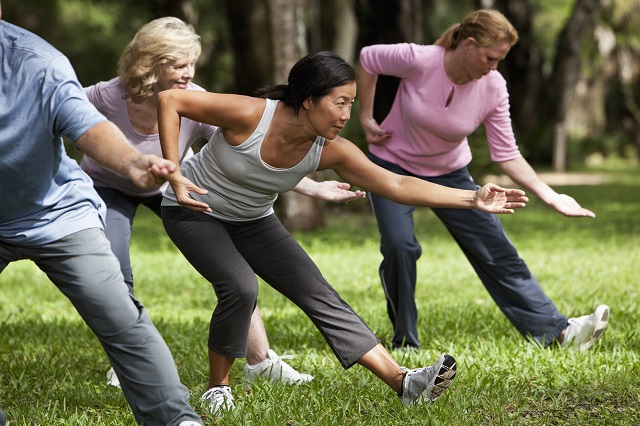 What are the health perks of Tai Chi?
It diminishes stress and tension in the body
The main benefit of Tai Chi is that it can soothe your nerves. As such, it can decrease anxiety, stress, and even depression symptoms. A couple of small studies suggest that regular Tai Chi practice has tremendous benefits on our mental health. And this happens since Tai Chi is a practice that mixes meditation, focused breathing, and slow movements. The best part about this exercise routine is that it has a lower impact than many other forms of exercise.
It boosts mood
Tai Chi might help you boost your mood, especially if you're anxious or depressed. Some research reveals that regular practice can help you manage better anxiety and depression symptoms. Mindful breaths and movements have a positive impact on mood-regulating hormones.
It improves sleep
And since it eases stress and tension, Tai Chi can help you sleep better. Studies show that this exercise routine promotes restful sleep patterns. So, Tai Chi can boost sleep and its quality. An interesting fact about it is that it can turn out to be especially helpful for older adults. Tai Chi classes are commonly associated with improved sleeping patterns in older adults with cognitive impairment.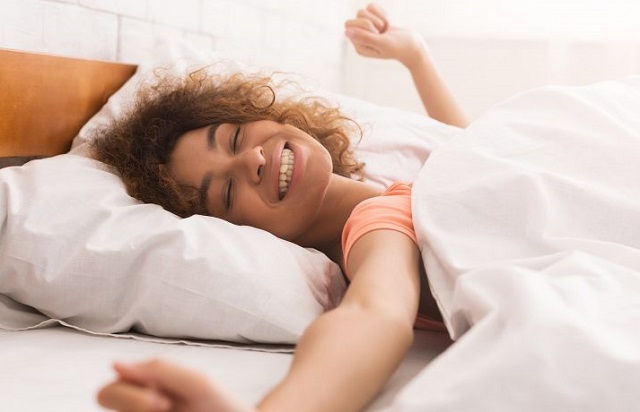 It aids in weight loss
Even if it might seem like Tai Chi is not as demanding as other workout routines, it might help you lose weight. A small study discovered that practicing Tai Chi five times per week for 45 minutes can lead to significant and long-lasting weight loss results.
It aids older adults with balance problems
Tai Chi can improve motor function and balance in older people. As such, it can significantly decrease coordination and balance problems. Besides, it can offer a boost in confidence and independence, which can improve the quality of life and general wellbeing in seniors.
It might aid fibromyalgia symptoms
A couple of studies concluded that Tai Chi might boost the effects of traditional methods of dealing with specific chronic diseases. For example, fibromyalgia symptoms can be significantly decreased by practicing aerobic exercises. And Tai Chi can help one overcome the pain and discomfort associated with it.
It might help Parkinson's patients
Recent research done on Tai Chi and its effects on health revealed an interesting fact. Regular Tai Chi practice can aid Parkinson's patients by boosting balance and strength. As such, patients experience significant improvement in life quality, coordination, and mobility.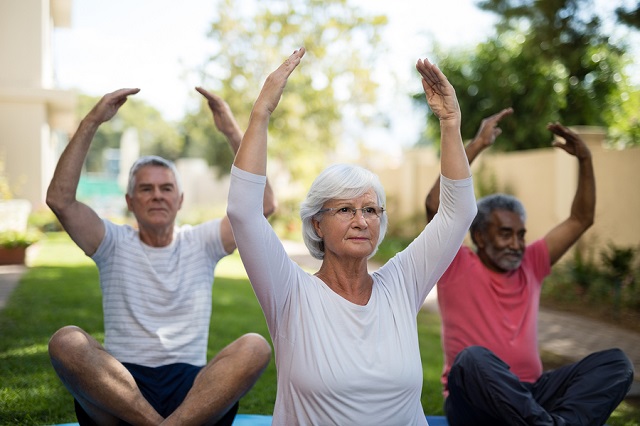 It aids people with coronary heart disease
Tai Chi is a safe, moderate exercise routine, which can be practiced by almost everyone. This is why, after a cardiovascular event, Tai Chi can help boost physical activity and life quality.
It diminishes pain associated with arthritis
Rheumatoid arthritis is known for its discomfort and pain. But practicing Tai Chi regularly can help you overcome chronic pain. Besides, this practice can better balance and mobility, which will help you return to your daily routine without any discomfort.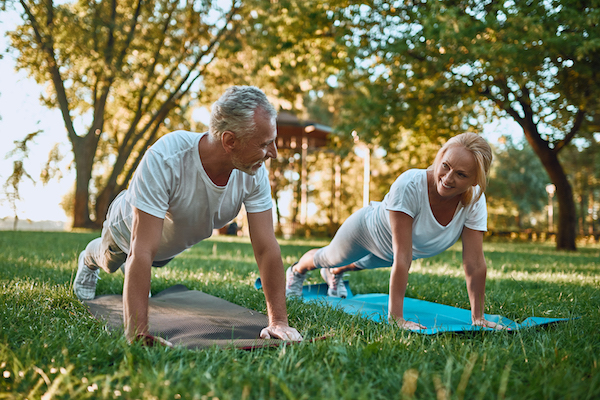 Are there any safety concerns linked to Tai Chi?
Overall, Tai Chi is a safe exercise routine with little to no side effects. Of course, during your first classes, you might experience some aches. So, make sure you start practicing Tai Chi with an instructor to avoid unnecessary injuries.
The bottom line
Tai Chi is an excellent Chinese exercise routine that aims to improve posture and movement. Keep in mind that there are several Tai Chi styles you can opt from, such as Yang Style Tai Chi

, or Sun Style Tai Chi.
Author:
Anna
Want to receive
updates?
Subscribe to the diet newsletter