Body Butter: Natural Bliss for the Body
When it comes to taking care of your skin, everybody wants something which is not overloaded with chemicals and has no negative effect on the skin In the long run. Thus, in this fast forward world everyone is looking for certain beauty products which are naturally extracted and don't require much daily hard work for skin care routine. Therefore, body butters are the best alternative to the so-called chemical laden beauty cosmetics.
I am sure, that you must be having certain questions around body butter. Below, I have listed useful information for you guys.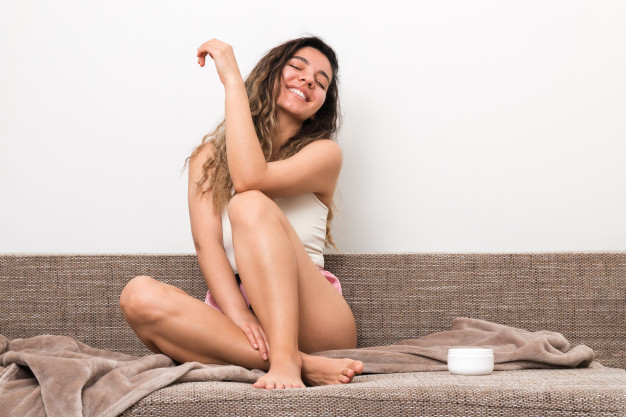 What is Body Butter?
Body butter products are manufactured using a combination of carrier oils and essential butters. Butters are the essential fats and minerals that are extracted from natural ingredient Shea, cocoa, mango etc. Natural body butters are thicker, richer and suitable for every skin type – be it dry skin or sensitive one. They are used to hydrate and protect skin.
Different Kinds of Body Butter:
- Cocoa Butter: It is obtained from the pods of cocoa bean. The texture is creamy and yellowish in color and it has a light chocolate scent. It is highly rich in vitamin E and has antioxidants and thus a good option for hydrating and protecting skin. Since, it is a good thickening agent; you will often find cocoa butter lipsticks, lip balms, soaps and creams.
- Shea Butter: Shea butter is a fat extracted from the nuts of Shea tree. This tree is natively from Africa. Shea butter is highly rich in vitamins A, E and F and contains essential fatty acids which help in prevention of skin aging & wrinkles and like other body butter, it forms natural barrier on the skin and thus retains the natural moisture of the body. It also has natural SPF factor that works as a sun block.
- Mango Butter: Mango butter comes from the kernels of the mango tree. Its texture and composition are like Shea and Cocoa butter. It is white in color and contains fatty acids. It makes your skin soft and soothes and moisturizes it.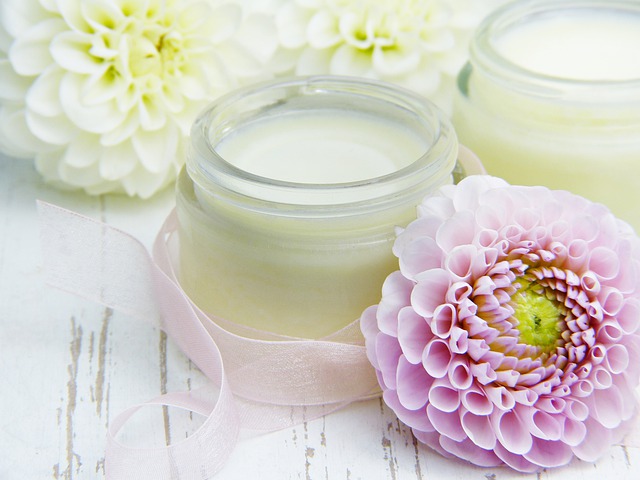 Uses of Body Butter
- Body Moisturizer: They are used as an all over body moisturizer. Body butters are good for the skin because they contain emollients and if applied on the skin it lasts longer than any lotion. Due to its hydrating qualities, it can be used to reduce dryness, scars and stretch marks of the skin especially of the neck, elbow and waist areas.
For an example, if you use Shea butter, then you're providing vitamins A, C, and E to the body that work to protect your skin and reduce the risk of damage caused by the sun. It also slows the production of cytokines and other inflammatory cells which prevent skin redness.
- Make up Remover: If you do not have any make up remover product at home, then in this situation you can surely use body butter. This way you get two benefits, you not only remove your make up but also moisturize your skin.
- Moisturizes Your Hair: We all know how amazing coconut oil is and how it is used for cooking and oiling hair. But do you know about coconut butter? Coconut butter is like having benefits of coconut oil in a butter form.
You not only can use it to moisturize your hair but also to prevent dryness of the scalp. Just take a small dollop into your hand and then gently rub it onto your hair and scalp. After you wash your hair with a mild shampoo, you will notice that the hair have become shinier and softer.
- Benefits Your Lips: Body butters contain vitamins, fatty acids, and have moisturizing capabilities thus they are best to keep your chapped lips moisturized especially in winters. Just take a small amount of butter on your finger and massage it on your lips and within seconds, you will notice the difference.
Now

, you have known much about body butter. Go! Buy one and pamper yourself J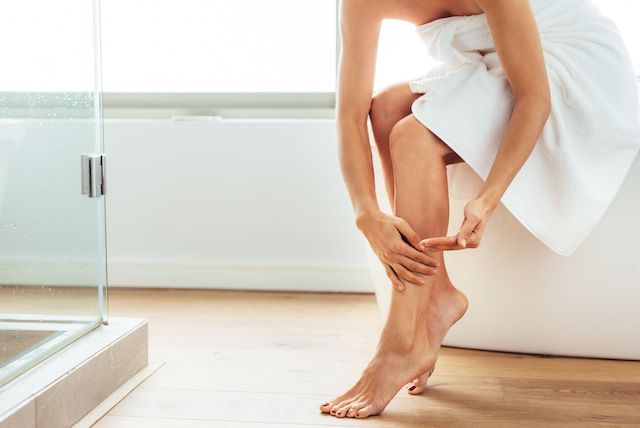 Author:
Chloe
Want to receive
updates?
Subscribe to the diet newsletter