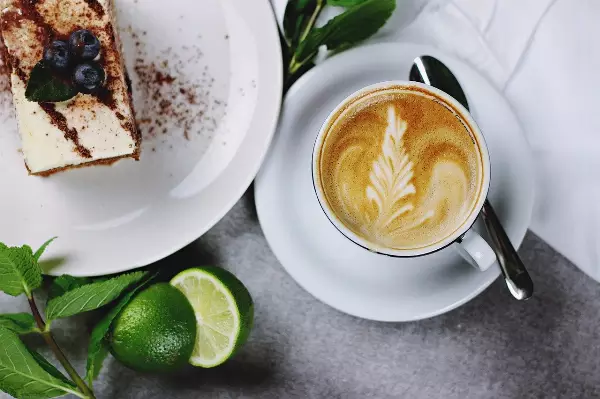 Pros And Cons Of Drinking Coffee Every Day
The stimulating property of coffee was discovered for the first time in Ethiopia. There are many interesting stories about how it was first discovered. As one of the stories goes, a goatherd named Kaldi noticed one day that his goats became lively after eating red berries from a certain tree. He decided to eat those berries and immediately felt the...
LIVING WELL
Want to receive
updates?
Subscribe to the diet newsletter
Top 5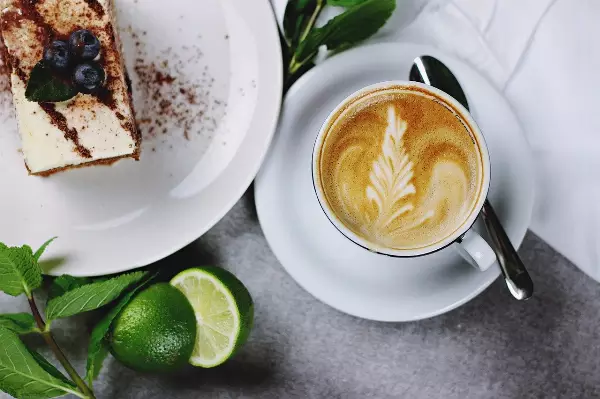 Want to receive
updates?
Subscribe to the diet newsletter