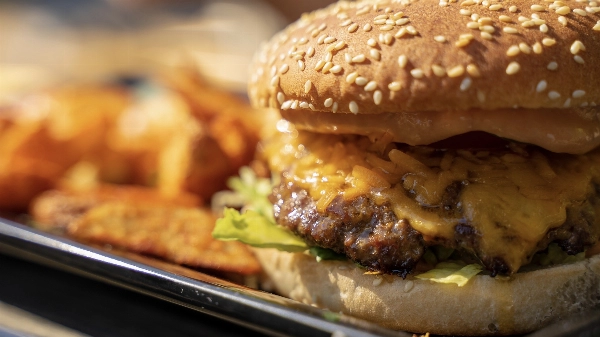 Here's Why You Need To Avoid Ultra-Processed Foods
There are plenty of debates on how ultra-processed and processed foods impact our wellbeing. And this particular study from the Pan American Journal of Public Health underlines a serious concern. Obesity became more and more frequent nowadays, and many specialists believe this happens because of the lack of adequate nutrient intake. Hence...
LIVING WELL
Want to receive
updates?
Subscribe to the diet newsletter
Top 5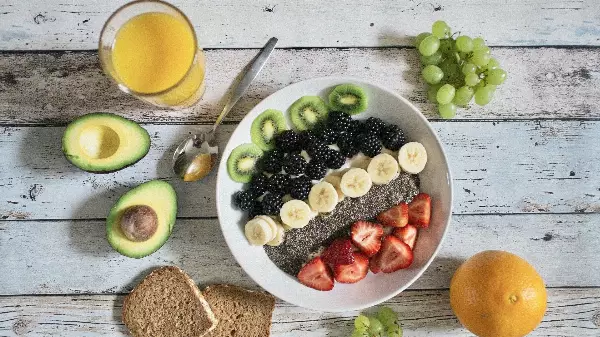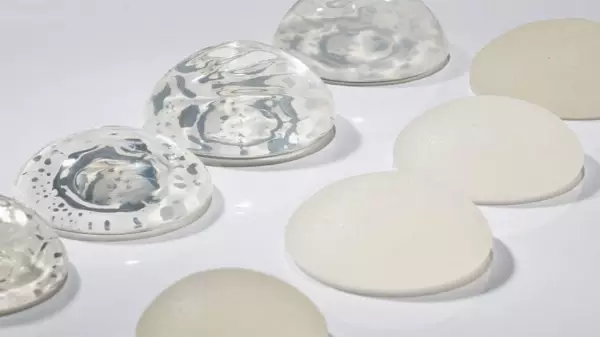 Want to receive
updates?
Subscribe to the diet newsletter