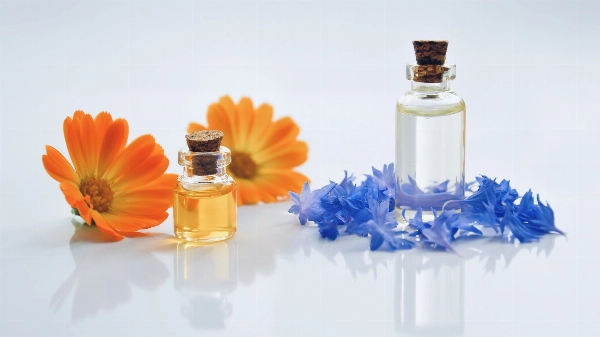 Medicinal Benefits of Essential Oils
Essential oils are highly-concentrated liquids made from the leaves, stems, flowers, bark, roots or other elements of a plant. These oils pack lots of medicinal values. They are a perfect choice for aromatherapy. Undoubtedly, these oils are one of the most natural things available to human beings with such incredible benefits.Health Benefits of Ess...
NEWS
Want to receive
updates?
Subscribe to the diet newsletter
Top 5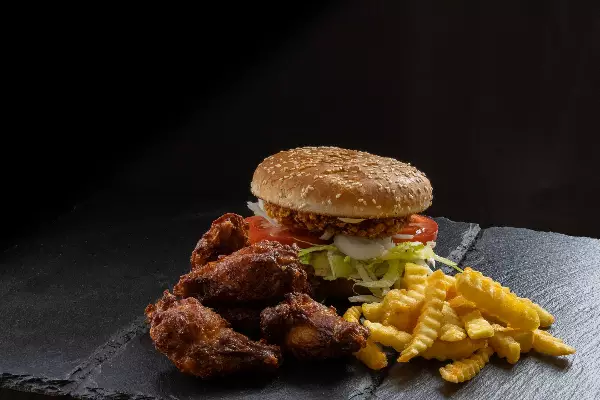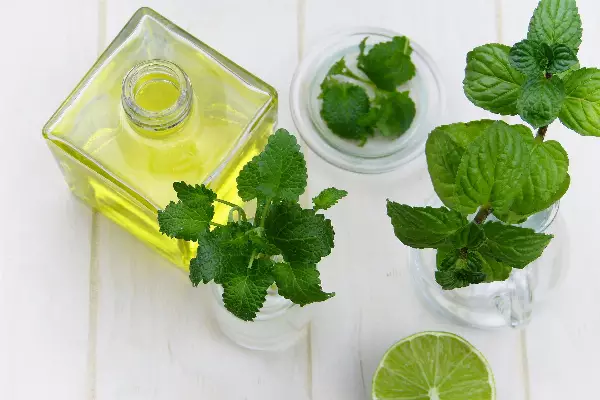 Want to receive
updates?
Subscribe to the diet newsletter