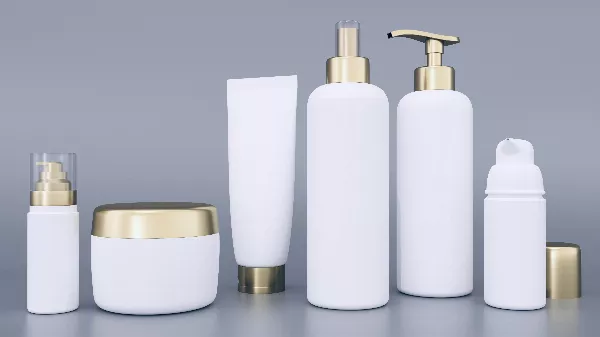 Is Ethylhexylglycerin Safe To Use In Skincare?
Well, as you probably know already, every skincare product comes with a long list of ingredients. And we usually look to avoid harmful chemicals that might cause extreme sensitivity for our skin. Still, with names such as ethylhexylglycerin, one might fail to understand what this compound is all about. And since we are always here to help you, weâ€...
BEAUTY
Want to receive
updates?
Subscribe to the diet newsletter
Top 5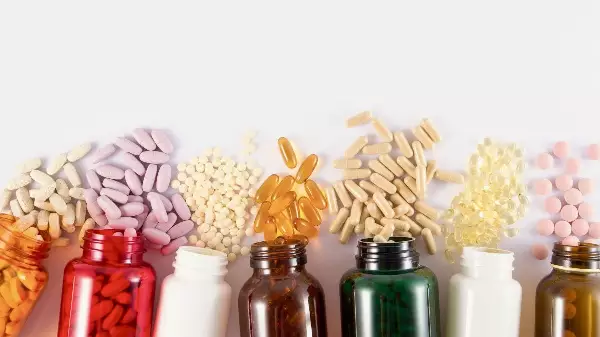 Want to receive
updates?
Subscribe to the diet newsletter