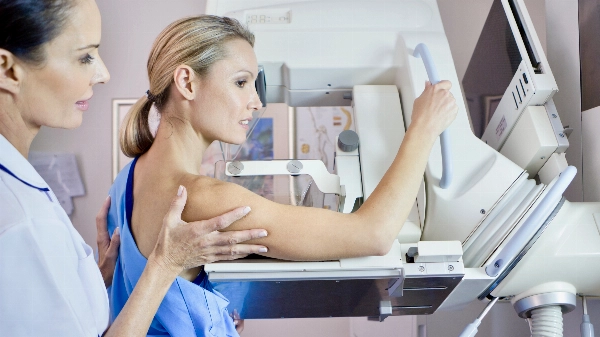 What Is Mammogram And How To Prepare For It?
A mammogram is an X-ray picture of the female breast taken by expert professionals through the highly developed machine. The doctor uses a mammogram to look for early signs of breast cancer. Only regular mammograms can detect early symptoms of breast cancer. In some extreme cases, the doctor has been able to detect breast cancer up to 3 years befor...
NEWS
Want to receive
updates?
Subscribe to the diet newsletter
Top 5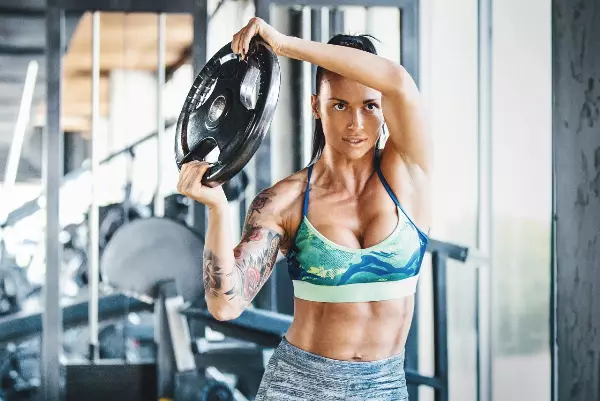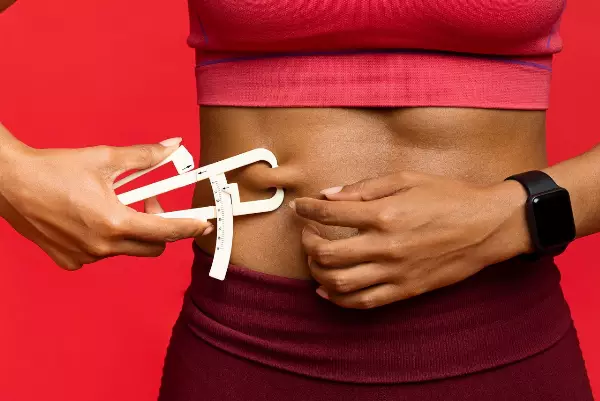 Want to receive
updates?
Subscribe to the diet newsletter