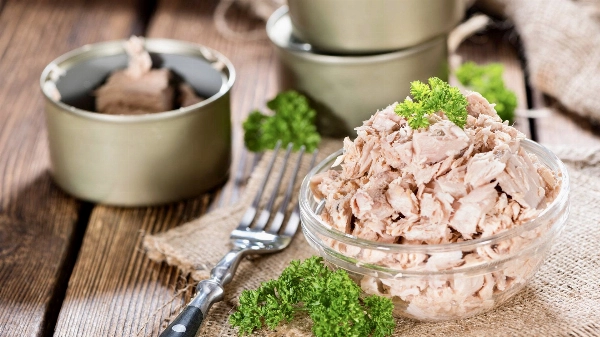 Here's What You Need To Know About Canned Salmon And Tuna
If you love eating fish, you most likely know there is a constant debate about which canned fish is healthier. And when it comes to salmon and tuna, we can say both are tasty and highly nutritious. Salmon and tuna represent large fish that can offer outstanding health benefits. Still, the type of tuna or salmon you ingest, along with whether or not...
BLOG
Want to receive
updates?
Subscribe to the diet newsletter
Top 5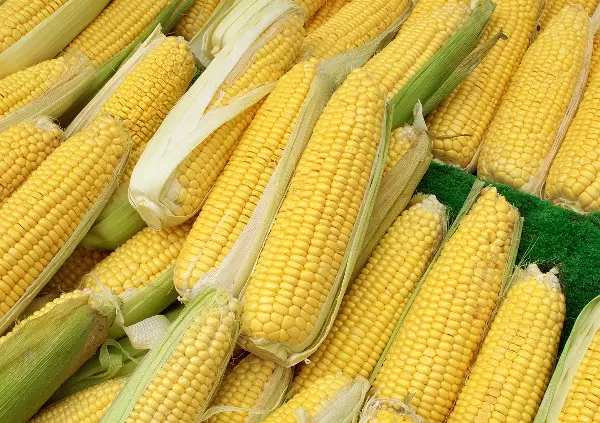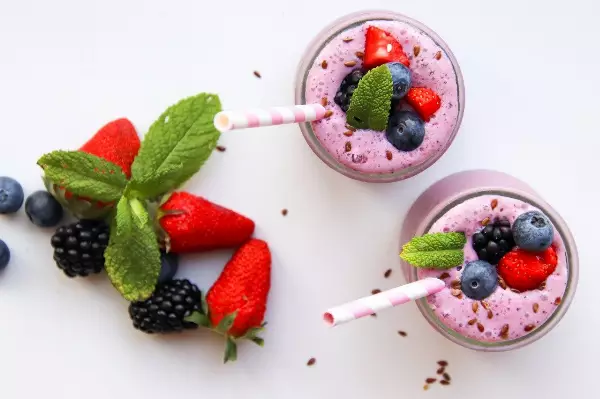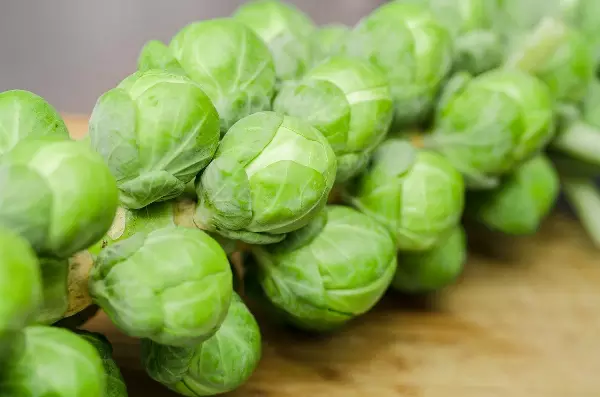 Want to receive
updates?
Subscribe to the diet newsletter