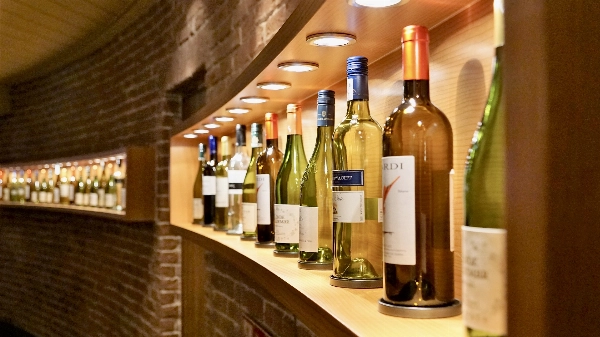 Charting Calories of Alcohol
If you are a wine lover and think that a glass or two of your favorite drinks would not add to your fattening process, you are highly mistaken. You would be surprised to know that a pint of your favorite beer is equivalent in calories to a slice of a pizza. Dive deeper into the calorie content of your all-ti...
NEWS
Want to receive
updates?
Subscribe to the diet newsletter
Top 5
Want to receive
updates?
Subscribe to the diet newsletter