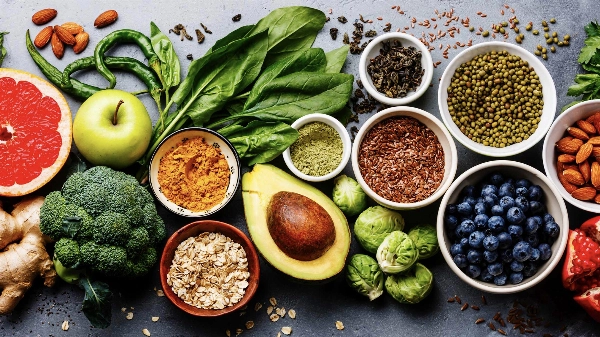 Best Sources Of Zinc You Need In Your Diet
Zinc is an important mineral for our bodies, as it can influence almost all reactions within. Indeed, there is little to no talk about the importance and health benefits of zinc for our health. And this is why we took the time to create this article for you. Keep reading to find out why zinc is important and which are the best food sources of zinc....
NEWS
Want to receive
updates?
Subscribe to the diet newsletter
Top 5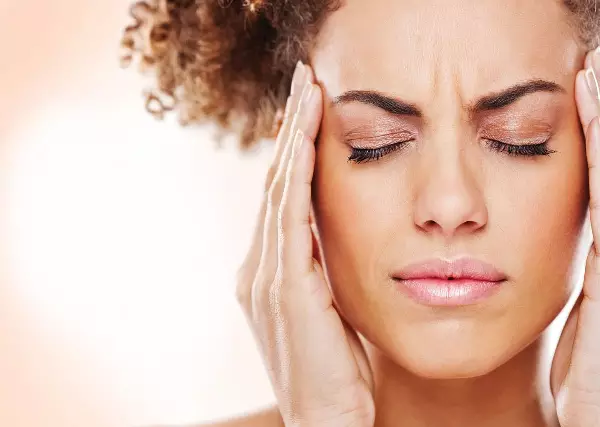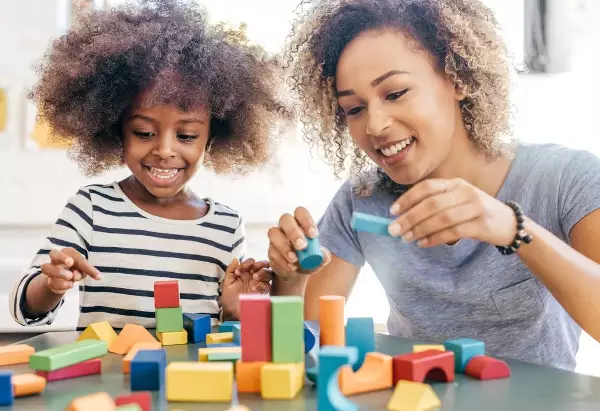 Want to receive
updates?
Subscribe to the diet newsletter