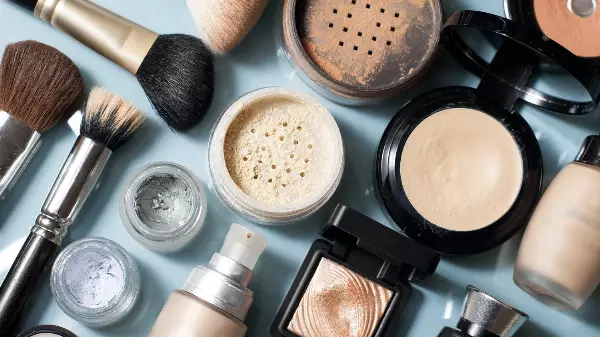 5 Best Cosmetic Brand of the World
That Empowers Skincare IndustryThe beauty industry is a multi-billion dollar industry of the world that is rapidly gaining ground firmly, even amid prevailing economic stress. Listed below are the top 5 cosmetic companies of the world which are the global leaders with their incomparable beauty brands and products.For your information, 182 beauty co...
NEWS
Want to receive
updates?
Subscribe to the diet newsletter
Top 5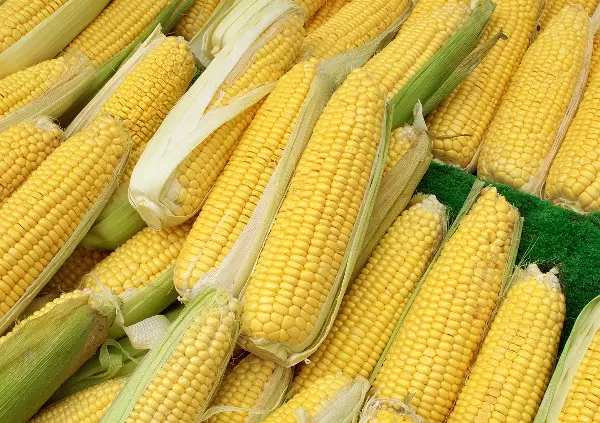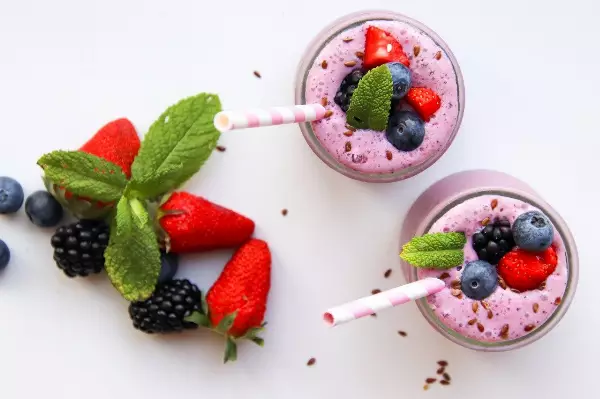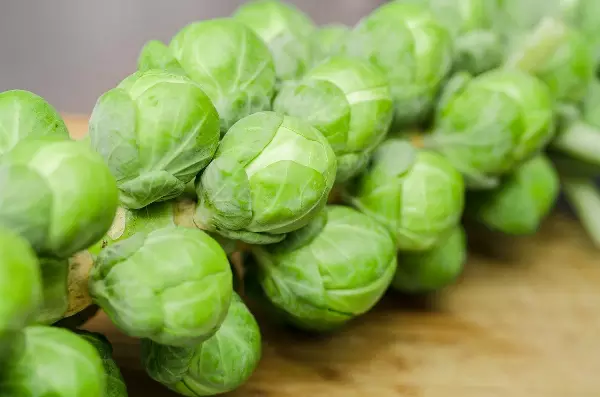 Want to receive
updates?
Subscribe to the diet newsletter