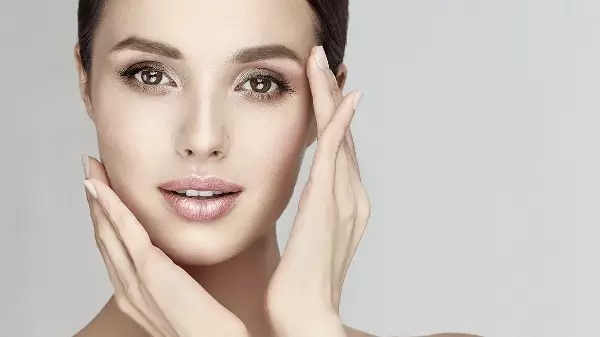 Daily Skincare Routine: How To Pamper Your Skin Correctly!
Have you read all those recommendations for the best skincare routine? And are you puzzled about how to tackle this task? Well, since we are here to help you, we've shared the following article! Keep reading to discover how to pamper your skin correctly in 2020! You will be amazed by how simple it is!First of all: identify your skin type!The firs...
BEAUTY
Want to receive
updates?
Subscribe to the diet newsletter
Top 5
Want to receive
updates?
Subscribe to the diet newsletter