Side Effects of Eating Too Many Nuts
A nut is a fruit that is composed of an inedible shell and a seed, which is generally edible. Nuts are rich in antioxidants, fiber, fats, vitamins, minerals, Omega-3 fatty acids and protein. The fats in nuts are considered as "good fats". These unsaturated fats do not pose the same health risks as saturated fats and other...
BLOG
Want to receive
updates?
Subscribe to the diet newsletter
Top 5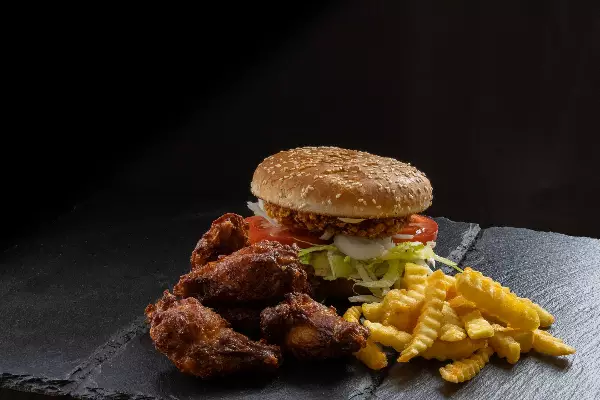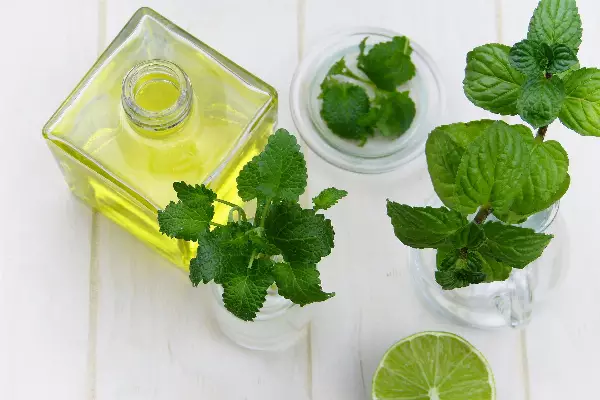 Want to receive
updates?
Subscribe to the diet newsletter