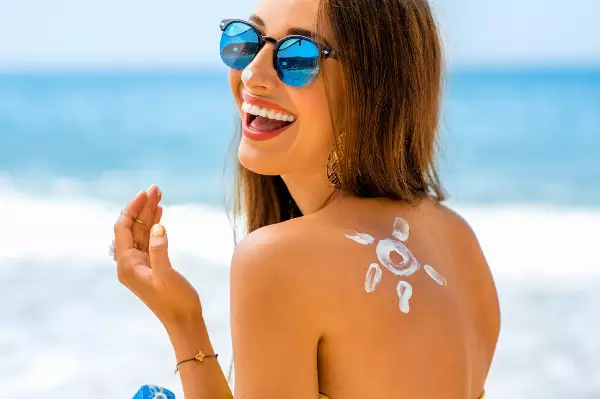 Your summer beauty tips for 2021
As summer approaches again, you might wonder what to do next for your skin. And, indeed, everyone aims to have a radiant and youthful-looking skin with little to no effort. There are plenty of tips and tricks you can follow for the best beauty care routine. Keep reading to discover our top recommendations, easy-to-follow skincare routines for radia...
LIVING WELL
Want to receive
updates?
Subscribe to the diet newsletter
Top 5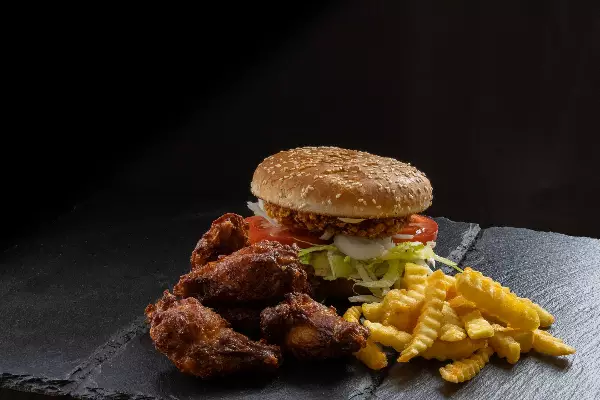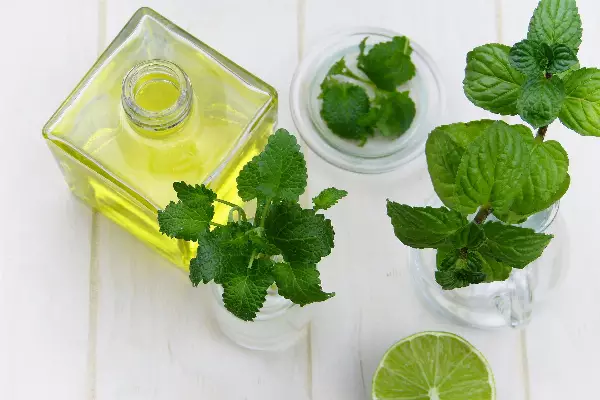 Want to receive
updates?
Subscribe to the diet newsletter