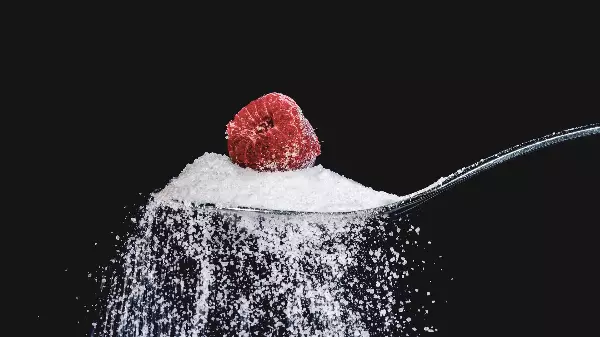 3 Myths About Diabetes - Debunked!
Diabetes, also called blood sugar, are a disease that happens when the glucose levels in your blood are too high. Glucose is vital for a healthy functioning of the body. All the cells on your body rely on this molecule to get the energy they need. However, glucose is not the only molecule they rely on. Your cells also need insulin that helps the gl...
NEWS
Want to receive
updates?
Subscribe to the diet newsletter
Top 5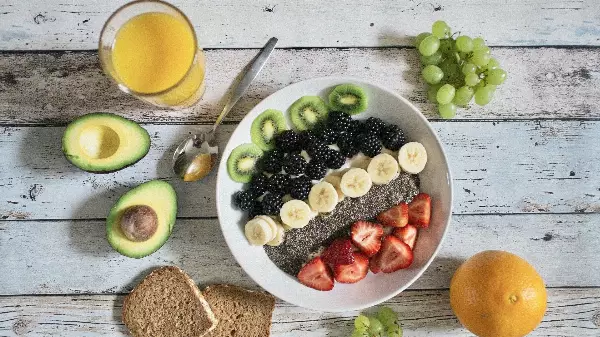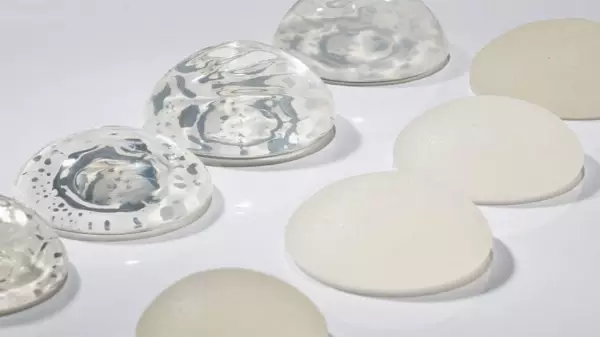 Want to receive
updates?
Subscribe to the diet newsletter