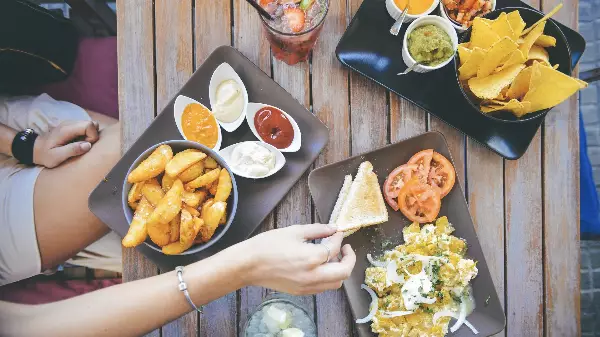 5 Nutrition Mistakes You Should Avoid for A Healthier Diet
Going on a diet is not always guaranteed to be a successful experience, even for the people who master the tricks and hacks of healthy nutrition. Developing a healthier diet is rather a continuous journey of gaining a deeper knowledge of food, its ingredients, and the impact of each substance on the body and its functioning. This is only to highlig...
NEWS
Want to receive
updates?
Subscribe to the diet newsletter
Top 5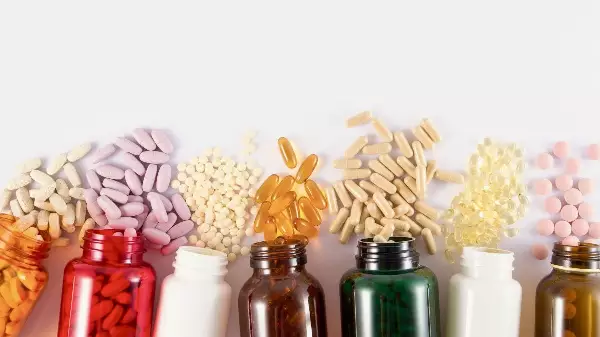 Want to receive
updates?
Subscribe to the diet newsletter