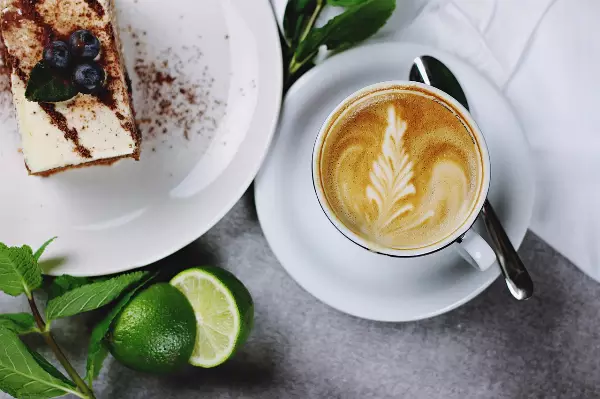 Why Is Caffeine Prohibited Or Restricted By Many Religions?
The human mind is a very complex machine. A single mind can generate ideas that have powers to change the whole world. World History shows that there have always been men and women who have tried to control and change everything around them. This change has not benefited Humanity every time. Many times the adventures of a single human being have ca...
NEWS
Want to receive
updates?
Subscribe to the diet newsletter
Top 5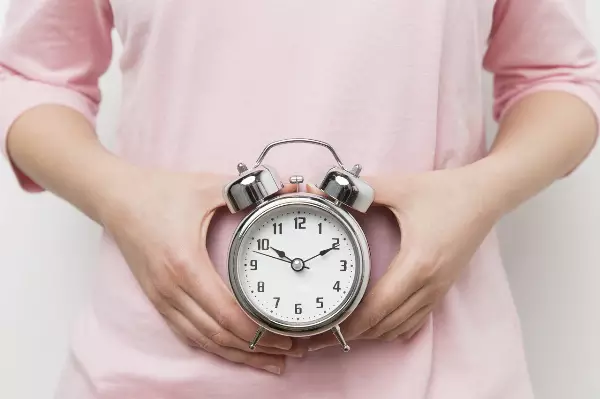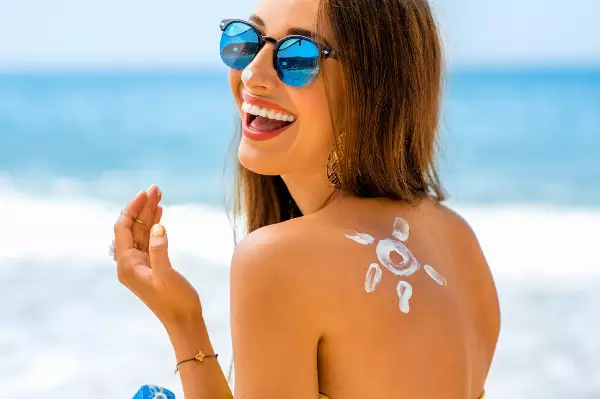 Want to receive
updates?
Subscribe to the diet newsletter