Decaf vs Regular Coffee: Which One Should You Choose?
Coffee - the world's most popular psychoactive drink, is loaded with antioxidants and has a range of health benefits. It is good for the heart, brain, liver, and excellent for hair and skin. But, many of these benefits are somewhat lessened by its caffeine content, which is blamed for increasing blood pressure, causing stress, sleeplessness, irritability, confusion, indigestion, and so on. Studies have suggested that increased coffee intake is associated with a lower risk of type 2 diabetes and liver cancer. But, how can you increase your coffee intake without suffering from dehydration and sleeplessness? This is where decaf coffee comes into the picture.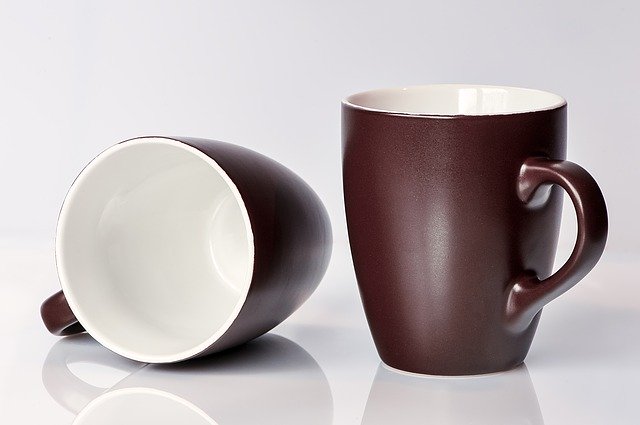 Decaffeinated coffee contains almost all the benefits of regular coffee, minus the side effects. While decaf is not completely caffeine-free, it contains an insignificant amount of caffeine. Around five cups of decaf coffee contains the same amount as your regular cup!
Advantages Of Decaf Coffee
1. Reduces the risk of type 2 diabetes
Coffee is associated with better diabetes management. According to a study, 3-5 cups a day can decrease your risk of developing type 2 diabetes by 25%, with each extra cup lowering the risk by 7%. But, can you take that much caffeine per day? For those looking to manage their blood sugar levels without compromising on other health aspects, decaf coffee comes handy. With less caffeine, you can increase your daily intake without the risk of increased heart rate and blood pressure.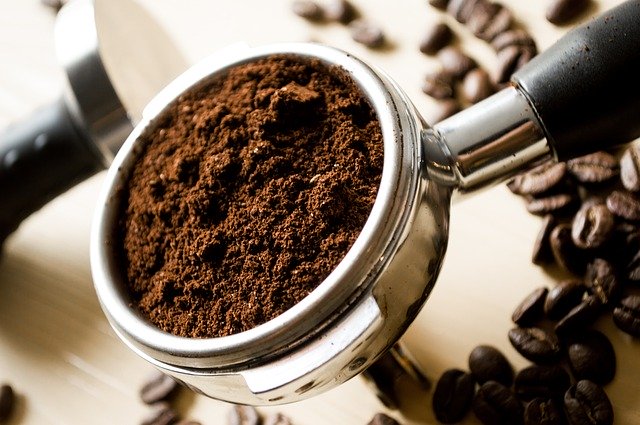 2. It contains antioxidants and other nutrients
Decaf coffee contains almost the same amounts of antioxidants as regular coffee, which means it has the same effects of increasing longevity and protecting the brain cells from degeneration. It prevents age-related cognitive decline and memory disorders like Alzheimer's and Parkinson's disease. Besides, every cup of caffeine-free coffee contains essential nutrients such as magnesium, potassium, and vitamin B3(niacin).
3. Fewer cases of heartburn and acid reflux
Coffee is well-known to cause indigestion, acid reflux, and induced headaches. For digestion, decaf coffee is a clear winner over the regular one. Subsequent studies in the previous decade have suggested that switching to caffeine-free coffee can significantly reduce occurrences of heartburn and acid reflux. However, as caffeine is not the only ingredient responsible, you may still experience some instances of these unpleasant situations.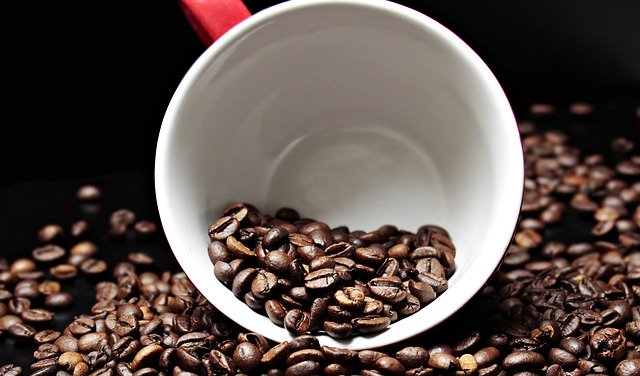 4. Lowers the risk of rectal cancer
Drinking two cups of caffeine-free coffee per day can reduce the chances of developing rectal cancer by 48%. In a 2005 study published in the Journal of National Cancer Institute, researchers found that whereas coffee and tea had no effect, regular consumption of decaffeinated coffee reduced incidences of rectal cancer.
Disadvantages Of Decaf Coffee
The most obvious drawback of going decaf is, you will not benefit from the stimulating effects of caffeine, which is the main reason humans started consuming this beverage in the first place. Coffee is known for its invigorating effects of improved mood, concentration, increased mental alertness, enhanced performance in athletics, and better metabolic functions. Most of these benefits are due to caffeine, which makes regular coffee indispensable for everyday routine.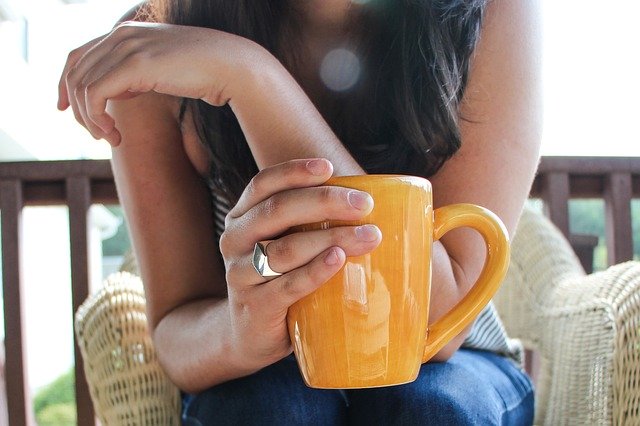 Who should choose caffeine-free coffee?
If you usually drink 2-4 cups a day, stick to your regular caffeinated cup. On the other hand, if you are a coffee addict, crave for the fifth or sixth cup, experiencing anxiety, or simply looking to cut back your caffeine intake, go for the decaffeinated one. But, even then, do not ditch the regular coffee altogether. Also, if you are pregnant

, it's a good idea to satisfy your coffee cravings without taking much caffeine.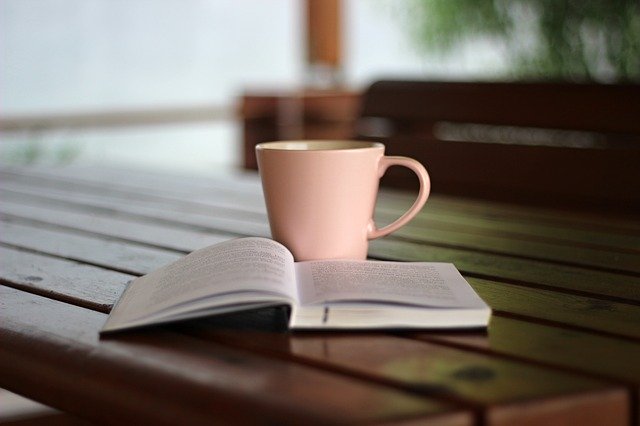 Author:
Chloe