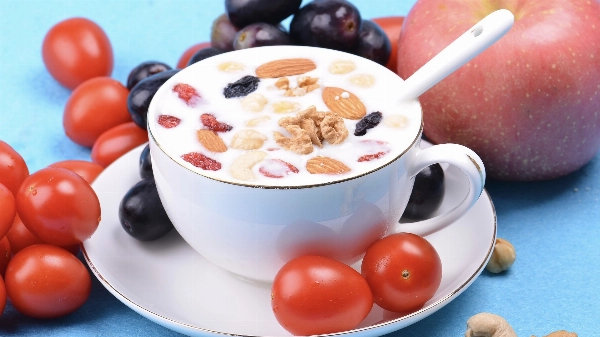 Greek Yogurt: The Healthiest Diary You Will Ever Eat!
Did you know that the first time Greek yogurt got attention from consumers was only a decade ago? Well, since that moment on, we've started to see on market shelves several varieties promoted as Greek yogurt. And many people prefer this due to its high protein and low level of carbohydrates. Overall, nutritionists agree this is one of the healthi...
BLOG
Want to receive
updates?
Subscribe to the diet newsletter
Top 5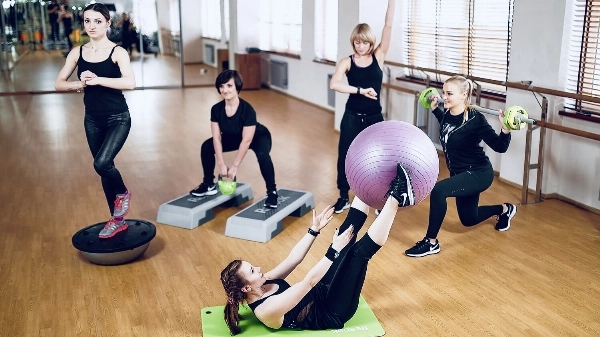 Want to receive
updates?
Subscribe to the diet newsletter