Have You Heard About Jelish Nails?
There are so many nail trends in 2020 that it can make it rather challenging to identify the best one for you. And since we're passionate about nails, we've shared the following article for you. Everyone talks about gel nails, but do you know why jelish nails are better? If not, this article is for you! Let's see up next everything you need to know about jelly nails!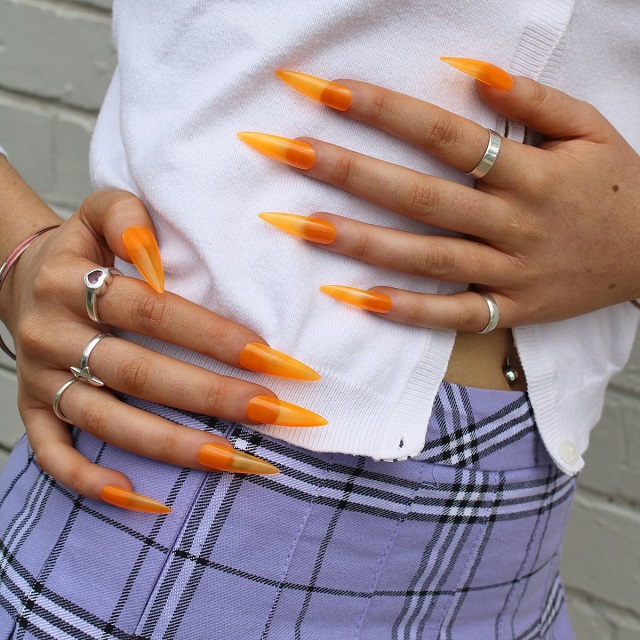 What are jelly nails?
As you can see, nail art has no boundaries. And there is this trend with false nails you will fall in love with! So, let's start with a definition: jelly nails are referred to as glass nails because they are transparent. They are distinct from standard fake nails, as jelly nails don't come with a block of color. They are see-through! Also, jelish nails might end up being clear or colored with a translucent effect.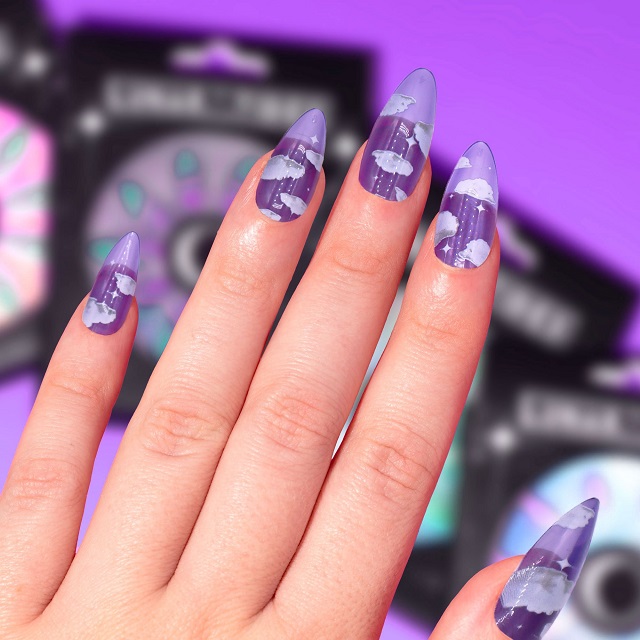 How long do jelly nails last?
The honest answer to this question is that it is best not to wear a gel or jelly manicure for more than two weeks. It might end up compromising your nail health, and, of course, it might make your hands appear not tended to. Keep in mind that even though your nails might seem fine after two weeks, experts say you should remove the jelly nails. Overall, the longer you keep your jelly nails on, the longer it cures, which will make it difficult to remove. As a result, you risk damaging your nails.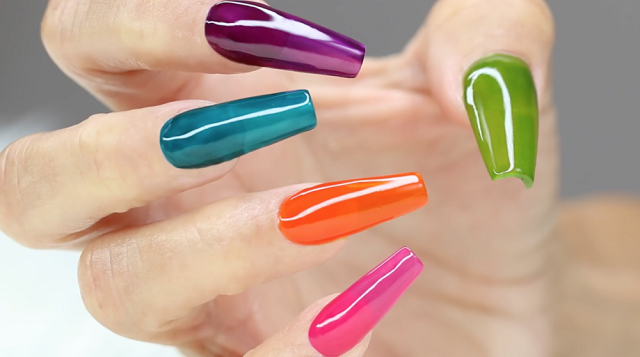 How can you enjoy your jelly nails longer?
As mentioned above, you should remove your jelly nails after two weeks. But in the meantime, you can tend to your nails' needs and make your jelly nails last longer. You can do one or more of the following:
- Apply cuticle oil once or twice per day. This will nourish your cuticles while strengthening your nails. As a result, your nails won't chip, break, or become brittle.
- Apply a top coat on your jelly nails.
- Keep your nails dry as often as possible. Indeed, jelly nails are meant to resist a lot of wear and tear. But you should know that water can take a toll on their appearance, too. So, it might be a good idea to wash dishes or do household chores wearing gloves.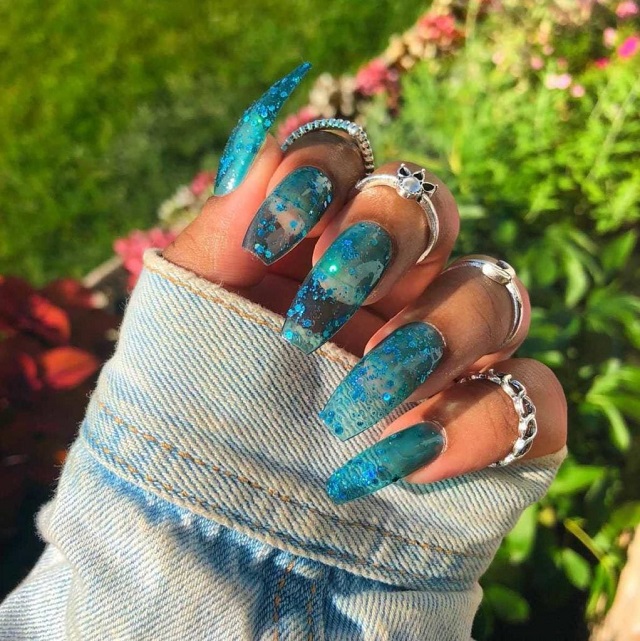 How to remove at home jelish nails?
If you plan to remove at home jelish nails, you will need a towel, a glass bowl, cuticle oil, acetone nail polish remover, a nail file, a buffer, and a cuticle pusher.
Step #1 – choose a flat surface to work on
The first thing you need to do is gather your materials and lay out your towel on a table. Also, experts recommend using a paper towel on top of your cotton towel to be easier for you to collect the gel.
Step #2 – use the nail file to break the gel seal
At this point, you will have to gently use the nail file to remove the top layer of gel. Be careful, as this is an essential step. The more gel you manage to remove, the less you will have to soak your nails.
Step #3 – apply cuticle oil and soak your nails
Apply as much cuticle oil as needed from the top on your nails to protect them. Make sure your cuticles are well tended to and afterward soak your nails in acetone nail polish remover. You will have to soak your nails for around five minutes, but if you observe that the gel goes off faster, you can remove your nails from the bowl earlier.
Step #4 – remove the gel
After soaking your nails, you will have to use the cuticle pusher. With gentle moves, you will have to remove the gel. Repeat this step until your nails are clear of the gel.
Step #5 – hydrate your nails and cuticles
As soon as you removed all the gel, use a buffer to smooth your nail plate. Follow up with cuticle oil and massage it until it gets absorbed into your cuticles and nails.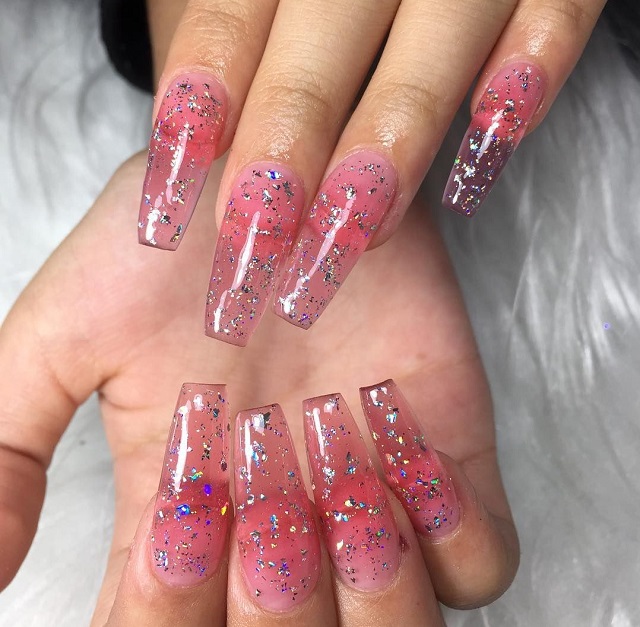 Do jelly nails damage your nails?
Well, the truth is that to keep your nails healthy, it is highly recommended to have your nails done by a manicurist. She will know how to use the gel and how to apply it so that your nails don't get ruined. Of course, if your nails are naturally thin, you should expect them to chip away when removing the gel.
The bottom line
So, this being said, you know what jelly nails are. It is a rather impressive trend, as you can design your nails in unique approaches. And if you look up on Instagram

, you will discover that most influencers use it as their go-to solution for manicures. Always remember that you should follow your nail technician's advice when getting this type of manicure.
Author:
Anna
Want to receive
updates?
Subscribe to the diet newsletter