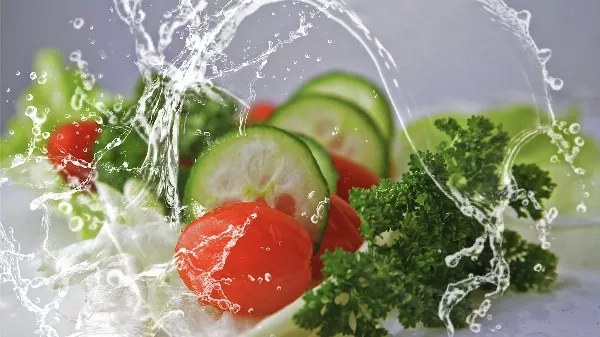 Veggies with Low Carbs But High Nutrition
Veggies are great ingredients to be added in your daily diet, not only to consume a low carb diet as these are rich in vitamins and minerals but also for some other important nutrients. Vegetables are also helpful in maintaining the water content in your body. They are ideal in all the aspects; whether you are on diet or not.Eating Vegetables - A G...
LIVING WELL
Want to receive
updates?
Subscribe to the diet newsletter
Top 5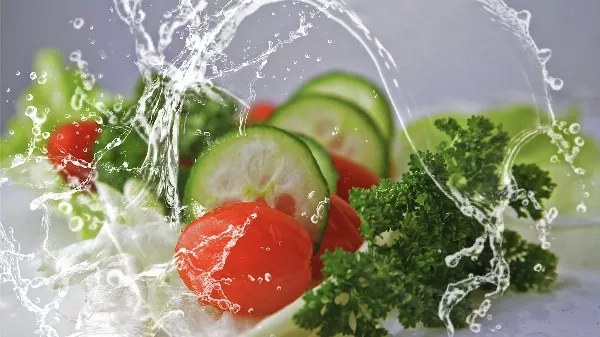 Want to receive
updates?
Subscribe to the diet newsletter