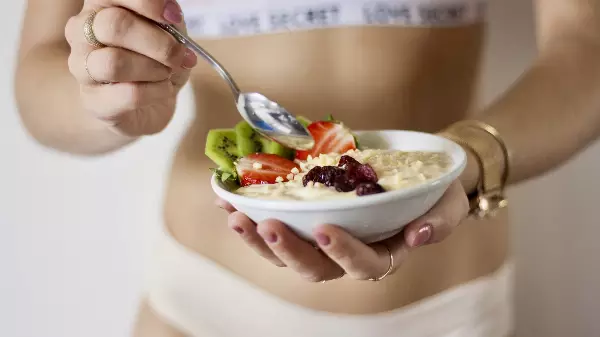 Fiber: How Much Do I Need?
With so much hype about fiber intake, everybody seems to be worried about having its adequate quantity daily to keep bowel movement regular and swift. But how much fiber content suffices for a particular person is most of the time unknown. All basics we know about fiber is that it is a plant food that our body cannot digest. Additionally, there are...
LIVING WELL
Want to receive
updates?
Subscribe to the diet newsletter
Top 5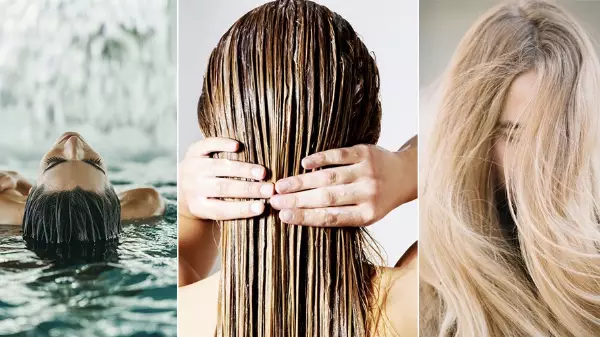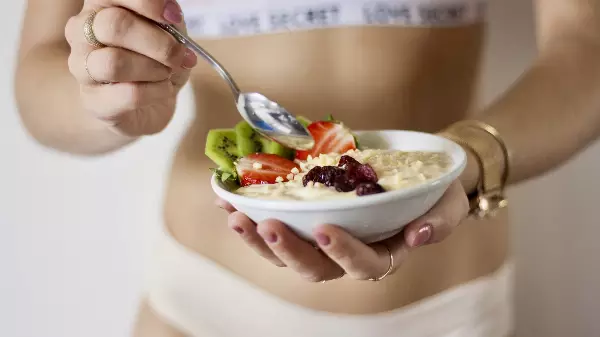 Want to receive
updates?
Subscribe to the diet newsletter