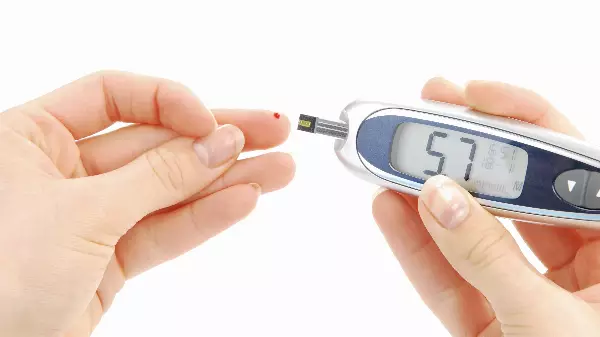 Diabetes and Diet: The Best Foods to Help You Control Your Blood Sugar
Living with a chronic condition can certainly be one of the toughest challenges anyone can face. It may bring you down at times and push you to think you will never be able to lead a comfortable life. During such moments, it is essential to remind yourself that you are going to be okay no matter how difficult it can get. As human beings, it comes n...
LIVING WELL
Want to receive
updates?
Subscribe to the diet newsletter
Top 5
Want to receive
updates?
Subscribe to the diet newsletter