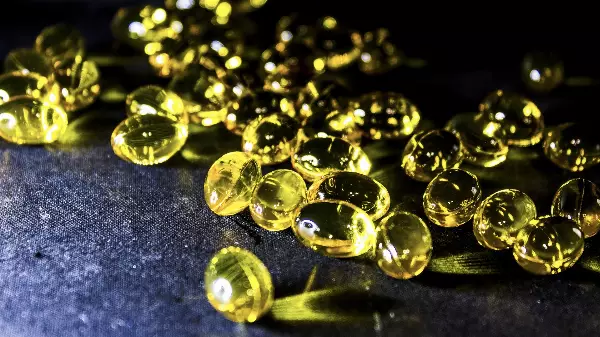 Your Guide To Omega-3 Fatty Acids
You probably already heard it! Omega-3s are more than necessary for our wellbeing. But, of course, if you are like most people, you might wonder what exactly are omega-3 nutrients. And since we're always here to help, we've shared in this article everything you need to know about omega-3 fatty acids. Keep reading to discover what is omega-3 and...
LIVING WELL
Want to receive
updates?
Subscribe to the diet newsletter
Top 5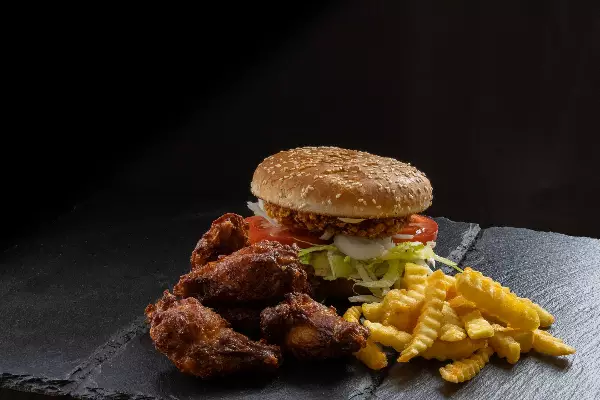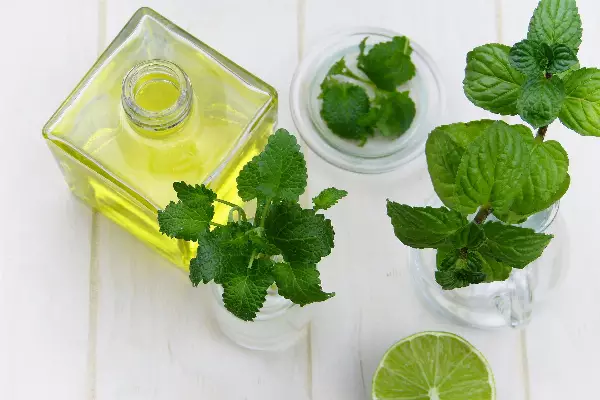 Want to receive
updates?
Subscribe to the diet newsletter