5 Tips to Get Rid of Your Cellulite Faster!
Before you go on hating your body because of cellulite, we have something to tell you: stop worrying! Your body is doing its best to function well, so don't blame it for an issue this natural and common that up to 98 percent of women have.
That being said, there are many potential solutions to remove cellulite, or at least reduce it. The good news is it does not require a huge budget or long hours of treatment. Rather, it comes as a result of routines you can build and habits you can do daily. These might seem small, but will definitely pay off on the long run.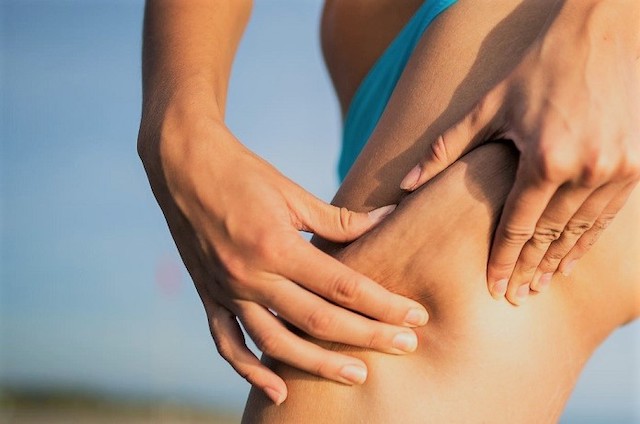 1. Keep your body hydrated
This is a typical tip, I know. But it should not be underestimated. One of the causes that can make your cellulite look a lot worst than it really is, is thin skin. For this reason, we highly encourage you keep your body hydrated to get a fresh and tighter skin.
2. Stay consistent with your workouts
Working out is extremely important when it comes to removing cellulite. It will maintain your body in good shape, even if it is just an occasional run every week, or 10 minutes of yoga each morning. Firm and toned muscles will make your skin tighter. Consequently, your cellulite will become much less visible.
To make the process quicker, you can perform workouts that target your cellulite. These can basically be butt and thighs workouts or strength-training to enhance your blood circulation and tone the muscles.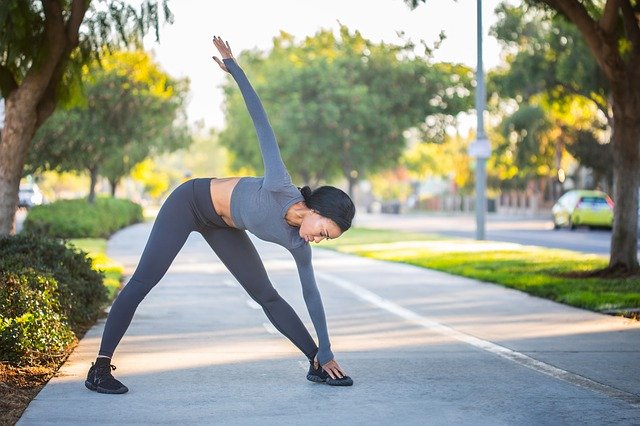 3. Dry brushing:
Speaking of habits, this one is very beneficial to your skin and body if you succeed to adopt it. Even though rubbing a brush over your skin might seem like a strange remedy, but don't judge before you try it. It might look like it only began to trend lately, while in fact, this exfoliation technique has been used in India for over 5,000 years.
Dry brushing your skin is an admired beauty practice that will help you exfoliate your skin and remove the dead cells. Additionally, it will also boost lymphatic drainage and circulation thanks to the repetitive movements. Thus, the inflammation on your skin will be reduced and the connective tissues will be enhanced, which will allow you to remove finally remove the cellulite, or at least reduce its appearance.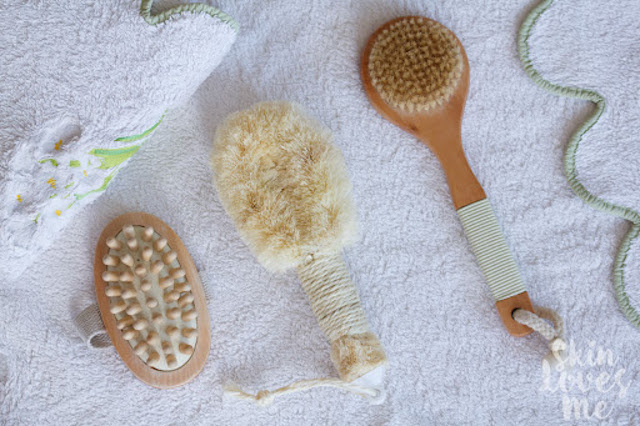 If you are wondering from where to get a dry brush, it is available on many online stores in different shapes. But before you pick a favorite, make sure it has natural bristles that will not be too harsh on your skin.
Usually, there are no downsides linked to dry brushing. However, if your skin is too dry or too sensitive, it is preferably better to avoid it, as it might make your skin irritated and inflamed.
Once you give this practice a shot, you will be surprised at how great it feels, not only physically but emotionally as well. The gentle moves will make your tense muscles more relaxed and the stress you have been bottling up will fade away.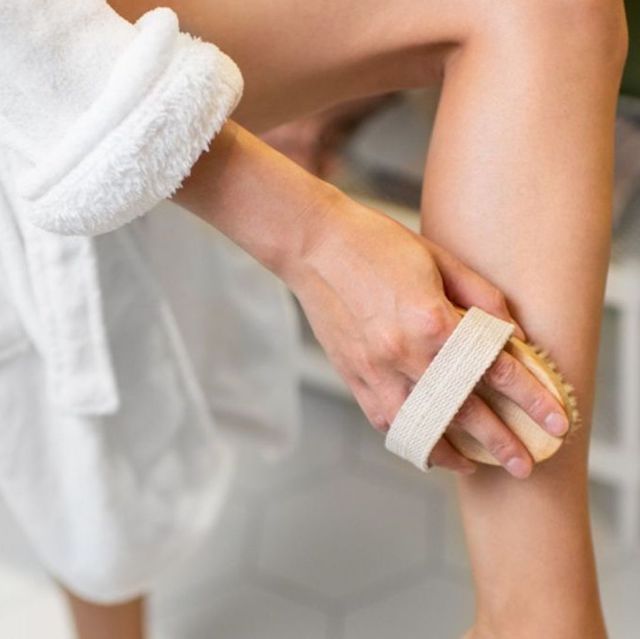 4. Massage Therapy to Reduce Cellulite:
Even though it will cost more than the previous remedies, massage therapy is known to be highly effective when it comes to removing cellulite. Consider it as a special occasion to reward yourself and get pampered at your favorite spa.
A professional massage will focus on the problem areas and make the nutrients flow in its way and boost the circulation to prevent any new cellulite from appearing.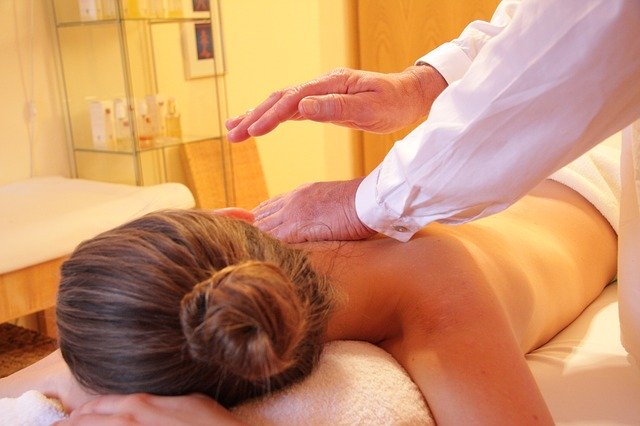 5. Homemade body scrubs:
In case you are not into the expense and invasiveness of spa massages, you can still enjoy it at the warmth of your home by pampering yourself with a homemade body scrub in a long shower.
There are different combinations you can find online for a body scrub, like the combination of coffee, coconut oil and sugar, for instance. No matter the ingredients you choose, we recommend you always include coffee.
Why? First, because the texture along with the circular movements will allow you to boost lymphatic drainage. And second, because the caffeine will help tighten your skin and keep it plumped.
That way, you will be benefiting from an almost-free spa day at home

, using ingredients that are 100 percent natural!
Author:
Chloe
Want to receive
updates?
Subscribe to the diet newsletter