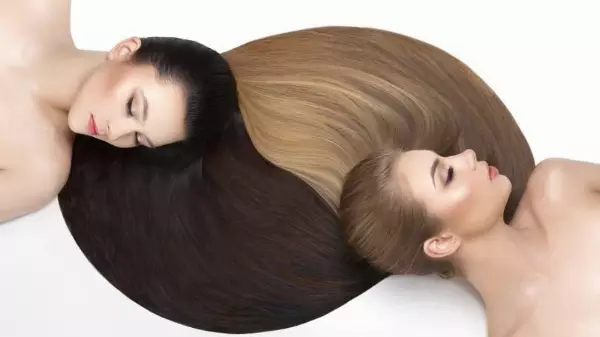 Here's Why Celebrities Get A Hair Transplant!
Have you ever looked at Elon Musk's hair and wondered how he improved it? Well, here's the secret: hair transplant! And even though many people argue this is an inefficient method, plenty of Hollywood stars have hair transplants. This surgical procedure extracts follicles from one part of the scalp and implant it on the problematic area. But yo...
CELEBRITIES
Want to receive
updates?
Subscribe to the diet newsletter
Top 5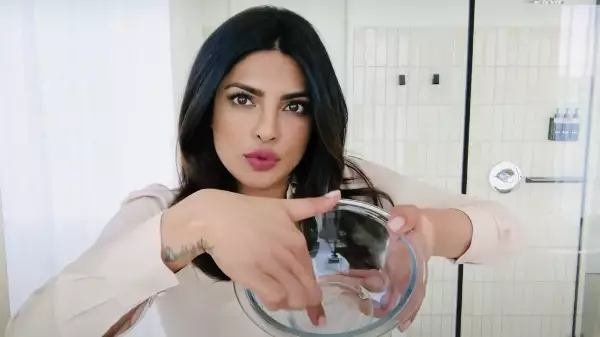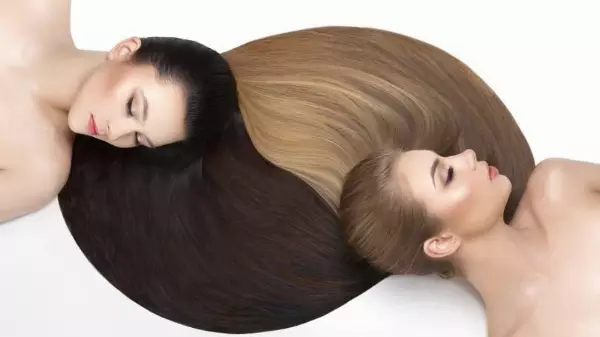 Want to receive
updates?
Subscribe to the diet newsletter