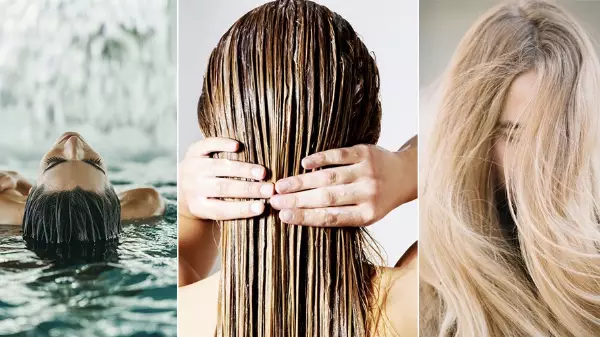 Why Celebs Use Hair Scrubs?
Hollywood stars focus on several pampering routines. And they usually swear by the most uncomplicated and most intriguing approaches. But when it comes to hair care, many celebs agree that the latest hair pampering obsession is a scalp scrub. We took the time to research this topic, which is why you can discover next to the beauty hacks from Hollyw...
CELEBRITIES
Want to receive
updates?
Subscribe to the diet newsletter
Top 5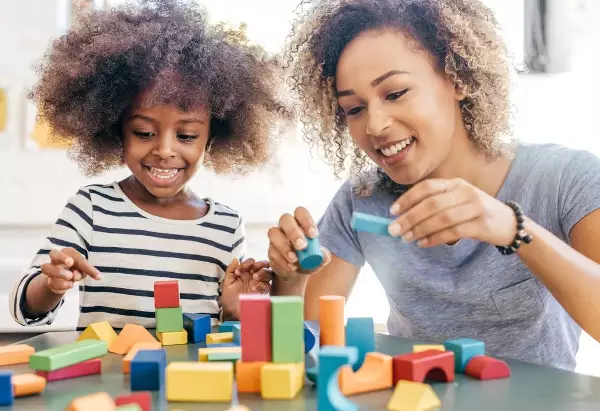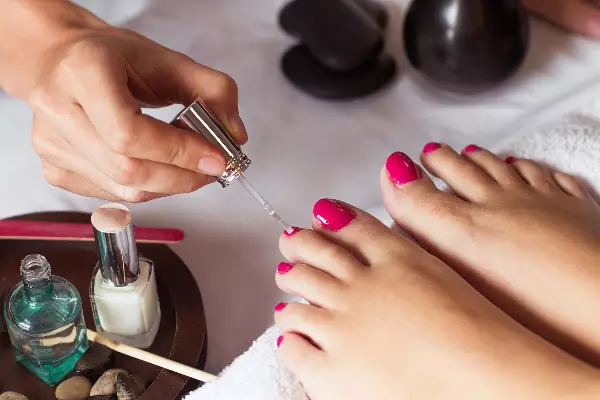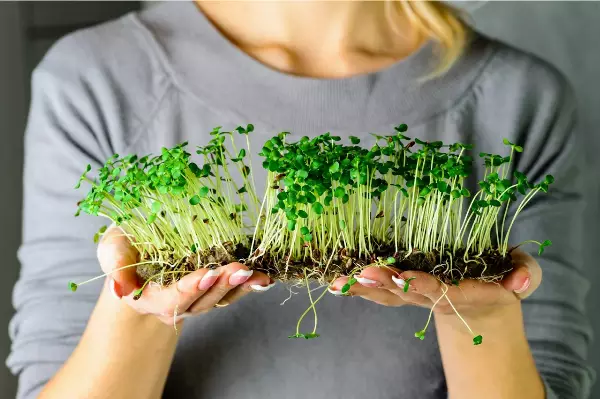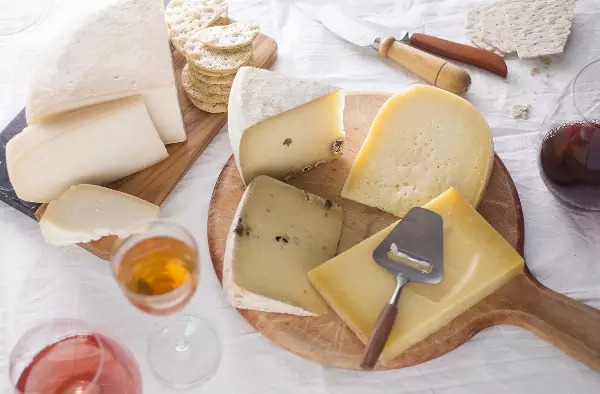 Want to receive
updates?
Subscribe to the diet newsletter