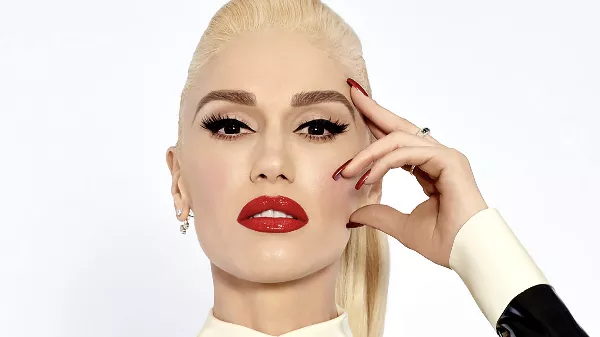 Hot Celebrities You Will Never Guess Their Age
In Hollywood, it seems like no one is aging. And there are plenty of actresses in their 40s who look otherworldly! If we take the time to look at the hottest celebrities today, we will discover that most of them are over their 40s. So, if you are looking forward to finding out which are the prettiest actresses or hottest Hollywood celebrities, you ...
CELEBRITIES
Want to receive
updates?
Subscribe to the diet newsletter
Top 5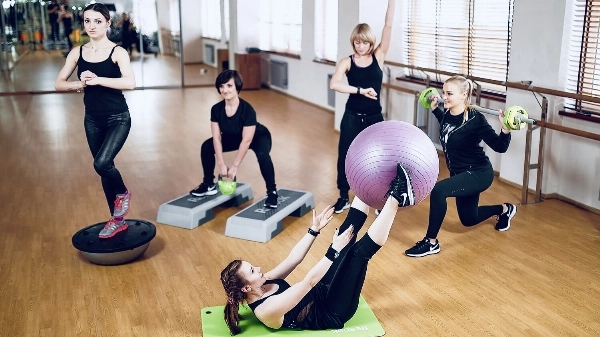 Want to receive
updates?
Subscribe to the diet newsletter