Stretching: Your Ultimate Daily Skincare Routine Tip!
Have you ever wondered why does stretching feels good? Well, to tell you a secret, when you do stretches, your skin benefits most from this exercise. Spending plenty of time taking care of your skin both inside out can help you achieve a healthy-looking complexion. So, keep reading this article to find out the main benefits of working out for your skin.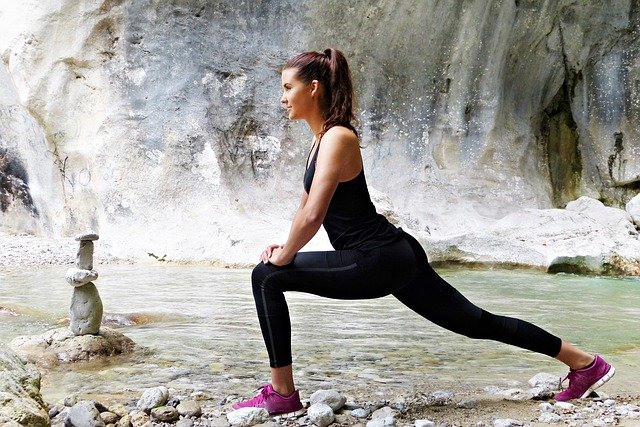 Top benefits of stretching and working out for your skin!
#1 Immediate glow
Stretching your body regularly can offer immediate skin glow. This happens since your skin will receive oxygenated blood, which in turn heals your skin from a cellular level. Also, if you combine stretches with aerobic exercises, you will notice that your skin's appearance will become more youthful. All these benefits happen due to the fact that you will sweat out toxins and allow your skin to breathe.
#2 Anti-wrinkle effect
Stretching and exercising aids your body in keeping healthy levels of the stress hormone cortisol. Increased cortisol levels trigger a boost in sebum production. This results in acne breakouts and skin imperfections. Also, stretching has anti-wrinkle effects as it influences collagen levels. This protein makes your skin supple, elastic, and firm.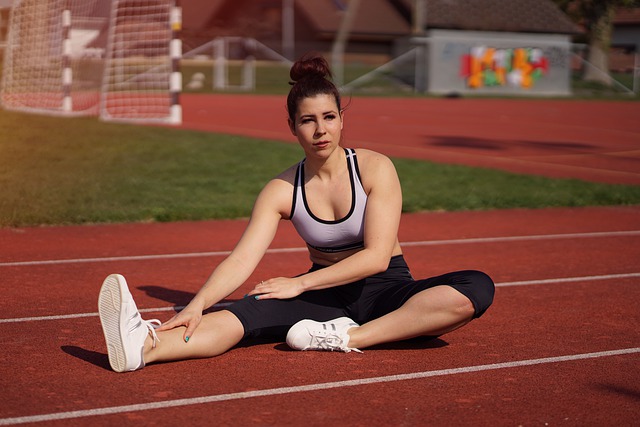 #3 Anti-acne effect
As mentioned above, stretching and working out regularly can offer acne relief. And this is possible since exercising will boost circulation, which in turn will nourish and oxygenate your skin. Besides, sweating cleans pores and prevents acne breakouts. Some studies suggest that working out might even deal with hormonal imbalances that favor the appearance of adult acne.
#4 Increase in muscle tone
Another benefit of stretching and working out for your skin is more muscle tone. Muscle tone is key to healthier and youthful skin. This signifies that when your skin has better support from firm muscles, it will achieve a firmer appearance.
#5 Repair effect
Interestingly enough, several studies suggest that doing stretching exercises can help your skin heal. Experts believe that working out aids in skin repair, as it can help protect it against free radical damage.

What can you do for a healthier, firmer, and youthful-looking skin?
The first thing you can do to keep up your skin's health is to purchase cosmetic products with little to no preservatives. Our tip is to choose products that use instead of parabens the chemical compound known as ethylhexylglycerin. This is one of the most prevalent ingredients in skin care products as it can protect and moisturize your skin. The main benefit of this compound is that it acts as a potent skin condition agent.
And there are several other things you can do to keep up your skin's health. We recommend the following steps for the best skin health!
#1 Implement a healthy lifestyle
If you want to maintain your skin's youth, it is best to quit smoking and limit alcohol intake. These habits can make your skin dull and pale, which in turn might favor the appearance of skin imperfections.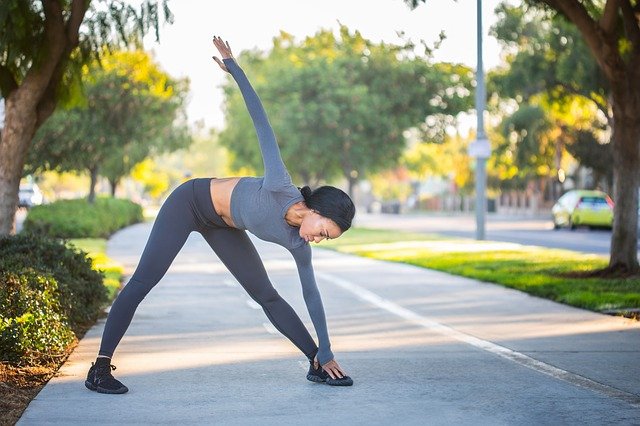 #2 Implement a healthy diet
A healthy diet can feed your skin with all the necessary vitamins and minerals. Experts say it is best to have plenty of foods rich in antioxidants Vitamin E, Vitamin C, and Vitamin A. And, of course, foods rich in omega fatty acids can help you boost your skin's health. Our top choice includes avocados, nuts, and fish.
#3 Create a skincare routine
An adequate skincare routine can do wonders for your skin health. Our advice is to use the right product for your skin. Also, you should clean and moisturize your skin twice a day. It is highly recommended to use a mask every week so that you remove excess sebum and other debris from your skin. Overall, you can always use a night serum to boost your skin's health and prevent damage. Make sure you use a cleanser, a toner, a moisturizing cream, and a sunscreen. In this way, you will protect your skin from free radical damage, while allowing it to breathe.
The bottom line
Having a daily skincare routine can make your complexion youthful. All you have to do is pay close attention to the details mentioned above. And, of course

, to exercise as often as possible. Stretching and working out can help your skin detox and regain its healthy appearance.
Author:
Anna
Want to receive
updates?
Subscribe to the diet newsletter