Why Does Stretching Feel Good?
A good night's sleep has become a treasure these days. The career-centric population is always asking for more personal time. The sleeping patterns may have changed but one thing that is still intact is the hangover kind of feeling when you wake up. A nice stretch before you roll out of your bed can make your day. There are actually scientific reasons that can encourage you to put some extra efforts and stretch right after you jump out of your bed.
Your muscles get contracted during sleep. The muscle functions are controlled by the nervous system. There are two main modes the 'fight or flight' (sympathetic), and 'rest and digest' (parasympathetic). Stretching triggers the parasympathetic mode and gives you a relaxed and calm feeling.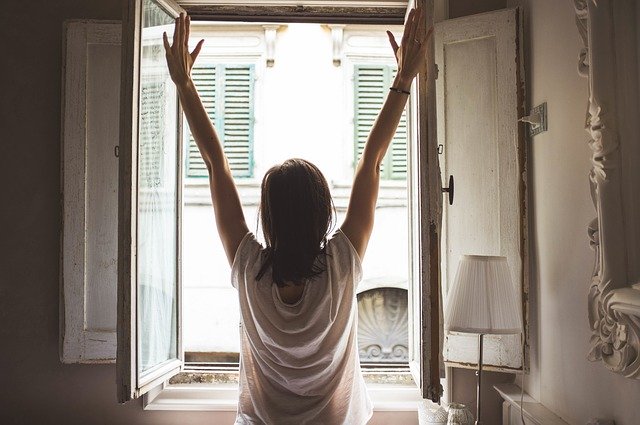 When Is The Best Time To Stretch?
It is advised to start stretching right after you wake up and on empty stomach. There are many techniques that qualify for best morning stretches. You can choose whatever suits your style. A good idea would be to designate different types of stretching to each day of the week. Upper body stretches on Monday; Leg stretches on Tuesday and so on. To keep things simple and more effective you can even make a day-long schedule for stretching. Whenever you get some free time, sometimes 5 minutes are also enough, you can stretch your limbs and let the endorphins fill you with pleasant feelings.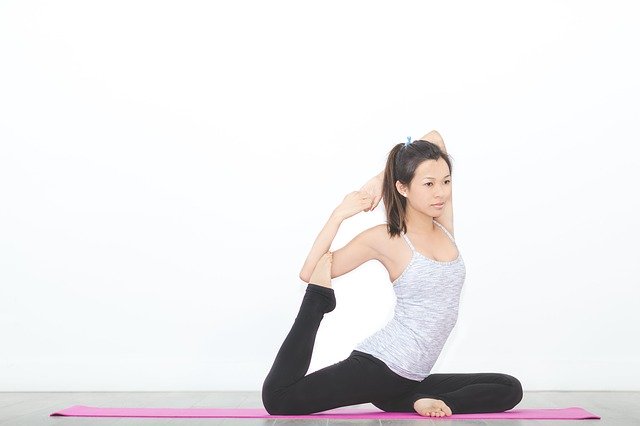 The Positive Effects of Stretching
● Releases Endorphins
The pituitary gland releases endorphins when it detects any physical activity. The endorphins act as neurotransmitters with morphine-like structure. You experience an analgesic effect when endorphins are released. When you stretch the brain gets the signals of pain and it releases endorphins to create a sense of euphoria.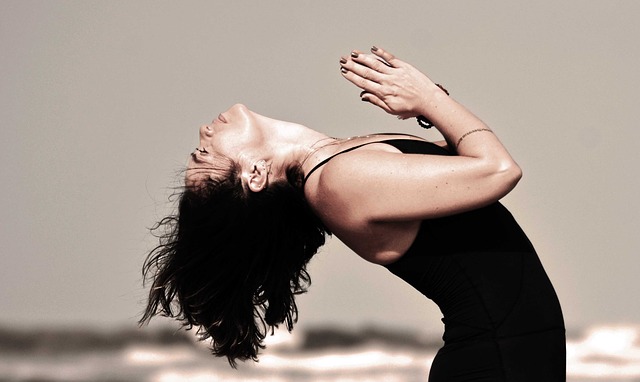 ● Improves Blood Circulation
Stretching requires cells to start the burning process and release energy. This forces blood rush to all parts of the body immediately. Improved blood circulation is linked to better health chances in the long run.
● Reverses Muscle Contraction
The human muscles have an inherent flaw. The capillaries that carry glucose, oxygen, and other nutrients to muscle cells shrink when the muscles contract. Stretching can reverse muscle contraction and your cells get more nutrients. This is one of the reasons why stretching feels good.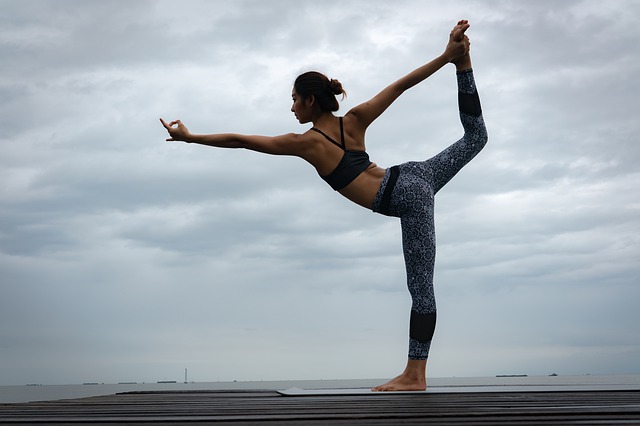 ● Reduces Pain And Stress
Most people spend their day sitting and with minimal physical activity. The body adapts to the position it is most subjected to. A hunched-over posture leads to tight muscles and joints. You experience pain in certain areas when you have tight and contracted muscles. Stretching can relieve the pain by extending your muscles.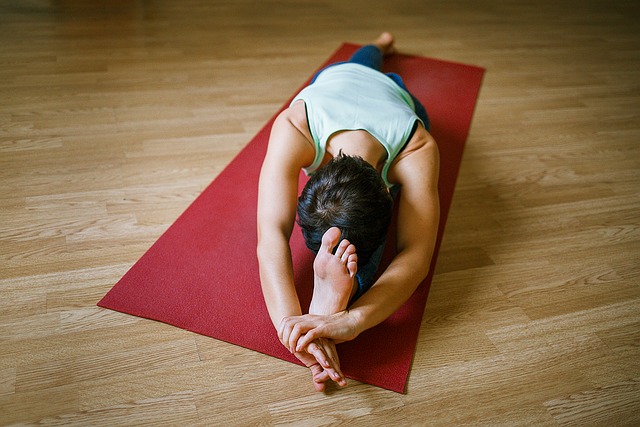 ● Relaxes Body And Increases Focus
Regular stretching makes you fitter. You feel strong and relaxed both physically and mentally. The absence of any kind of pain elevates your focus. Your energy levels at work and home increase manifolds.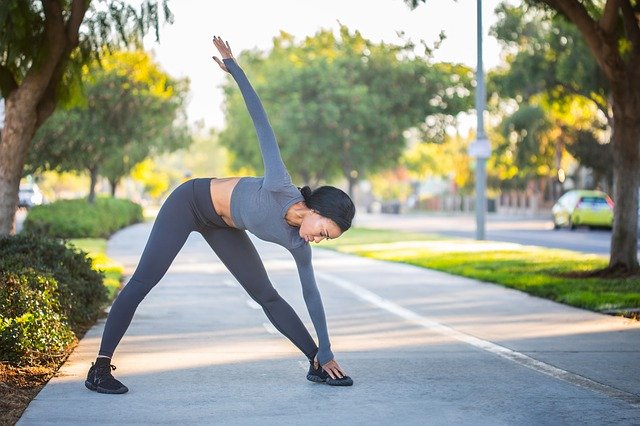 ● Decreases Chances Of Injury
The more flexibility you have the lower are the chances of injuries. The stiff joints and muscles are prone to breakage and soreness. Sudden exposure to physical stress may injure the body. Stretching can very well enhance your level of flexibility and decrease the chances of injuries.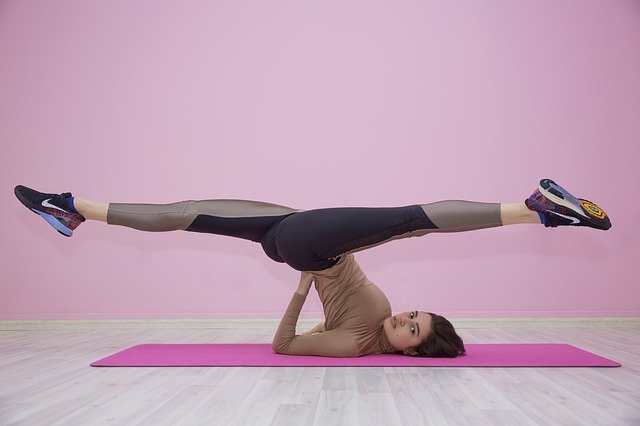 There is no particular way that needs to be followed when you stretch. The only requisite for healthy stretching is to expose each and every muscle in your body to some kind of elongation and contraction. This exposure should last at least 15-30 seconds for significant effects. There are many stretches for flexibility to choose from. It is rightly said that a good start for the day makes the day good. Undoubtedly

, stretching ensures a perfect start for the day.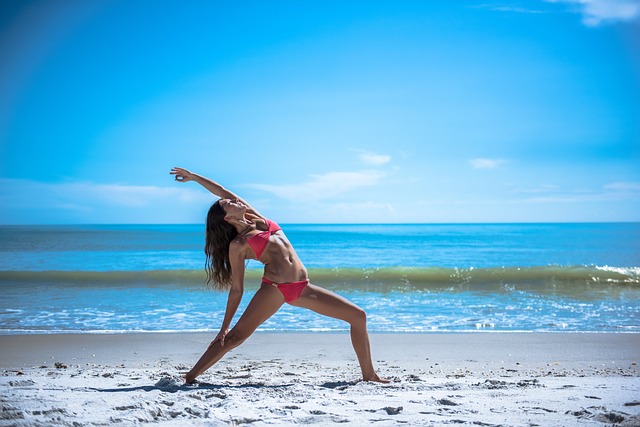 Author:
Editor
Want to receive
updates?
Subscribe to the diet newsletter