Top celebrities over 40 who look younger than actually are
Have you ever wondered what J-lo's age is? Or have you thought about Lisa Bonet's youthful appearance? Well, all these celebrities seem to never age and always show up on the red carpet with a vibrant, youthful appearance. And we can say that we do admire them, as they represent all that we aim to become. So, if you are curious about top celebrities over 40 who look a lot younger than they actually are, this article is for you. up next, we've shared with you the top famous people that seem never to age.
Rita Moreno
One of the most powerful examples that show us celebrities do age beautifully is Rita Moreno. In 2018, when she was 86, she rocked the same outfit as she did in her 30s. And we can say with certainty that her almost flawless skin left us speechless.
Vanessa Williams
Born in 1963, Vanessa Williams doesn't seem to age anytime soon. And we might mistake her as the winner of a beauty pageant title, too. Indeed, she admits that taking care of your skin after you reach your fifties is rather challenging. But she believes that with a lot of attention to detail and a healthy lifestyle, one can keep up his youthful appearance.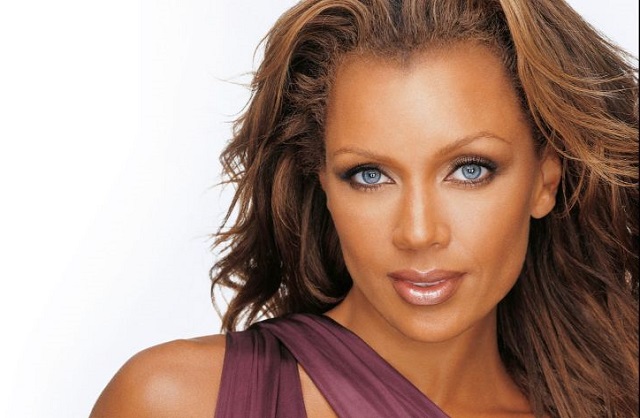 Jennifer Garner
Jennifer Garner is one of those stunning Hollywood celebrities born in the 70s. And her skin doesn't seem to age either! We can barely see aging signs on her skin, and Garner consistently affirms that her youthful skin is a direct result of her using every day an SPF cream.
Robin Wright
Well, to tell you the truth, we love everything about Robin Wright! Even though she was born in 1966, her body looks astonishing. She is rather fit a powerful, and besides her outrageous body shape, her skin has little to no imperfections. Wright believes that the anti-aging secret everyone needs can be found in healthy and nutritious foods.
Chadwick Boseman
Actor Chadwick Boseman is well over the 40s, but we bet you didn't know that! He looks like he barely reached his 30s. Boseman said that his secret to a youthful appearance comes from the hours spent in the gym, and, of course, from using some natural anti-aging solutions.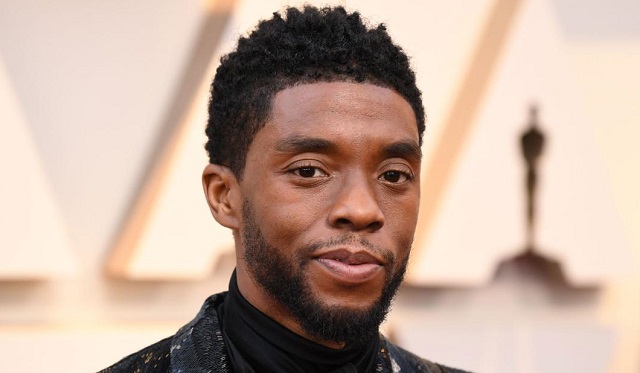 Jennifer Lopez
Jennifer Lopez is a statement when it comes to celebrities over 40 who look a lot younger. She was born in 1969, but she never shows her age. She says that her youthful appearance comes from her regular workout routine, which detoxifies both the body and the skin.
Jennifer Aniston
Another famous Hollywood celebrity (mostly thanks to the sitcom Friends), Jennifer Anniston, was also born in 1969. We do say a lot that Jennifer Aniston is hot, and she says that her youthful vibe comes from her daily yoga practice. Aniston says that keeping your body adequately hydrated can do wonders when it comes to overcoming aging effects.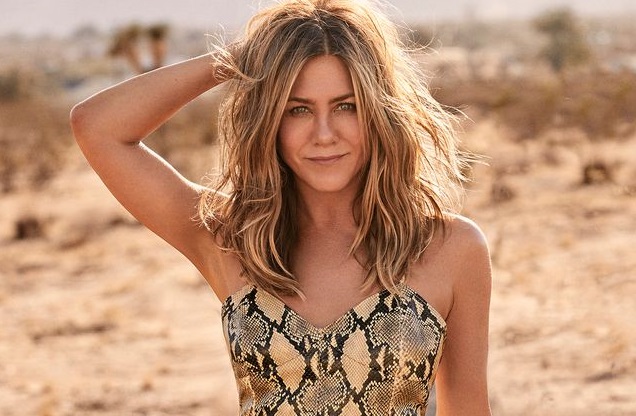 Michelle Pfeiffer
Michelle Pfeiffer is one of our favorite Hollywood stars, as she admitted she wasn't always concerned about her health. In fact, she said her 20s were rather filled with unhealthy habits. But Pfeiffer admits her youthful skin gained its health as soon as she enrolled in an exercise routine. And besides this, she says that she doesn't focus too much on anti-aging products.
Halle Berry
Did you know that Halle Berry was born in 1966? Well, the hot celebrity says that her youthful body has a lot to thank to the keto program she follows. She says that she has diabetes, which makes her need a special meal plan. But the keto program she sticks to makes her look younger in her 50s.
Keanu Reeves
We all know the internet jokes about Keanu Reves in which people argue he is immortal. And we can say that he looks astonishingly young, considering he was born in 1964. Reeves never shared his anti-aging secrets with the public, but we do believe he is enrolled in a healthy lifestyle.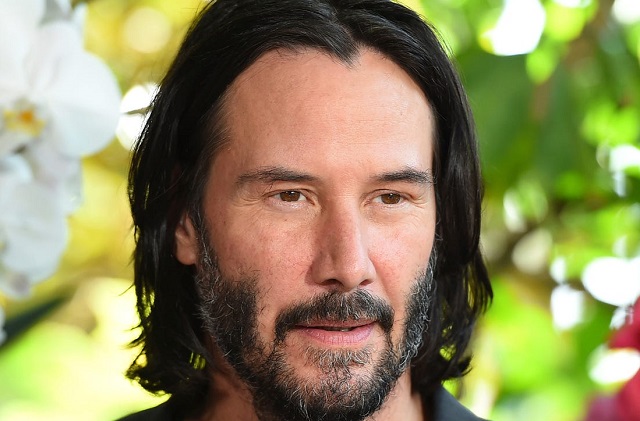 Justin Hartley
Hartley is over 40, but he looks like he is in his early 30s. And the secret is in his workout routine and his healthy meal plan. Hartley said in an interview that he removed completely from his diet fried or processed foods, along with white bread, refined sugar, or any saturated fats.
Lisa Bonet
We all admire Lisa Bonet

, and even though she was born in 1967, she looks like she is in her mid-30s. She says that the only beauty product she uses is organic coconut oil and that her dance classes allow her to keep up her impressive appearance.
Author:
Anna
Want to receive
updates?
Subscribe to the diet newsletter