The Best Low-Carb Snacks To Keep You Full Throughout The Day
So, you decided to enroll in a low-carb diet to lose some weight. And, of course, you're looking forward to all the health benefits you can access from this meal plan. A low-carb diet can better your blood sugar and cholesterol levels while supporting healthy weight loss. Still, the main struggle that comes from a low-carb diet is related to avoiding unhealthy snacks. Before you quit your weight loss journey, you should know there are several healthy low-carb snacks to keep you full throughout the day. Read on to find out how to keep cravings at bay and manage to lose weight in no time!
Olive tapenade
This is a tasty and straightforward Mediterranean recipe you can try today! All you need are some chopped olives, capers, and olive oil. This mix is a great low-carb snack, being rich in vitamin E. olive oil is great for preventing free radical damage in your body, and it can help your cells regain their health. Besides, this homemade recipe can keep cravings at bay, as you will feel full after a couple of bites.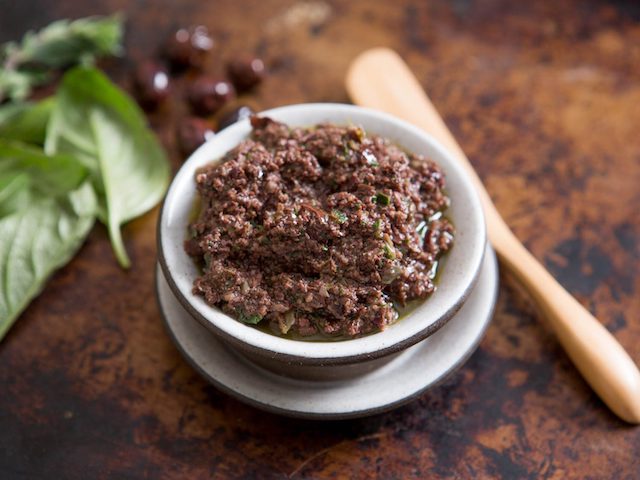 Trail mix
Of course, when it comes to cravings between meals, you think about those high-carb trail mixes with lots of candy and dried fruit. But even though this might seem tasty, they are not recommended in a low-carb diet. Instead, you can make your own trail mix from nuts, seeds, or unsweetened coconut. As an example, mix a cup of pecan halves, a cup of chopped walnuts, half a cup of roasted pumpkin seeds, and half a cup of unsweetened coconut flakes.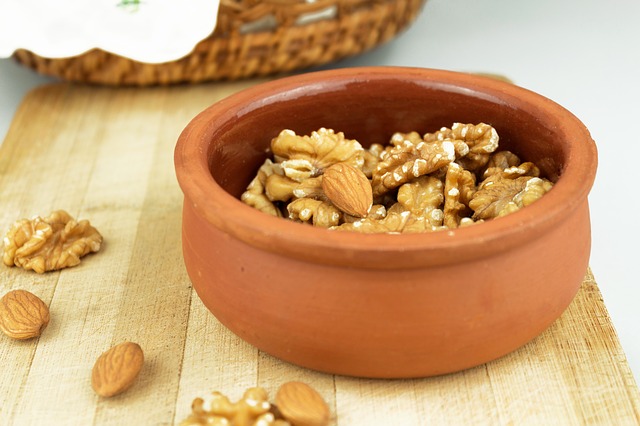 Tuna wraps
Just imagine yourself in the evening craving a high-carb meal such as the famous meat wrap. Yet your low-carb diet already fed you a nutritious dinner, and you are allowed only some low-carb snacks before bed. Well, here's what you can do: take 85 grams of canned tuna, half a cup of diced celery, mix the ingredients and season with salt and pepper. And to make everything similar more than tasty, make sure you wrap the mix into a lettuce leaf.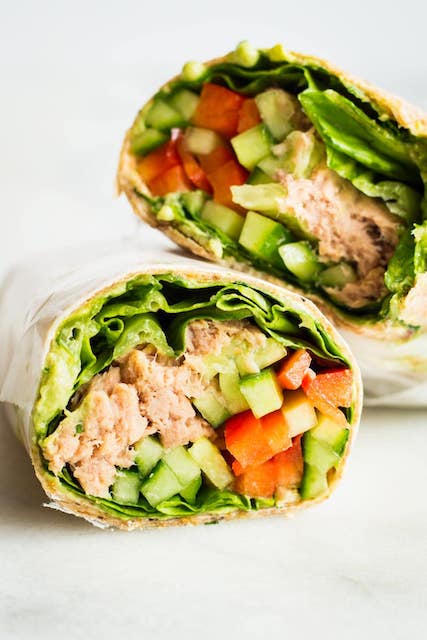 Stuffed avocado
Our favorite low-carb snack is stuffed avocado. Slice an avocado in half, remove the pit and spoon your desired low-carb filling. You can mix tuna, shrimp, and scrambled eggs to make it the best low-carb snack of the day.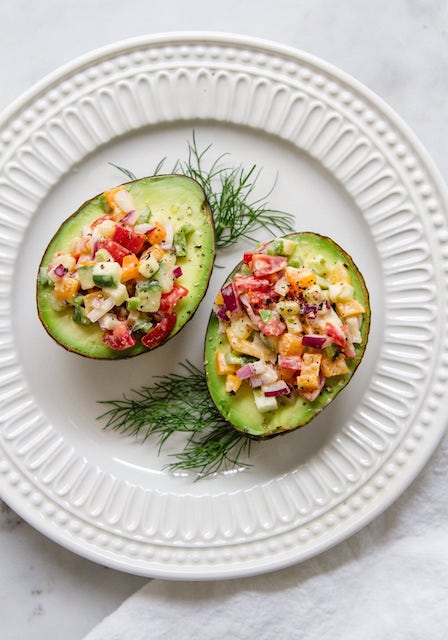 Dark chocolate
We all love chocolate, and it can be challenging to stay away from it during a weight loss diet. Still, you can use dark chocolate, as is the best low-carb snack for when you crave sweets. You can take 28 grams of dark chocolate and mix it with 15 grams of cashew butter for an interesting low-carb snack.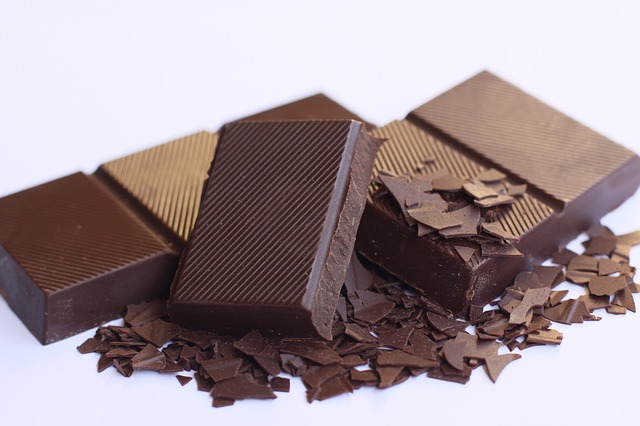 Baby carrots and aioli
Did you know that 10 baby carrots come with only eight grams of carbs? Well, you can use this quantity to create the most enticing low-carb snack at home! And you can mix those baby carrots with homemade aioli. For the sauce, you will need a quarter of a mayonnaise cup, a tablespoon of lemon juice, and one minced clove of garlic. Add pepper and salt as you wish and serve with your baby carrots!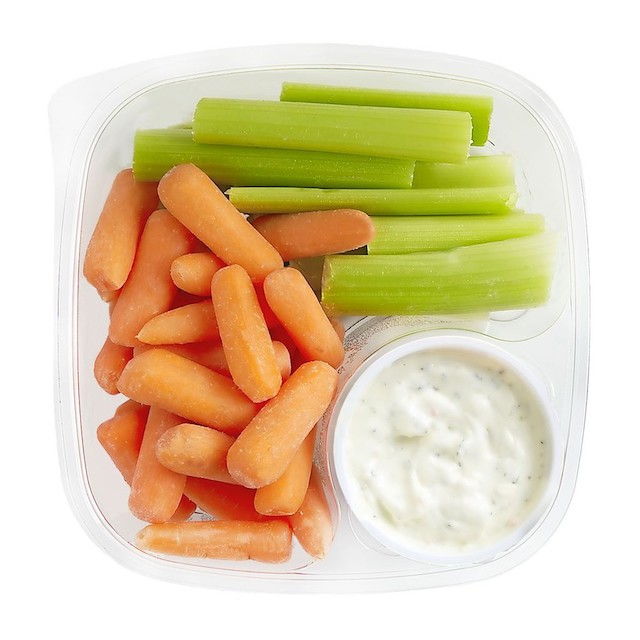 Strawberry smoothie
Who says that you should avoid anything tasty during a weight loss diet? Well, we tell you that you can enjoy a delicious smoothie even though you are on a low-carb diet. The best recipe for a low-carb strawberry smoothie is made out of one cup of unsweetened almond milk, half a cup of fresh strawberries, one tablespoon of chia seeds, and a bit of vanilla extract. Mix and pour in a nice glass to keep cravings at bay!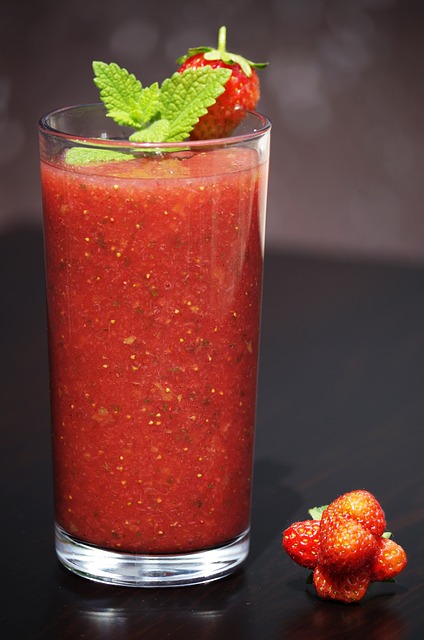 Bell peppers and guacamole
An interesting low-carb vegetable you can use to keep cravings in place is sweet bell peppers. These are a great source of vitamin C, an essential nutrient for your heart, immune system, and skin. You can eat fresh sweet bell peppers with homemade guacamole. Mash some avocado, onion, garlic, lime juice, and salt and serve in a bowl.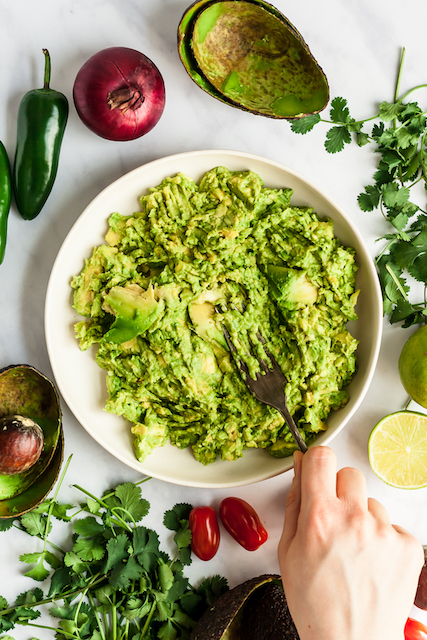 Fresh legumes with tzatziki sauce
Well, some of the best Mediterranean recipes qualify for a low-carb snack. And this is the case with the Greek sauce Tzatziki. Mix some plain yogurt, with garlic and cucumbers, and make sure you add fresh herbs like parsley for the best flavor. Serve with fresh legumes like broccoli, celery sticks, and baby carrots.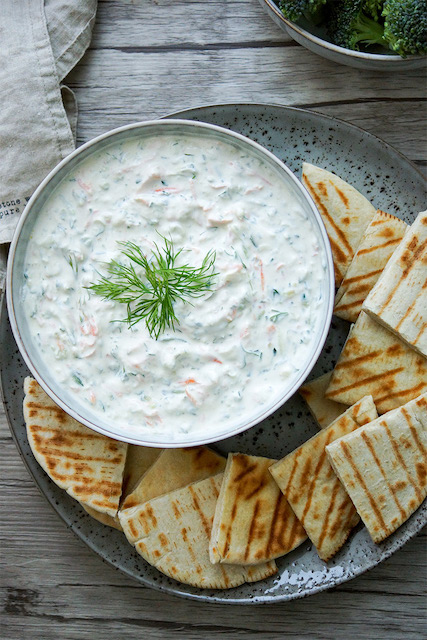 Toasted pumpkin seeds
Pumpkin seeds are so nutritious that they shouldn't be overlooked from any low-carb diet. These seeds come with a high content of zinc required for proper immune health and metabolism. So, to make a nutritious and healthy low-carb snack

, you should take half a cup of pumpkin seeds and mix it with a half teaspoon of cinnamon and two teaspoons of olive oil. Spread the seeds on a baking sheet and allow it to bake for up to 45 minutes.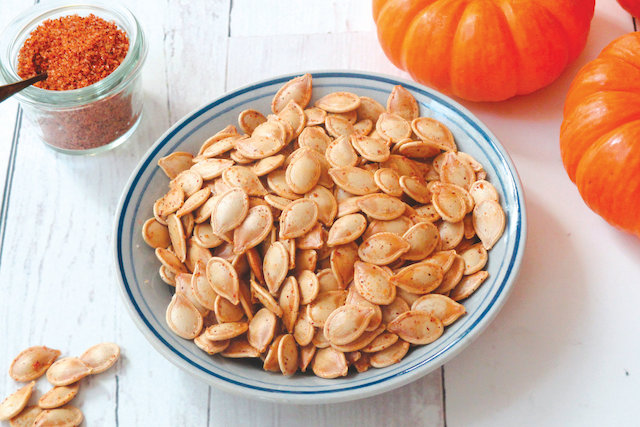 Author:
Anna
Want to receive
updates?
Subscribe to the diet newsletter