Beauty Rituals Around The World
Before skin care was globalized, each land and its culture have managed with their own ways to nourish the skin. The more regions, the more routines - all beauty rituals from around the globe add up to a truly impressive number. Every one of them is unique and effective at the same time - in this article we have gathered some of the most interesting skin care traditions that have maintained throughout the centuries until these days and surprisingly or unsurprisingly, are still used today.
Thermal Baths
Thermal Baths have arisen in many far - flung regions of the world - both in Bagno in ancient Italy and Eastern Asia. Actually, the Italian word for bath is "bagno" what's also interesting to know.
The baths have served as a spot for social gatherings and meetings; at the same time people could take good care of their skin. The warm steam relaxed their blood vessels, opened their pores and therefore purified the skin properly. Moreover, the whole process was relaxing for tired joints - it has been proven that steam alleviates the symptoms of arthritis and rheumatism. Another noteworthy fact is that we still use this method in our homes - we can prepare a pot of boiling water and open our pores this way while keeping the face above it.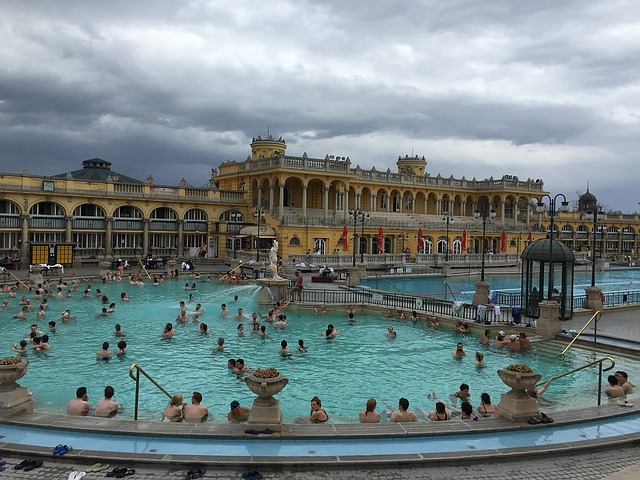 Aronia
The aronia berries are considered the golden fruits in Poland from where they originally come from. They are richer in antioxidants and vitamin C than most of the other fruits - Poles have been using it to have a brighter, younger skin for years not only in face care products but also in teas and food.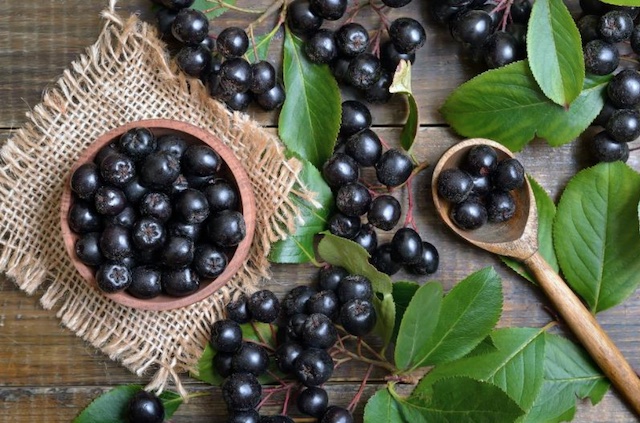 Green Tea
Speaking of antioxidants, another one which teems with them is surely green tea. What the majority of people doesn't know though is that it has been first widely exploited in Costa Rica. It's the place where it has been discovered that this special kind of tea possesses plentiful of health - giving tannins as well as polyphenols and therefore postpones skin aging or reduces blood pressure and inflammation.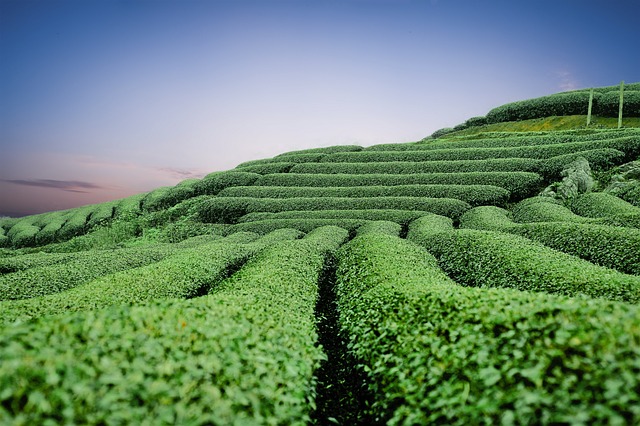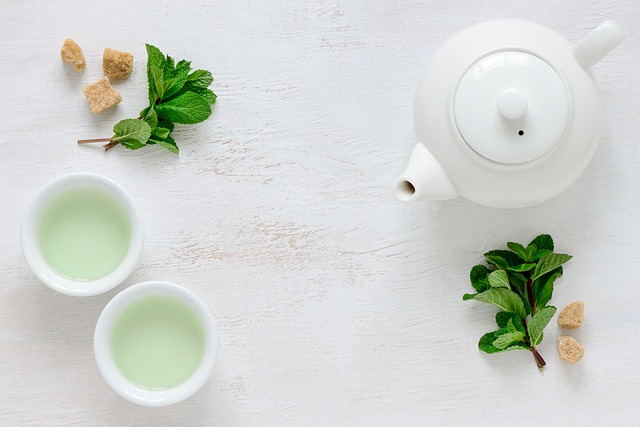 Argan Oil
Argan Oil originates in Marocco and is broadly used in modern face care nowadays. Its lipid profile consists of multiple beneficial unsaturated fatty acids which resemble the natural lipids present in the skin. That's what stands behind its huge success in cosmetics not only for the skin but also for the body and hair - it gives them resilience and strength to repel infections as well as inflammation.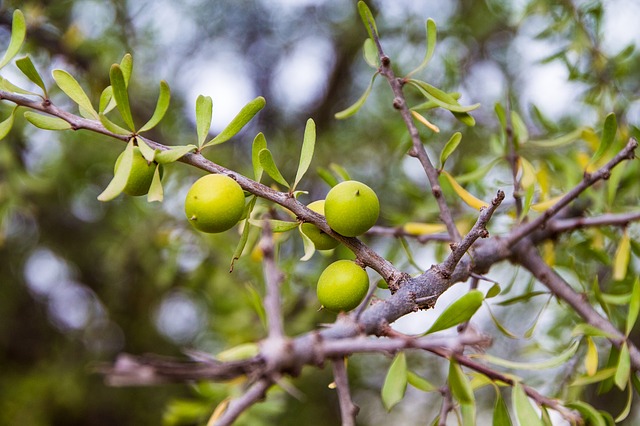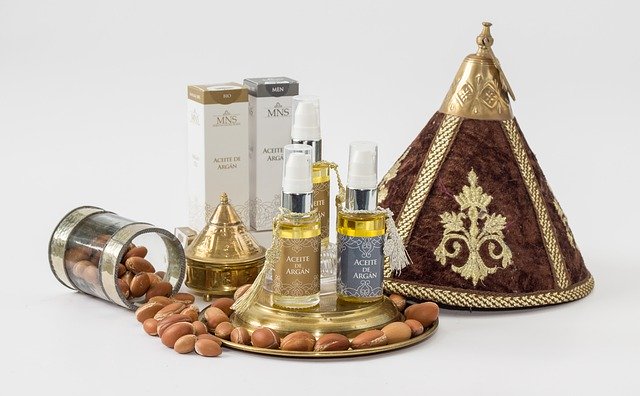 Turmeric powder
It is not hard to notice that turmeric powder is omnipresent these days - just look into your warm cup of so - called golden milk or a golden latte. Indigenous people of India have known its health - giving benefits since the ancient times. Turmeric is one of the most antioxidant - rich spices hence it is perfect in inflammation reduction as well as cancer prevention. With its regular usage

, the skin as well as one's health becomes only better in every aspect.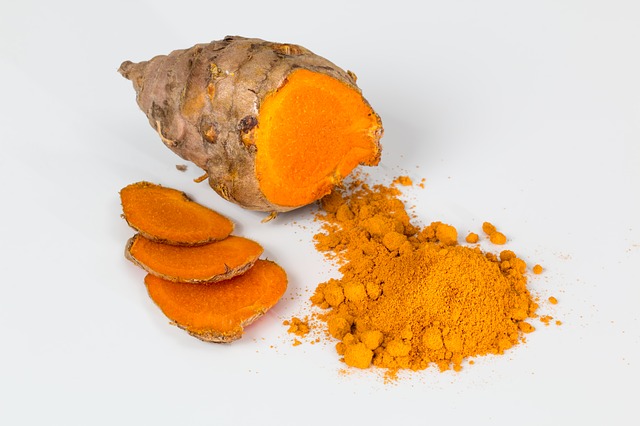 Mud Baths
The concept of mud bats have arisen in Napa Valley. Mud is not only surprisingly hydrating and boosting as it contains plentiful of minerals but also purifies the skin well. Inhabitants of Napa Valley have used it both for the face and for the whole body - a wise move that is still present in many spa resorts around the world.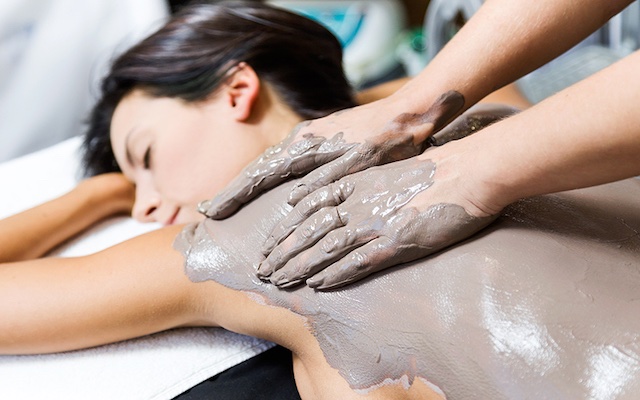 Author:
Editor
Want to receive
updates?
Subscribe to the diet newsletter