The Best Products for Wavy Hair
Hair is undoubtedly the most important aspect when you are defining beauty. Perfect hair is everyone's dream. The thick, long, and shiny waves drooping from your head say a lot about your taste and personality. There are several factors such as genes, humidity, pollution, lifestyle, etc that determine how your hair would look like.
Many scientific studies have now revealed that the shape of the follicles and their orientation actually decide what type of hair you will have. The symmetrically arranged follicles result in straight hair. The uneven distribution of Keratin and follicles add curls to the hair. Straight or Wavy, all types of hair demand a great army of beauty products for maintaining their charm.
Three Types Of Hair Are More Common Around The Globe:
●
Straight
The straight hair is a gift. It requires the least maintenance amongst all the hair types. There are many women who use an electric iron to get the perfect straight hair. Few ladies also go for permanent straightening options.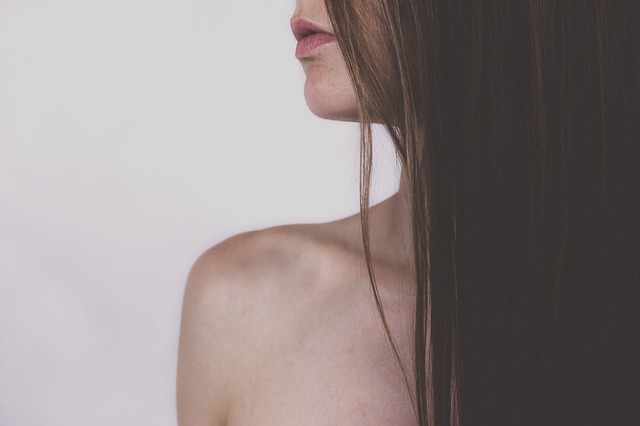 ●
Wavy
The wavy hair has more action to it. It opens up a great many options for styling. The 'S' shaped hair has a captivating effect. The degree of curves may vary from person to person.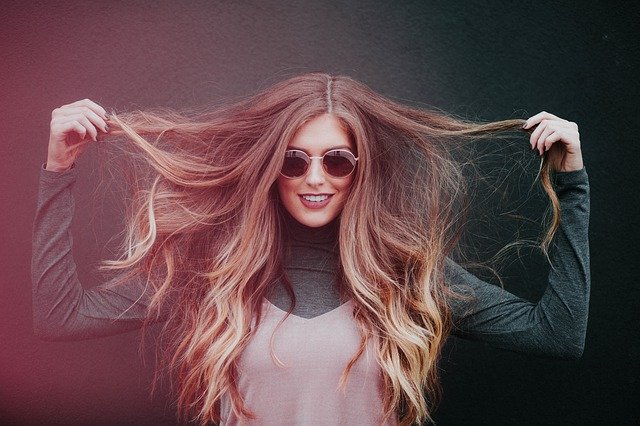 ●
Curly
The third most common hair type is Curly hair. They require special products and techniques to leave a long-lasting impression.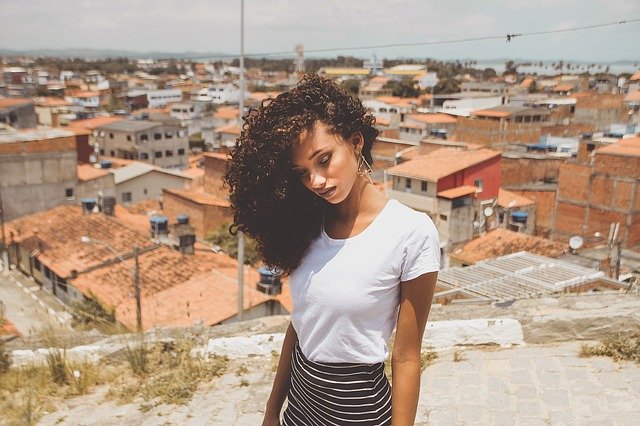 The hair and skincare industry has grown manifolds in the last few decades. The rising level of stress and anxiety amongst people is the leading cause of hair loss. Thankfully, there are many beauty products to give your hair that chic look.
Here is a list of the Best Products for Wavy Hair:
●
Shampoo
A good shampoo is a must-have to get those frizzle free wavy hair. It may take you months or years to find the perfect shampoo for your hair. There is a different shampoo for each skin type. The most common ones are for dry and oily skin.
●
Conditioner
The next step after shampooing is using a matching hair conditioner. Its main purpose is to improve the overall look and feel of the hair. A good conditioner reduces the friction between every strand of hair. This saves your hair from breakage while combing.
●
Masks
The hair mask is a revolutionary product. A conditioner works on the surface of your hair but a hair mask works its way deep inside the hair cuticle. These days hair masks with natural extracts from eggs, yogurt, and onion are getting widely popular.
●
Green Tea
Antioxidants play a vital role in keeping good health. They detoxify your body and support long, lustrous, and wavy hair. Many scientific studies have shown the antioxidant properties of Green tea. Regular use of Green tea can cleanse your skin and nourish your hair follicles.
●
Home Remedies
There are many homemade hair care recipes that work wonders for your hair. Indian gooseberry also called Amla, is one such magical fruit that has incredible hair improvement properties.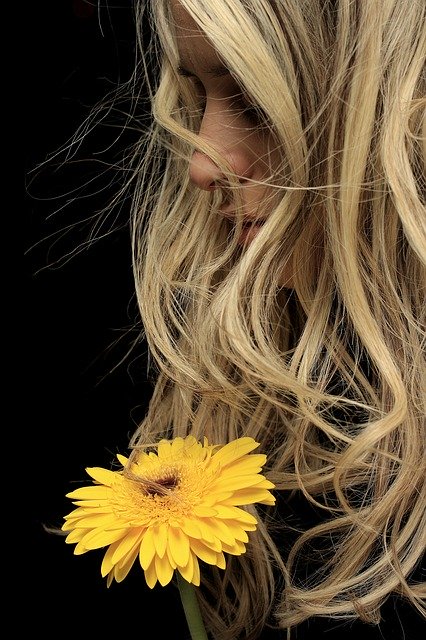 The Best Techniques to maintain Wavy Hair
● Hydration
Proper hydration ensures hair nourishment from inside. It adds the natural shine and bounce to your hair.
● Hot Water Baths
Hot water on your scalp tends to open up the skin pores exposing your hair to serious damage. It can invite extreme hair loss situations.
● Quit Smoking
Smoking is not only harmful to your lungs but is also very dreadful for your curls. People who smoke develop reduced oxygen-carrying capacity in their blood which is responsible for hair loss.
● De-Stress
Stress is the most overlooked parameter when considering hair health. Stress can push your hair follicles into a sleeping phase stopping the growth of new strands.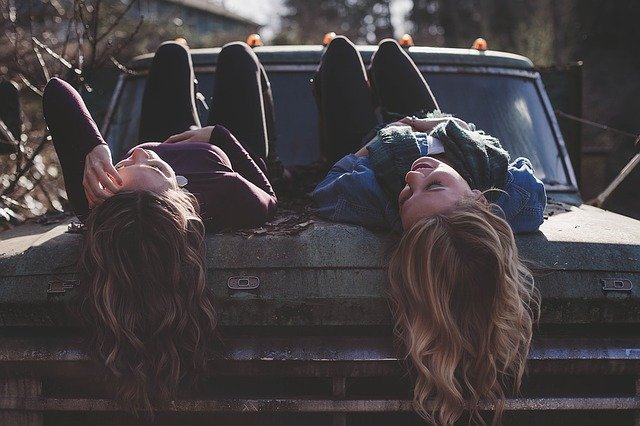 In order to get the flawless wavy look, the use of beauty products such as shampoo, conditioners, masks

, etc is inevitable. You must choose the products that suit your skin and hair type for the best results.
Author:
Editor
Want to receive
updates?
Subscribe to the diet newsletter