Skincare Secrets from Charlotte Cho
If you heard about Korean beauty, you most likely read a lot of information about Charlotte Cho. She is the curator and co-founder of SokoGlam, being one of the most influential skincare experts on the market. And if you are looking forward to discovering the top skincare secrets from Charlotte Cho, this article is for you! Read on to find out how to pamper your skin for that youthful and healthy-looking appearance.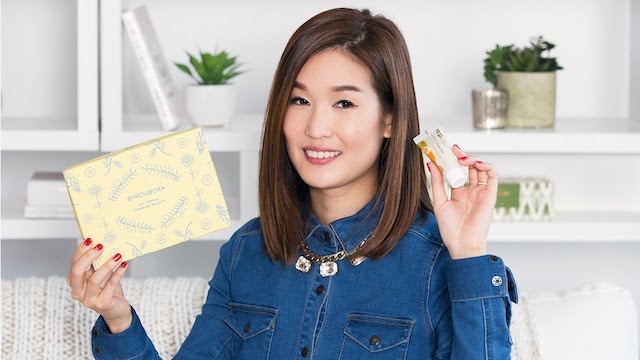 Who is the Korean beauty guru Charlotte Cho?
Charlotte Cho is a South Korean-American aesthetician, author, and entrepreneur. Everyone knows her and recommends her expertise when it comes to Korean beauty products. She offers valuable insights on how to take care of your skin, which is why many people follow her for advice on how to deal with specific skin issues or ailments. Cho is a major contributor to the current K-beauty trend in the U.S.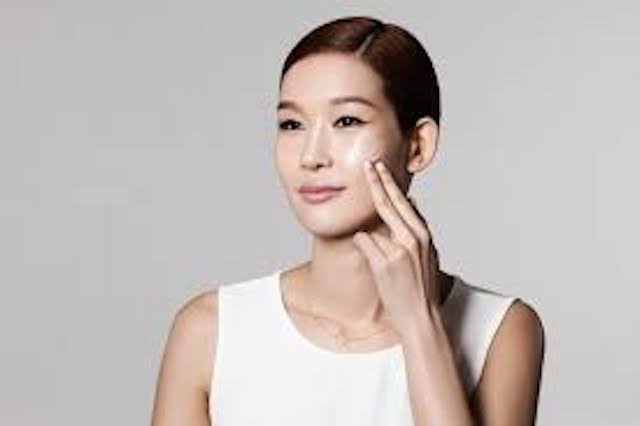 Top Korean beauty secrets from Charlotte Cho
1. Double cleansing
One of the main recommendations from Charlotte Cho is to always opt for thorough cleansing in your skincare regimen. Korean skincare is all about double cleansing so that your skin receives the well-deserved pampering. So, after removing makeup in the evening, you should apply an oil-based cleanser to draw out sebum and bacteria. The beauty guru says that you should follow with a mild cream cleanser and apply it with soft circular movements.
2. Essences
In case you didn't know already, every Korean skincare routine comes with a wide array of products one needs to use. And this includes essences. This skincare category was added in Korea, and it represents an essential step in any K-beauty regime. Mainly, an essence represents an ultra-concentrated liquid or lotion, which you need to apply after cleansing your skin. It is meant to boost natural processes in the skin and firm, and brighten your complexion.
3. Sheet Masks
As you notice, the core principle of Korean beauty is to hydrate your skin properly. And you can achieve that by regularly applying sheet masks. These rest on your face, feed your skin with antioxidants and vitamins, which make your skin softer and less dehydrated. Also, Cho says that frequent sheet masking can keep aging signs at bay and nourish your skin from a cellular level.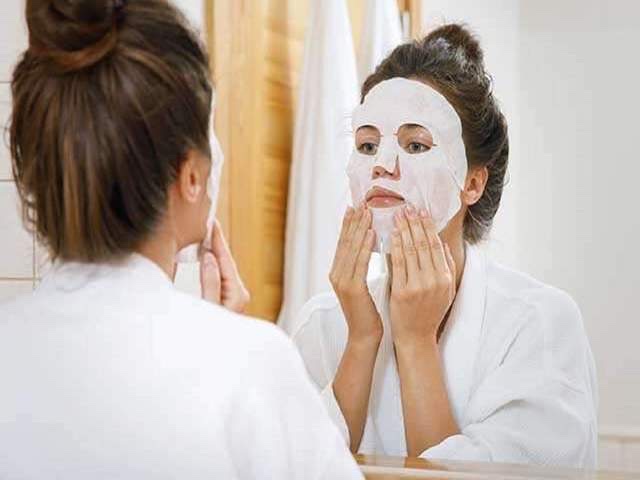 4. Skin Diet
The Korean beauty guru says that it is not enough to pamper your skin daily. At the same time, you need to adopt a healthy lifestyle to support your body's wellbeing. So, another essential skincare secret from Korean beauty is to follow the Skin Diet. This meal plan focuses on antioxidant-packed ingredients that come with anti-inflammatory and healing effects. It is believed that eating healthy can offer your skin the necessary nutrient intake to keep its youthful appearance up.
5. Eye cream
Even though many ladies overlook the importance of eye cream, Cho says this is a crucial step in any Korean beauty regime. Applying twice a day, an eye cream can keep fine lines, puffiness, and dark circles at bay. Also, the beauty guru recommends tapping the cream gently around the eye area and, of course, to avoid pulling the skin. The goal is to moisturize and help your skin regenerate on its own.
6. Overnight treatment
Korean skincare regimes make you use all sorts of products, including an overnight treatment. If you plan to keep wrinkles and fine lines at bay, it is highly recommended to use an ultra-rich night cream shortly before bed. It will keep your face hydrated during sleep, and it will prevent damage to your skin. Also, it can boost up the effects of all the skincare products you apply, which is why you should skip this step.
7. Blurring foundation
And the Korean beauty principles apply to makeup, too. You should know that K-beauty recommends using your foundation with an airbrushed approach so that you blur any imperfections. Cho says that the goal is not to achieve in-depth coverage, but a bright and natural-looking skin.
8. Gradient lips
Following the thought above, Korean beauty is all about no-makeup makeup approaches. And gradient lips are more than necessary as the beauty guru points out. All you have to do is to paint the tint on your natural lip line and dan it on the center of your lips.
9. Cat eyes
Each Korean lady will rock a K-pop cat-eye daily. And it is an important tip for you to follow, too. Cho recommends switching from a dramatic cat-eye to a thin eyeliner that follows the natural shape of your eye.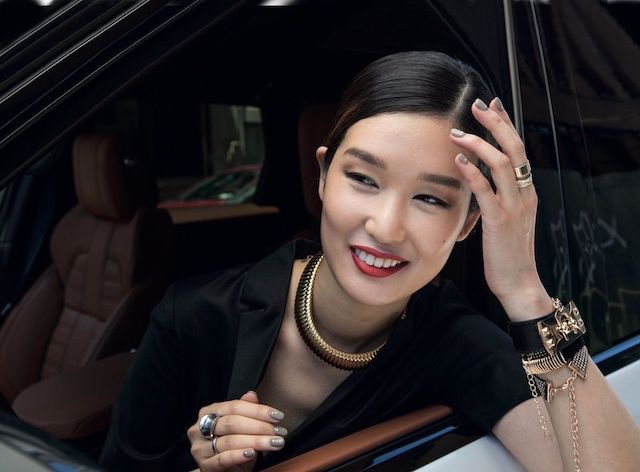 The bottom line
So, these are the main skincare secrets you can get from Charlotte Cho. And as you can observe, the goal is to pamper your skin so that you achieve a naturally glowing skin. Besides, there is no need to apply excessive makeup

, which is only natural considering your newly achieved youthful-looking skin.
Author:
Editor
Want to receive
updates?
Subscribe to the diet newsletter