Everyday Must Have Skincare
A healthy-looking complexion comes from your beauty routine. To set up the best skincare routine, you will have to start with your skin type. Using the correct product will shield you from developing unnecessary irritations or rashes. Also, cleaning your face both in the morning and in the evening will get you the brighter complexion you desire. And the truth is it is quite easy to follow a skincare regime daily. All you need is the following everyday must-have skincare products.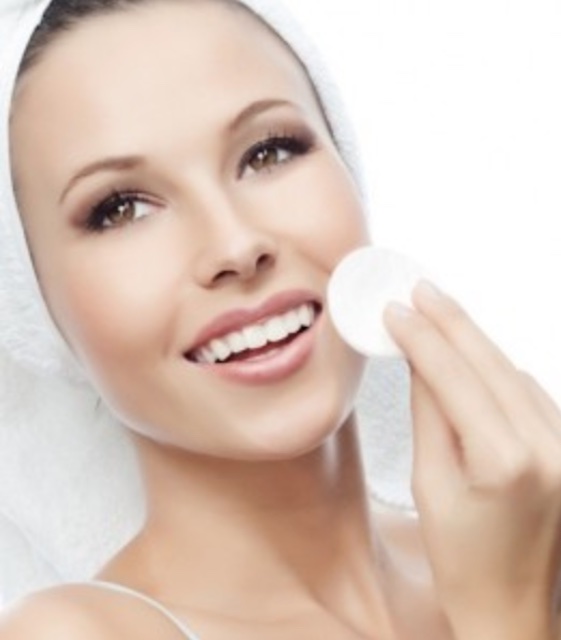 #1 Cleansing Oil
If you want to have glowing skin, the first thing you need to add to your routine is a cleansing oil. Use it in the evening, as it is an effective solution for adequately removing all makeup from the day. The cleansing oil is perfect for removing any dirt gently and make sure your pores won't get clogged.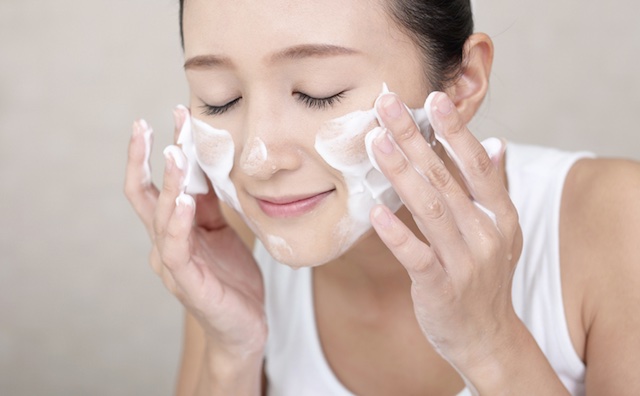 #2 Face Cleanser
And even if you use a cleansing oil, it is always best to follow with a face cleanser. The cleanser will remove any oil residue and prepare the skin for a moisturizer. Keep in mind that an excellent skin cleanser won't make your skin feel dry after rinsing.
#3 Face exfoliator
Another product you should have in your skincare routine is an exfoliator. It is best to use it once or twice per week. It will balance your sebum production, remove dirt, and will prevent dead skin from building up.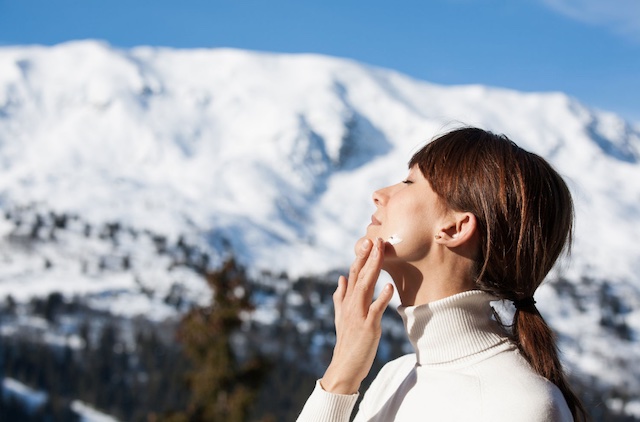 #4 Face sunscreen
No matter the time of year you are in, your morning skincare routine should include sunscreen. UV protection is essential for healthy skin, and it can prevent premature aging.
#5 Face moisturizer
Skin problems appear because of a dehydrated complexion. Depending on your skin type, choose a moisturizing cream and apply it twice a day. Keep in mind that even oily or acne-prone skin types need a moisturizer. The leading cause of acne breakouts or irritations is dehydration. Also, when applying the cream, use gentle moves, and massage the product until it gets absorbed into the skin.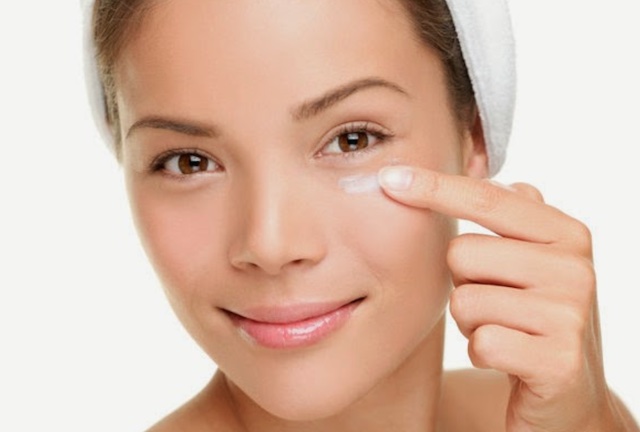 #6 Eye Cream
We usually tend to ignore the delicate skin around our eyes. Specialists say that it is essential to apply daily an eye gel around our eyes. The skin in that area is fragile and sensitive, which makes it exposed to damage. A lightweight eye cream will moisturize and protect the skin against damage.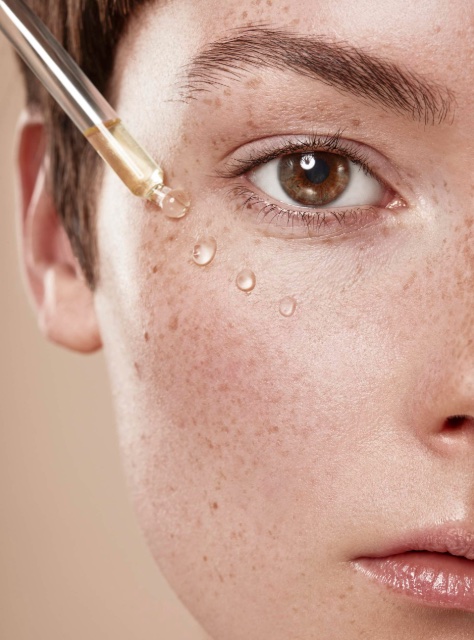 #7 Face serum
Like it or not, we all have a skin issue to deal with. This is why you should add a face serum to your daily skincare routine. Serums offer a boost to your face cream and need to be applied before the moisturizer. They nourish and repair your skin during the night, leaving you with a healthy-looking complexion in the morning.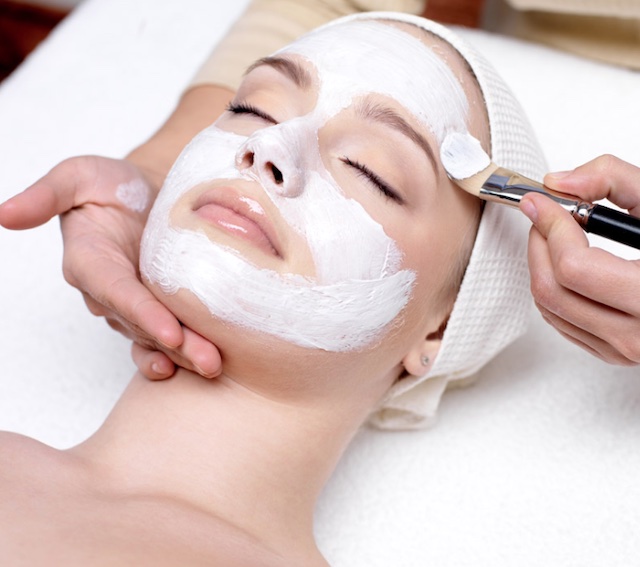 #8 Face mask
And, of course, besides the weekly face scrub, specialists recommend as a skincare must-have the face mask. Use it once a week to achieve a youthful and rejuvenated complexion. Also, there are specific face masks that feature anti-inflammatory ingredients, making them perfect even for the most sensitive skin type.
So, with all these eight must-have cosmetic products, you can keep your complexion glowing and healthy. Always remember that face care products should be chosen depending on your skin type. In this way, your problems will be kept at bay

, while your skin will be nourished with necessary nutrients.
Author:
Anna
Want to receive
updates?
Subscribe to the diet newsletter