Why Celebs Use Hair Scrubs?
Hollywood stars focus on several pampering routines. And they usually swear by the most uncomplicated and most intriguing approaches. But when it comes to hair care, many celebs agree that the latest hair pampering obsession is a scalp scrub. We took the time to research this topic, which is why you can discover next to the beauty hacks from Hollywood. Let's see which hair scrubs help today's celebs achieve the most luscious and beautiful hair.
First of all: what is a hair scrub?
A hair or scalp scrub is precisely what the name says: a scrub meant to boost your scalp's health. It acts similarly to body scrubs, but it has a milder formula. A scalp scrub removes product buildup, excess oil, dead skin cells, and dirt.
Experts recommend using a hair scrub due to several reasons. For example, it might decrease the risk of irritation and dandruff caused by excessive oil. Also, shampoo might not be sufficient to clean all the dirt at the root of your hair.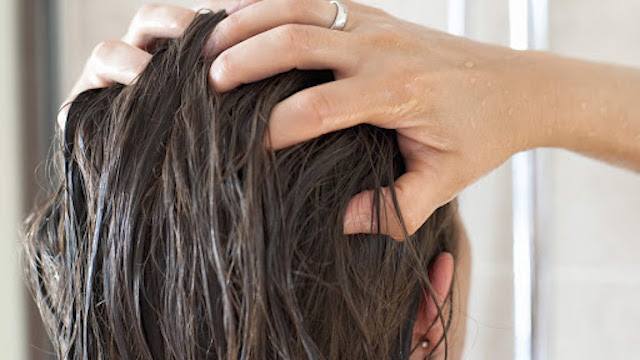 What are the best hair scrubs from celebs?
Well, celebrities have plenty of hacks and expensive hair care products available. But the following hair scrubs can help you achieve the most beautiful hair, too. And the best part about those scrubs is that you can find the ingredients in your kitchen!
1. Smoothing hair mask and scrub from Kourtney Kardashian
Kourtney Kardashian says her hair's gorgeous look comes from the special recipe her hairstylist shared with her. She recommends the following formula if you aim to keep your hair silky-smooth:
- Take one avocado, the juice for one squeezed lemon, a couple of drops of olive oil and two tablespoons of manuka honey
- Mix those ingredients with a tablespoon of brown sugar
- Apply the mixture and massage it into your scalp for a couple of minutes
- Rinse and continue your haircare routine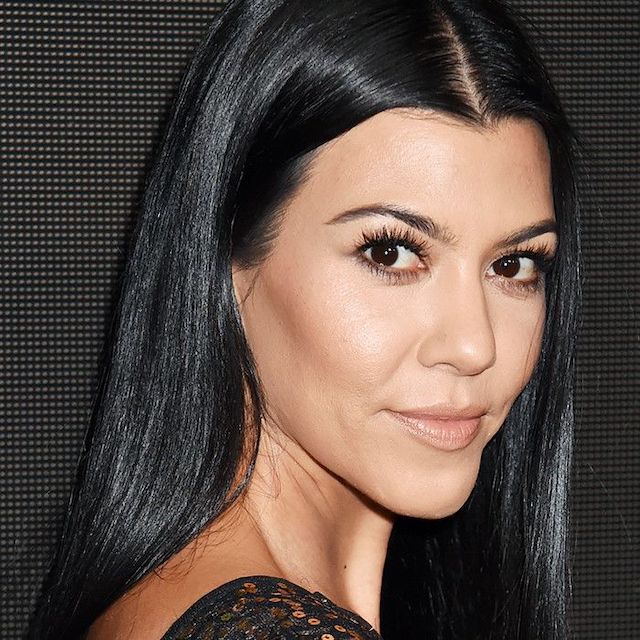 2. Hydrating Hair and scalp mask from Miranda Kerr
Miranda Kerr has always been a beauty icon on the red carpet. And we all admired her beautiful hair that seemed to look ideally at any given time. Kerr shared her hair care secrets in an interview, too. She said that she needs only two ingredients to keep her scalp healthy and her hair fabulous:
- Take two tablespoons of coconut oil and mix with one tablespoon of apple cider vinegar and one tablespoon of sugar
- Mix the ingredients and apply the composition after shampooing and before the conditioner
- Make sure you massage the composition gently on the scalp
- Let the mask work its magic for up to 5 minutes and wash it off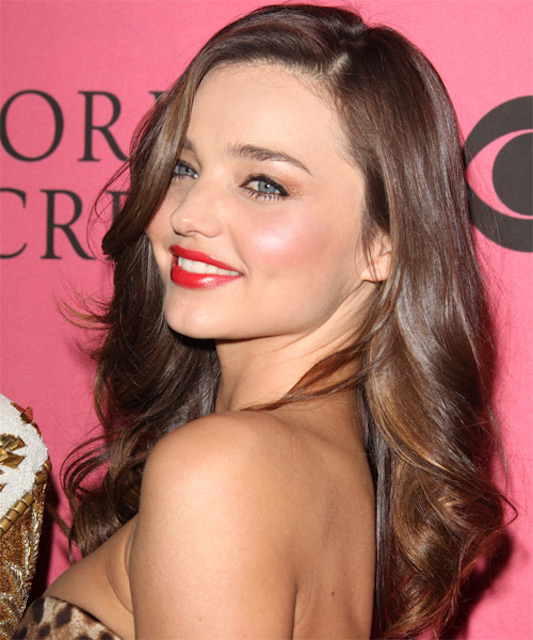 3. Salty scalp scrub from Adriana Lima
If you want a different approach to your hair scrub, you can use the tip from Adriana Lima. She says she exfoliates her scalp with a simple recipe:
- Take one avocado and mix it with a bit of your conditioner and a tablespoon of sea salt
- Mix well the ingredients and apply on your hair and scalp. Make sure you massage a bit the composition
- Let the scrub in place for 30 minutes and rinse it off
- Apply this mixture once a week for a healthy scalp and shiny hair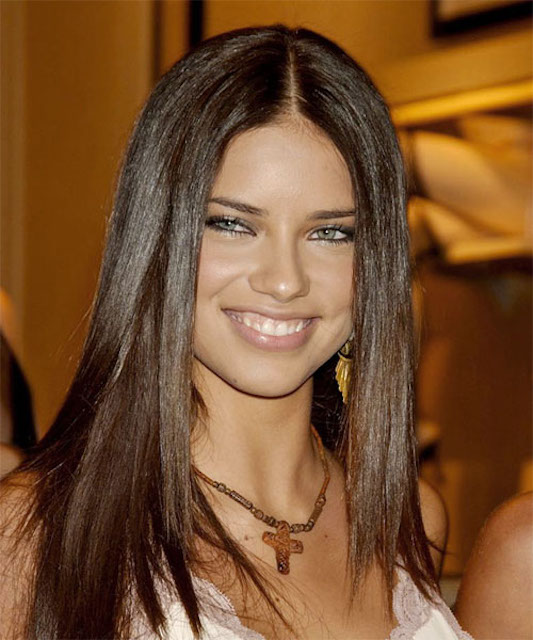 4. Scalp and hair beauty routine from Cardi B
Recently, Cardi B revealed some hot hair care tips on her Instagram account. She said she uses weekly a mixture that can help her natural hair recover from all the damage it suffers during the styling process. For boosting hair growth and scalp hydration, you will need the following ingredients:
- One avocado, two tablespoons of argan oil, one tablespoon of castor oil, one tablespoon of olive oil and a bit of mayonnaise
- Mix these ingredients with two eggs until you achieve an even texture
- Spread the composition on both your scalp and hair and let it work its magic for around 20 minutes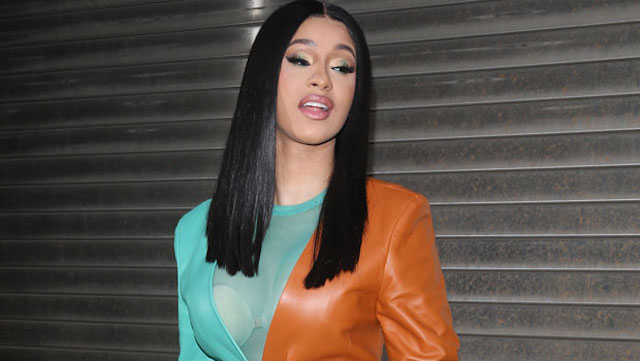 The Bottom Line
Well, celebrities always follow the tips of their hairstylists. But the hair scrub recipes from celebs mentioned above can help you pamper your hair at home. All you need are some ingredients available in your kitchen

, and you are ready to create a spa at home session. Just make sure you clean your hair thoroughly afterward since the ingredients listed above tend to linger around.
Author:
Anna
Want to receive
updates?
Subscribe to the diet newsletter