What Do Your 6 Favourite Celebrities Snack On?
There are many celebrities who have their own dieticians they follow sincerely or they love to make their personal list of diets. But most of them, just like common people, are keen on eating junk food (no matter oily fast food or processed snacks) on a regular basis. We've researched a lot to discover which food items most wanted starts mull over consuming. During our research we also found out the snacks that these famous personalities talk about most often. Below mentioned is what our favourite celebs like to snack on:
1. Chrissy Teigen: Nacho Cheese Dust on Doritos
Well, don't be surprised on this exceptional way of your beloved star to enjoy the trendy chip. In an interview Chrissy revealed that she loves to lick the 'nacho cheese seasoning' off Doritos. After licking she puts all the chips back in the packet to have fun. Furthermore, she also mentioned that she's a fast food lover and consumes it several times a week.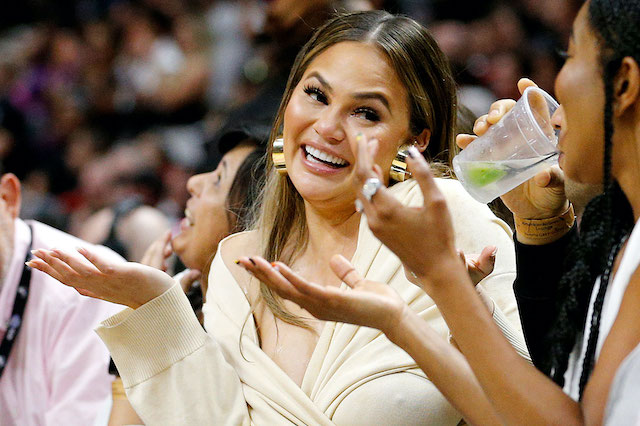 2. Katy Perry: Every Sort of Fast Food
Only a few people know that this "American Idol" judge has only a few desired treats. She says that she falls for ice cream, in particular if it is Cold Stone Creamery's Birthday Cake Remix. And here if we talk about her favourite comfort food, it is of course chicken nuggets (in the shape of boot), particularly. Once she also shared a moment of her life where they waited for about an hour just to get food from Taco Bell in Tokyo. Can you just imagine that she did?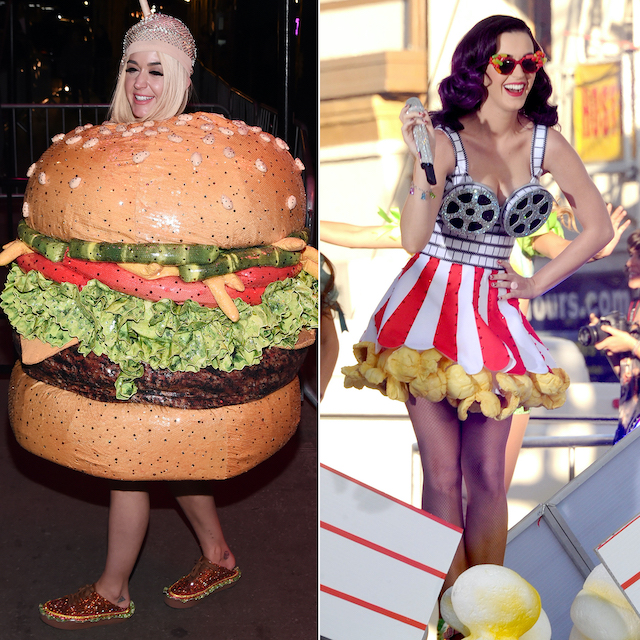 3. Anna Kendrick: Taco Bell
If Kendrick tops in the list of your favourite celebrities, then it is possible that you are already aware of it. According to her, she likes Taco Bell a lot and in fact so much that she don't shy away from an endorsement deal. In addition to this, the well-known star 'Anna' at times calls herself a "reverse Gremlin" because she eats her much loved fast food after midnight.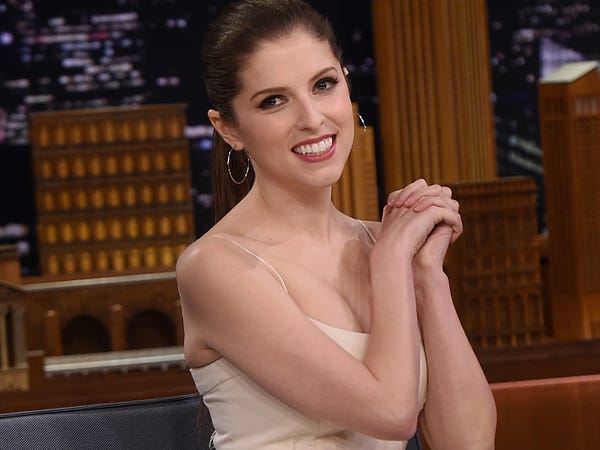 4. Jimmy Fallon: Popcorn
Believe it or not but that is true. Yes Jimmy has affection for the buttery snack. His fans very well know that this eminent personality loves those "tri-colored tins" that contain not just cheese but also caramel-flavoured popcorn. What is more, he doesn't feel shy to admit that he at times go to movie theatre just to get some popcorn and leave without watching the movie. Isn't he crazy?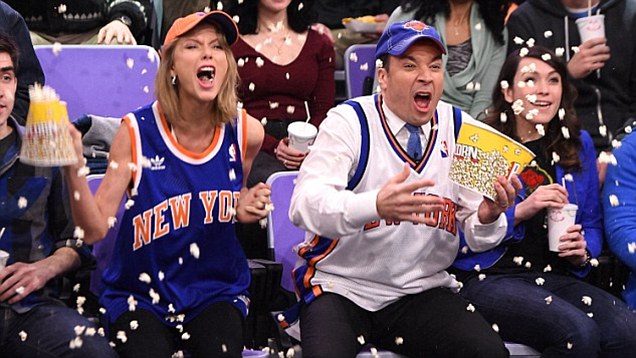 5. Shay Mitchell: Pizza
You might have seen a lot of times on social media that this celebrity takes many different photos with the cheesy food. Just scroll through the posts on his Instagram page and you'll get to see it yourself. Once Domizo's sent her a heart-shaped pizza and then she created a post on that. She reveals an unrevealed truth about herself that she would love it if she gets to eat pizza for breakfast, lunch, and dinner.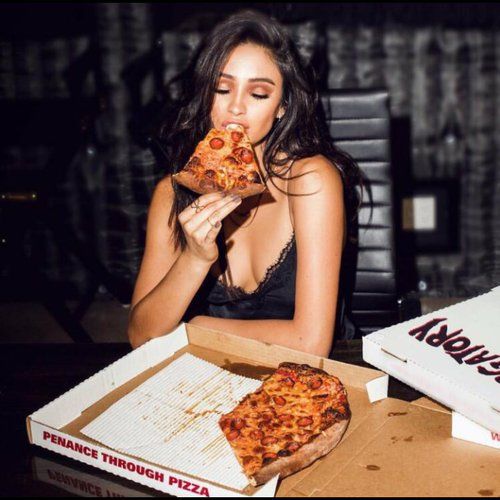 6. Jennifer Lawrence: Pizza
Not just Shay Mitchell is the fan of pizza but Jennifer also loves to eat it regularly. She has talked frankly about how much she is fascinated about the food. Indeed, her love for pizza is well-recognized from when she ate a slice at the 2014 Oscars.
So guys, let's confess that junk foods are difficult to avoid, even for some of the famous stars. Regardless of the fact that these famous people follow strict diet and intense workout routine

, they love to luxuriate in their desired treats and fast foods every now and then.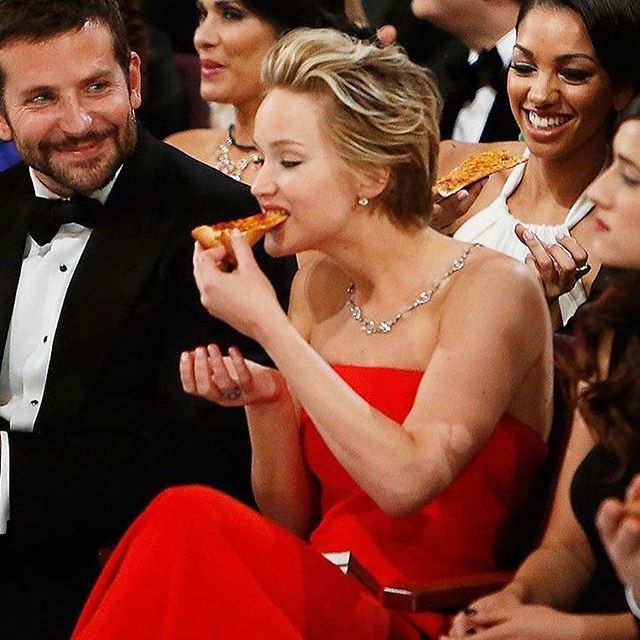 Author:
Editor
Want to receive
updates?
Subscribe to the diet newsletter