Celebrities and the Snacks They Eat to Keep Their Shape
We all have our own desired indulgences and when it comes to screen idols, they are the same human beings like us, of course. Where for many of us, it is midnight snacks, for them it can be on-set cravings. Here, this blog post is a must read if you really want to know what your favourite stars eat when they are in a junk food mood. So, without waiting much, let's check it out: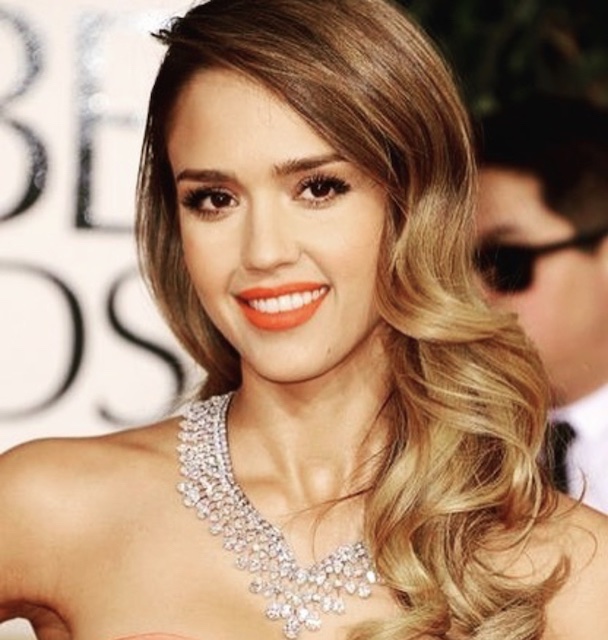 Jessica Alba and Craze about Popcorn
Wait a second! It is not butter-loaded movie theatre variety that we are talking about. From our sources out there we got to know that this highly regarded actress is a fan of eating this low-calorie snack mixed with a little coconut & Himalayan sea salt. But according to the health experts, it is a good idea to swap the salt for black pepper as this helps you avoid bloating during snacking.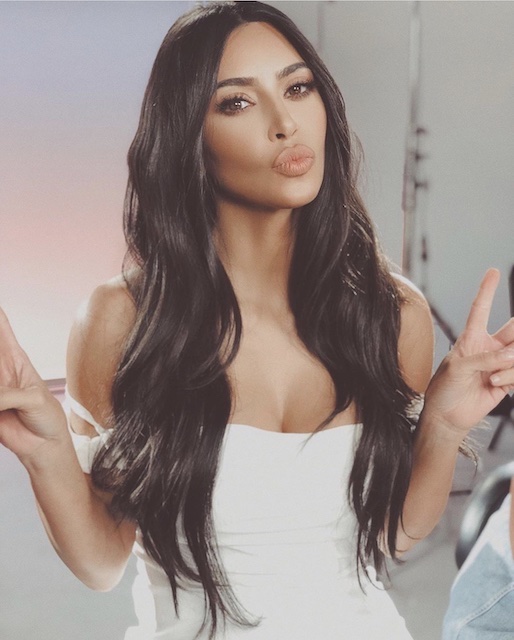 Kim Kardashian West: String Cheese
It seems that one can see this fun snack in the Kardashian's fridge at all times. This reality TV star let us know that string cheese is her all-time looked-for healthy snack as it is full of protein as well as calcium. Also, she likes enjoying it with sliced turkey. And definitely it is the just right on-the-move snack!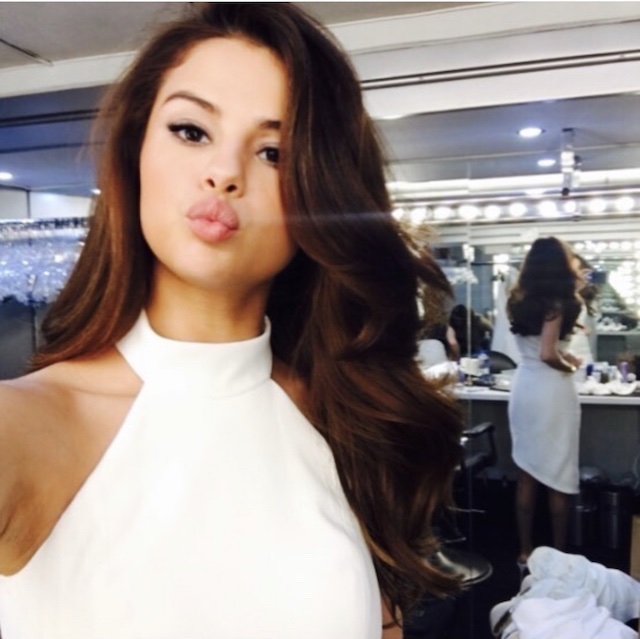 Selena Gomez: Pickles
The fact might make you feel taken aback that this pop star has an obsession with Cheetos, which are surely not a healthy snack variety. But she doesn't like to make things complicated when it comes to stocking up the offstage area at her shows. This takes in pickles that are cramped with vitamins & fiber. And if truth to be told, it is "a lot of water and pickles" that tells the secret behind her body-in-shape.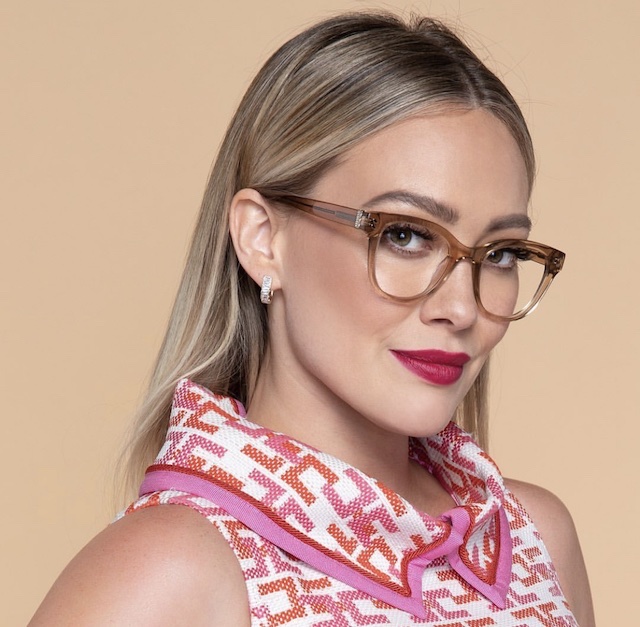 Hilary Duff: Watermelon
Yes, it is Hilary Duff's favourite choice – a common fruit with a flavourful twist. For Hilary, it is not just about a simple slice of watermelon, she loves eating it with Tajin & lime sprinkled on it. She says, this is for sure a brilliant snack preference, but people, who avoid taking too much sugar, should try this with care. Only cup of watermelon with little pumpkin seeds for some fat or protein and she is all set to go!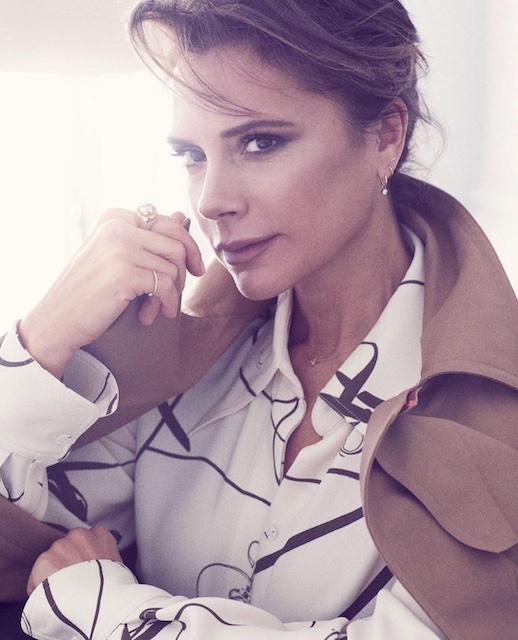 Victoria Beckham: Seaweed
To you it may sound a little strange, but it is apparently fantastic for you. Perhaps, you don't believe on our words "Victoria Beckham loves snacking on anything" but the reality is that delights in eating bladderwrack, which she believes is one of the things that keep her in shape. You might not know but seaweed also comes in the category of super-foods and is acknowledge for its anti-aging properties. Also, you can enjoy it in the form of tea.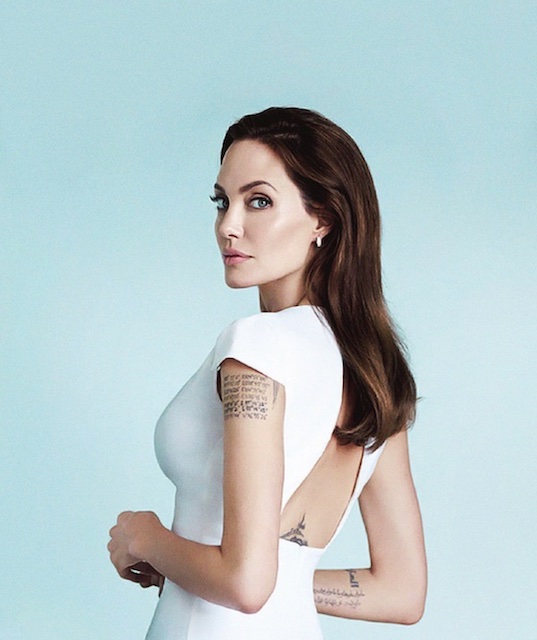 Angelina Jolie: Crickets
"What!" Don't tell us if Angelina Jolie's preferred snack made you sound alike. Where many people don't even think of eating bugs as they find it doubtful, Angelina Jolie counts on eating crickets for their protein and ability to lower cholesterol. Not merely this but she also reveals that her kids also delight in consuming them. Also, she confidently says that they can in fact eat a packet full of crickets like a packet of chips. Well, it looks as if it is a health snack for all of them. What do you say?
So

, who's your favourite celebrity and what you have to say about their choice of snacks? Please let us know in the comment box below.
Want to receive
updates?
Subscribe to the diet newsletter