7 Ways To Use Lavender Oil For Skin And Hair
Is there anything lavender oil cannot do? Well, it cannot make your dog fly, but it certainly can solve many of your skin, hair, and lifestyle problems. It is one of the most adored and widely used essential oils of all times. There is a reason why lavender oil enjoys such a special place in the history of humankind. It smells great. It works great. It feels great. This wondrous essential oil has extensive uses ranging from mending split ends to healing wasp stings and headaches, but its calming and soothing effect on the mind is what makes it a must-have.
1. Daily Moisturizer For Clear Skin
(how to use lavender oil for skin)
Lavender oil is deeply nourishing and revitalizing for the skin. It's great at controlling breakouts, eliminating blemishes, acne, and redness of the skin owing to its anti-inflammatory properties. Mix a few drops in cold-pressed jojoba oil and use as a moisturizer.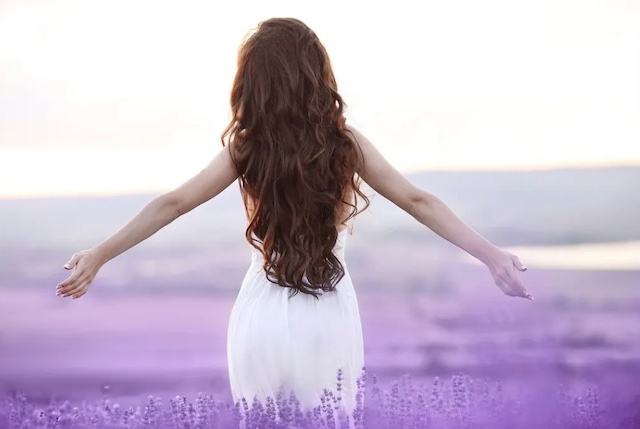 2. Magic Potion For Hair Growth
(lavender oil for hair)
Stress is one of the leading causes of hair fall. Lavender removes fatigue, relaxes the mind, and promotes regrowth of cells. A 2016 study conducted on mice found lavender oil to stimulate hair growth significantly. Add 4-5 drops to warm coconut oil. Use sesame oil if the weather is particularly chilly. Massage your scalp, working throughout the length of the hair. Keep the oil overnight, if possible. Use this twice a week for maximum benefits.
3. Fight Scalp Inflammation And Dandruff
Add a few drops of lavender oil to your shampoo. Do not use conditioner after this. If you cannot go without conditioning, add a few drops to your conditioner as well.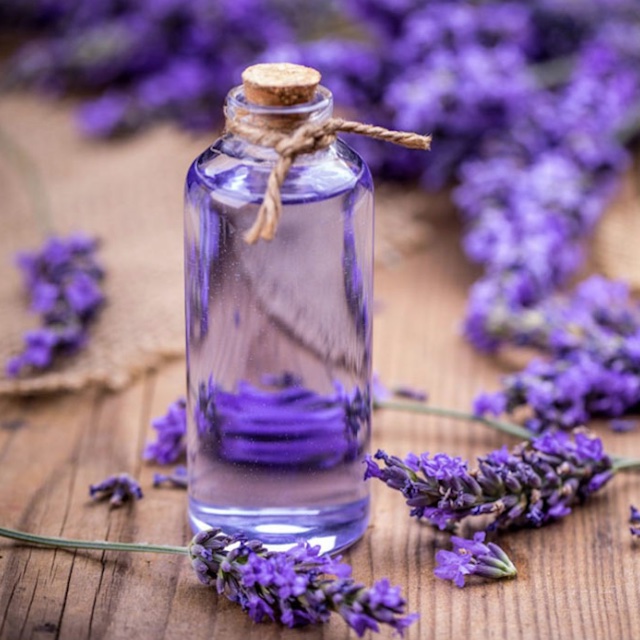 4. Leave-In-Conditioner For Frizzy Hair
Take 1/2 cup of filtered water in a spray bottle and add a tbsp of aloe vera gel. Add 4-5 drops of lavender oil and shake well. Spray the mixture on damp hair. Style as usual. This works as a hairstyling agent as well as a leave-in-moisturizer. This treatment is extremely beneficial during winters and autumn as the hair needs extra moisture to counterbalance the effects of dry air.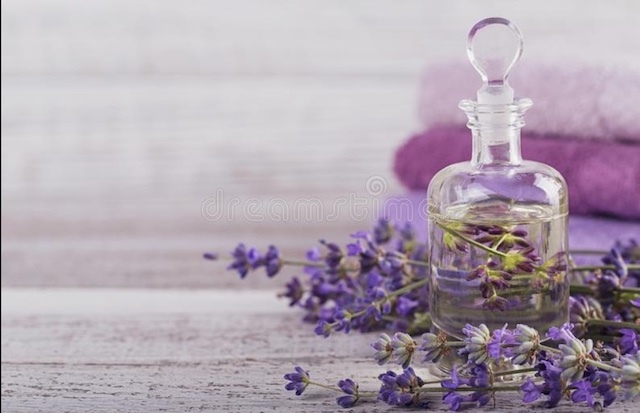 5. Heal Minor Cuts, Burns, And Insect Bites
Lavender oil is a highly potent antiseptic and pain reliever. Just apply 2-3 drops directly to the skin. There is no need to dilute with a carrier oil for this purpose. It's very effective in reducing the pain of minor burns and cuts encountered in the kitchen.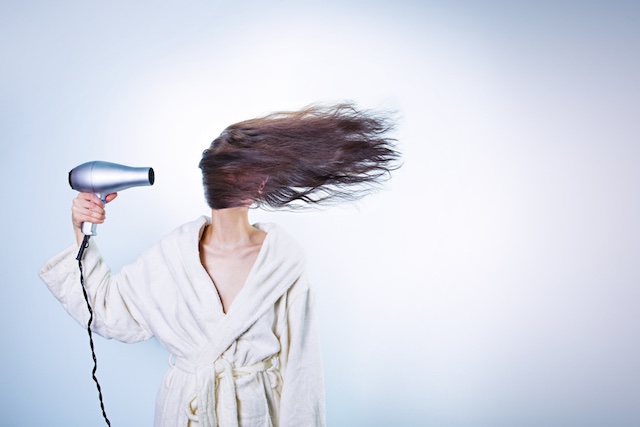 6. Rejuvenating Night Cream
(lavender oil for face)
Mix 20 ml of argan oil with 10 ml of rosehip oil in a bottle. Add 15-20 drops of lavender oil to this mixture. Apply every day as a night cream before going to bed. As all the ingredients have moisture-retaining and anti-aging properties, this oil prevents premature aging of the skin and has regenerative properties.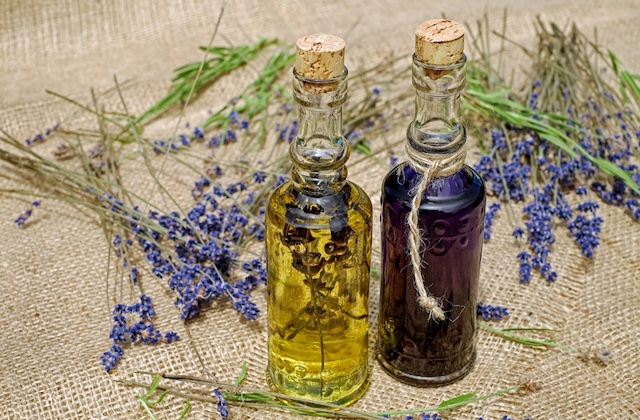 7. Natural Deodorant
Lavender oil has antibacterial and antifungal properties, and the fact that it smells heavenly makes it an ideal deodorizer. Unlike your regular deodorant, it doesn't mask the body odor but prevents it in the first place. For this purpose, add a few drops in your bath water or make a DIY soap with it. Alternatively, you can add it to your body lotion.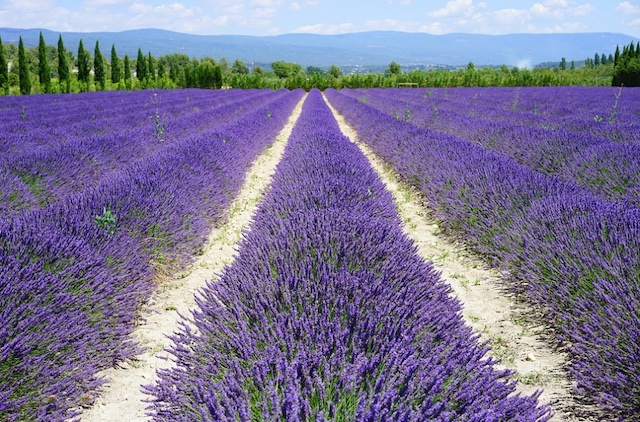 When using essential oils, always dilute them with a carrier oil. Our skin cannot absorb these oils, so we need carrier oils to carry the compounds of essential oils to the deepest layers of the skin. Their concentration should never exceed 5%. Cold-pressed, organic, extra virgin carrier oils have benefits of their own that add to the efficacy of essential oils. Lavender oil blends well with tea tree, frankincense, ylang-ylang

, or other oils of the mint family
Author:
Shreeya
Want to receive
updates?
Subscribe to the diet newsletter