How Much Water Should You Drink A Day And The Michael Thurmond Diet
Reaching the desired body goals and acquiring lean muscles always come from hard work. Brining stringent changes in body need passion and dedication. Just by gazing at the poster of your favorite fitness trainer or the celebrity will definitely not help to make your dreams come true. For that you need to pull up the socks and make your body and mind ready to move into a healthy regime that follows an effective sixty minutes workout plan, daily.
When we say a healthy diet this doesn't means starving or pushing ourselves at the verge of counting calories. Being healthy means some simple mathematics that is simple addition and subtraction of certain food items. And Michael Thurmond diet is an effective diet that is great way to achieve visible results in time span of only 6 week.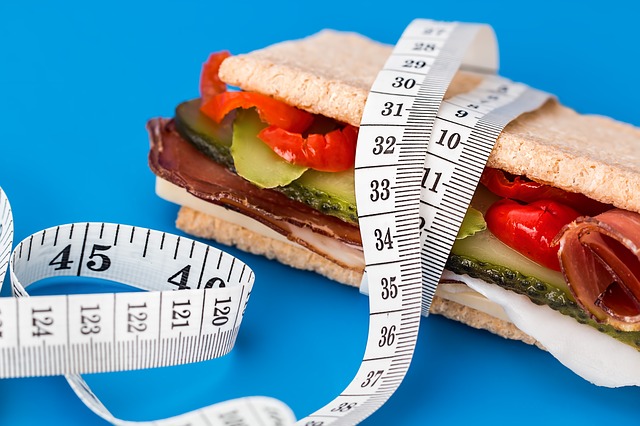 Michael Thurmond is one of the top renowned Weight Loss Gurus who describe himself as a "master body sculptor" for over more than two decades. He has worked with plenty of well-known celebrities and has helped them achieve their optimum weight. His way of working is totally different from other fitness trainers.
His 'blueprinting' method is a great hit amongst the national audience where he claims to provide his expertise in giving a total body 'extreme makeover'. He has even launched his diet in 2000 which is popularly known as 6 week body makeover. The diet plan is collaborative efforts of Michael and Provida Life Sciences of Encino. It aims to give an unfit body a total change/makeover.
What Does Blueprinting Mean?
• The first and foremost step is to learn what you can eat in Michael's diet and create a blueprint of your body type.
• This self-assessment is done by answering the series of questions that are related to your eating habits and activity level.
• The assessment is an effective tool to learn about the problems that the body faces in losing weight. It also defines layout of difficulties a person faces while building and keeping lean muscles.
• All these steps are done to determine what all you can eat in order to maintain the lean muscles, boosting your metabolism and increase calorie burning.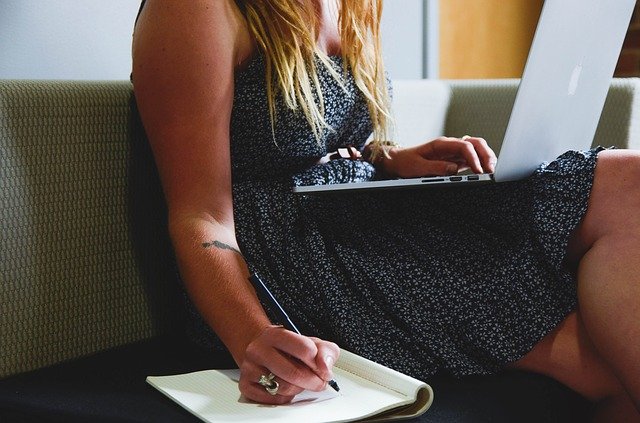 Learning about Food Patterns
It is very important to learn which body type you have in the order to resolve the weight issues.
Every body works differently and each body type has its own way of reaching desired goals. So, for increasing metabolism and boosting internal and external energy one need to curtail the number of simple carbohydrates and simple form of sugar from their diet. Items to avoid include - potatoes, yams, berries, and even low- sugar fruits. And it is advisable to increase the amount of water daily.
According to the diet, diet practitioner should drink about eight-ounce glasses of water. Drinking water is the best way for cleansing and detoxifying all the impurities inside the body. But Michael's diet advised people to take at least twelve glasses daily.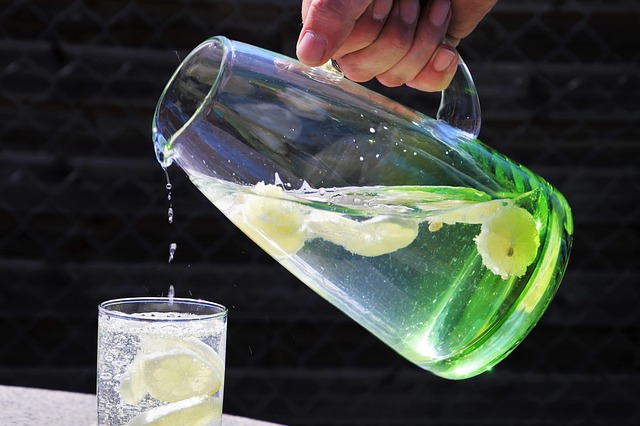 Importance of Meal Planning
· A diet should be made simple and easy that you can cook anytime and anywhere.
· This diet includes no fancy or extravagant food products or beverages.
· Recipes are easy to customize and designed according to your blueprint.
· Easy to made recipes are kitchen friendly and they are suitable for the entire family.
· The dieter will be provided with the menu planner so that they are able to customize and create their own versions.
· This program also includes a guide to dining out so that you can hit your favorite food junction without hacking your diet.
This Is Not a Crash Diet
The diet program is custom - designed and advises people to consult their physician before entering this program (what if you suffer from any food sensitivity issue).
Since this is a "six-week makeover"

, this is designed in such a way that you indulge in healthy eating habits. And it doesn't encourage any type of crash dieting program.
Author:
Editor
Want to receive
updates?
Subscribe to the diet newsletter