The Beyond Diet: This is How It Works
One of the most viral diets that has been blowing up on social media lately is the beyond diet. Hearing the reviews and witnessing some experiences of those who tried it, you immediately see how it became a trend.
The Beyond diet is creating hope for anyone who has been struggling with weight loss and is seeking body transformation. The Beyond diet gives you a sincere promise to lose a certain number of pounds in a defined time interval. This is what most of us need to hear in order to get started, isn't it?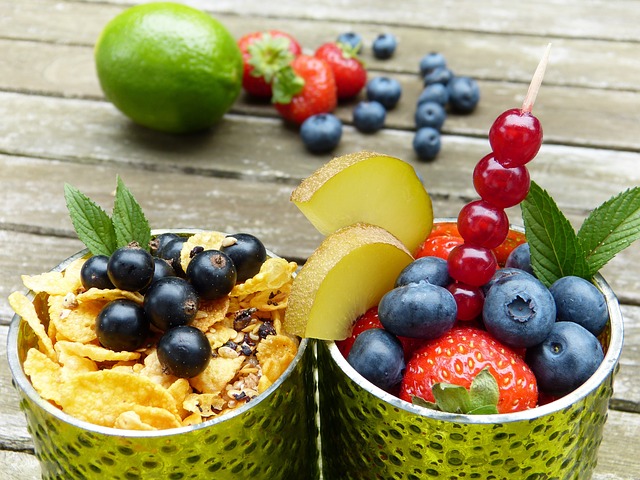 Luckily, we do not take the same approach. Instead, we are diving into the pros and cons of the Beyond diet everyone is talking about, so you can make your decision with a clear mind, based on facts.
Here is everything we know so far about the Beyond diet.
The Beyond Diet: What Is It?
The Beyond diet first made its appearance in a book under the same name, written by Isabel De Los Rios. This book invites you to jumpstart your healthy lifestyle with a set of recipes that will get you to lose weight while still enjoying tasty meals. (read more about "what is the difference between a diet and a lifestyle change")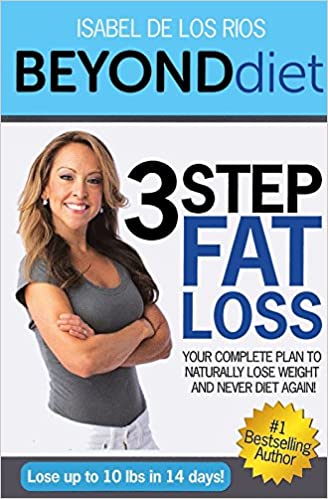 An array of books was published promoting the Beyond diet, suggesting new ways and recipes you can make. It ranges from salads with dressings to soups and even desserts, so you can prevent any boredom related to repeating the same dishes over and over. Thus, you will no longer have to struggle with preparing your meals.
This 'three-step fat loss' 28-day program encourages you to exclude grain-based foods and sugar, which makes it a diet low in carbs.
Of course, the Beyond diet program is not restricted to 28 days only then you can get back to your previous eating habits. Rather than that, the program duration is set to ease you into a healthier lifestyle of better eating habits, that you can sustain permanently.
It does not stop here. De Los Rios, the certified nutritionist and co-author of the Beyond diet book encourages you to purchase some Beyond diet-related products to make the plan more effective. These products include protein powder and an omega-3 supplement. But you would probably lose some weight during the 20-days program even if you do not make the purchases.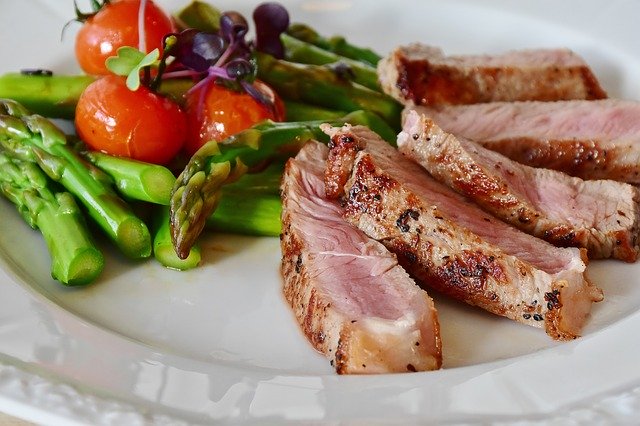 How The Beyond Diet Works
As we mentioned earlier, following the Beyond diet necessitates sticking with a restricted meal plan for 28 days.
This duration is actually split into two halves. The first 14 days period comes with specific meals you just strictly follow. It is only until the second period that you are introduced to recipes you can choose and pick from.
Once your 28 days are successfully achieved, you can then start getting creative and design your own meals, all while staying loyal to the principles the Beyond diet book will teach you.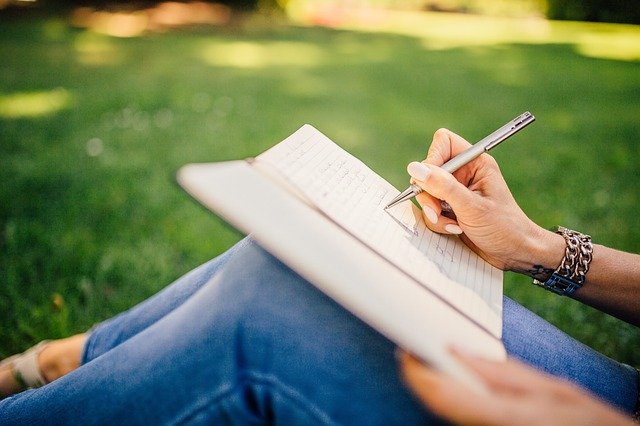 The Beyond Diet: What Foods to Eat?
If you have ever gone on a low-carb diet before, then the Beyond diet meal plan for the first 28 days would be no surprise. The Beyond diet is loaded with vegetables and fruits rich in fibers and antioxidants, and other foods with high protein and low fat like chicken and fish.
The Beyond diet also includes nuts and seeds, in addition to coconut and olive oil for cooking more deliciously. The Beyond diet does, however, exclude canola oil from all its recipes and program, even though nutritionists and health experts generally recommend it for its overall health benefits.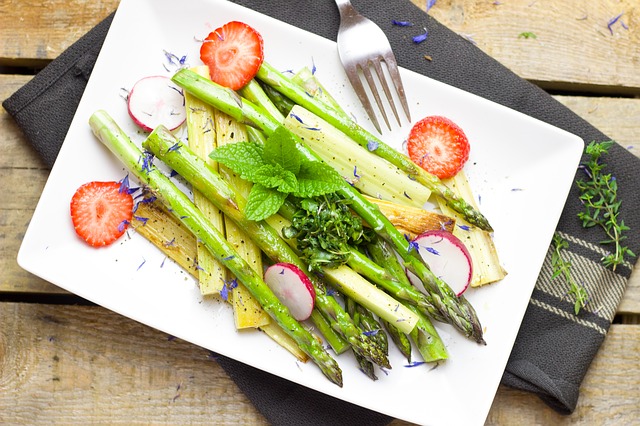 While the Beyond diet succeeded to make a change in many people's lives, especially those who purchased the products related to the diet, and access to its forum to get the support they need, the Beyond diet still has some gaps that stem from the absence of whole grains in its recipes and allowed foods.
The Myplate Nutrition tool of the U.S Department of Agriculture recommends a daily intake of grains that varies between 3 to 8 ounces, depending on your sex, age, and level of activity.
Besides, the recipes offered in the Beyond diet guides were still thought to be boring, according to testers. This might be due to some meal plans using the same recipes and encouraging followers to eat leftovers.
Now that you are aware of the ins and outs of the Beyond diet, you can finally make your decision at ease

, or do more profound research on this trend!
Author:
Editor
Want to receive
updates?
Subscribe to the diet newsletter