Exploring the Wine World
Production of wine can be related to thousands of years. As an alcoholic drink, wine is typically made from fermented grapes. When the wine is not made from grapes, it involves fermentation of crops like rice, fruit such as plum, elderberry, currant, pomegranate, and cherry.
In the contemporary world, the largest wine-producing regions in the world include Italy, Spain, The USA, France, and China.
Based upon itsappearances, wine can be classified into:
1) Red wine
Its color and flavour are extracted from grapes skin. It is manufactured from dark-colored grape varieties and its color can vary from violet to red and brown depending upon its maturity level.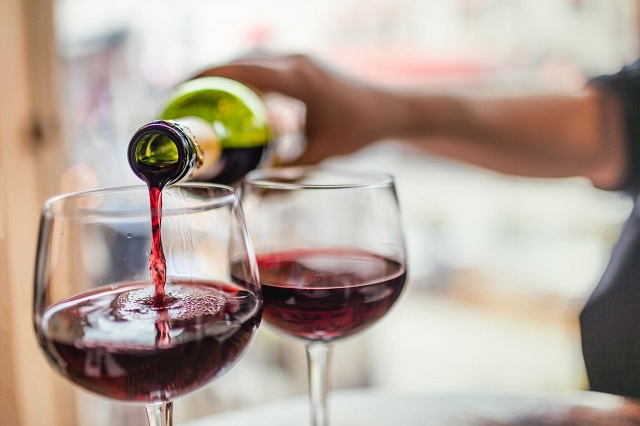 2) White wine
Fermentation of non-colored grape pulp helps produce white wine. Some varieties of white wine are known as Chardonnay, Sauvignon, etc.
Dry non-sweet white wine is made from the fermentation of the wort. Sparkling wines also show the white wines are produced by not letting carbon dioxide, during the fermentation, escape. Hence this is prepared in bottles rather than barrels.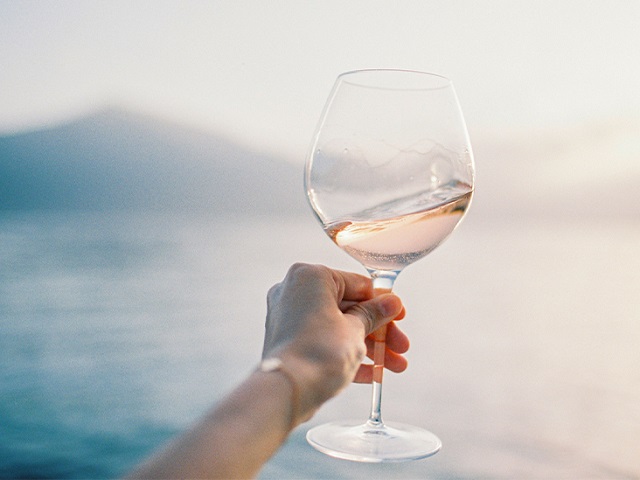 3) Rose wine
Some color in rose wine is incorporated from the grape skin. Being the oldest known type of wine, the pink color of this wine can range from pale orange to near purple. It could be both semi-sparkling or sparkling with a vivid range of sweetness. It is prepared from a wide variety of grapes available all over the world.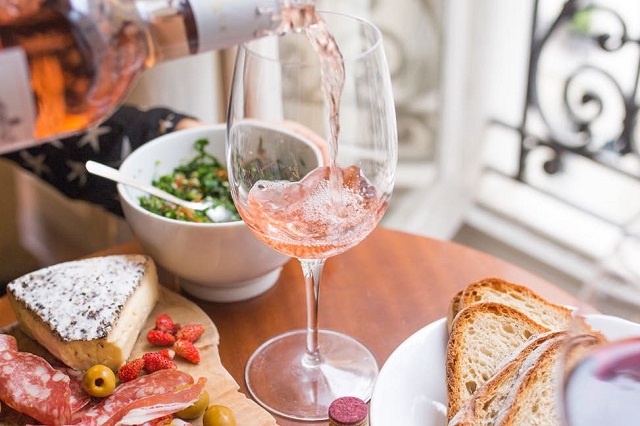 4) Fruit wine
Wines, when produced from fruits like apple, berry, etc., are named after the fruit from which they are produced. These are also known as country wines. For instance, wine from apple is called Apple wine.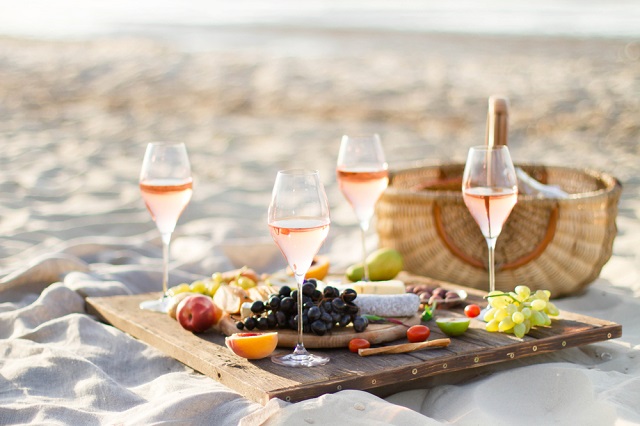 5) Mead (Honey wine)
Also known as honey wine, mead is created by fermenting honey with water. And sometimes some fruits, spices, grains or hops are mixed. Once the primary substance fermented for preparing the wine is honey it is considered as mead. This is one of the oldest kinds of wine existing since ancient history throughout Europe, Asia, and Africa.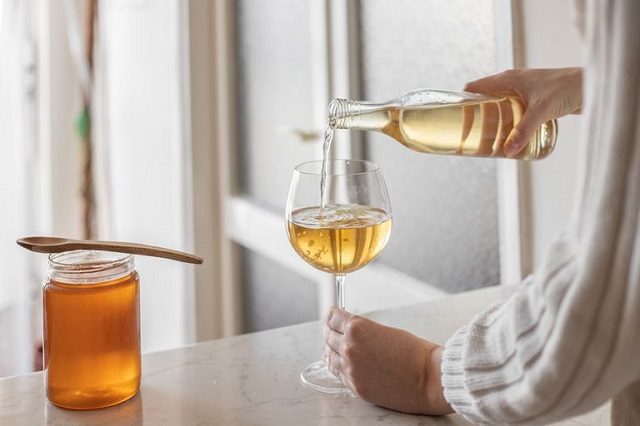 Other varieties of wine include:
Also included are barley wines and rice wine made from starch-based materials and taste more like a beer than traditional wine.
Production of wine worldwide
Wine production is carried out across the globe. But only 10 countries contribute towards 80% of the total wine production on the planet.
The top 3 wine-producing regions of the world are France, Italy, and Spain which produce almost half of all the quantity of wine produced in the world.
1) France
France and Italy have been fighting stiff competition to win the tag of the top wine-producing region of the world. Although country is reducing its production every after year for general health benefits.
Major grapes grown for the production of wine in France include:
· Merlot
· Grenache
· TrebbianoToscano
· Syrah
· Chardonnay
· Cabernet Franc
· Gamay
· Sauvignon Blanc.
· Cabernet Sauvignon
· Carignan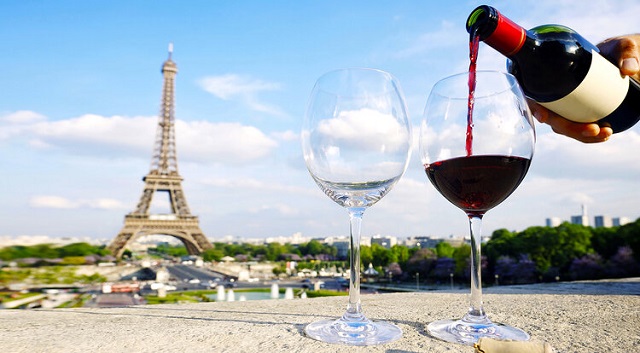 2) Italy
Reducing its production by at least 7% since 2007, Italy follows France in reducing its wine production year by year.
Major grapes variety grown in Italy, to produce world-class wines, includes:-
· Sangiovese
· Montepulciano
· Merlot
· TrebbianoToscano
· Nero d'Avola
· Barbera
· Pinot Grigio
· Prosecco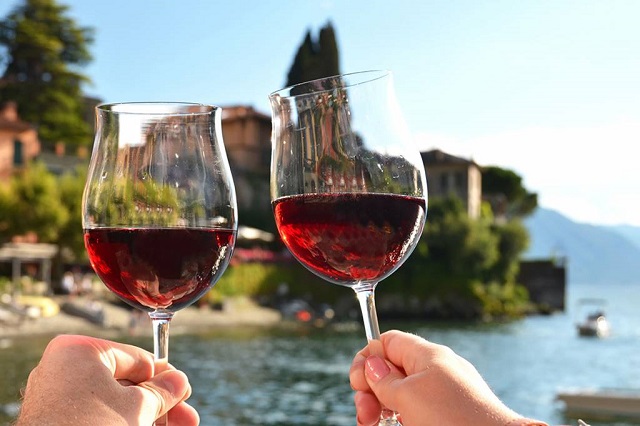 3) Spain
Being home to the largest vineyard acreage in the world, yet Spain's production of wine is much lower than France and Italy. It produces the highest volume of Tempranillo in the world.
Major grape qualities of the country include:-
· Tempranillo
· Airén
· Garnacha
· Monastrell
· Bobal
4) United States
90% of the vine from United State it comes from California which is home to the world's largest wind producer, Gallo, in Modesto, CA.
The leading grape variety found here includes:-
· Cabernet Sauvignon
· Chardonnay
· Merlot
· Pinot Noir
· Zinfandel
· Sauvignon Blanc
Before visiting any country listed above

, make sure to have complete knowledge of its best wine!
Author:
Sunita
Want to receive
updates?
Subscribe to the diet newsletter