Top 7 Healthiest Fruits
Fruits are considered as wonder foods. They are readily available and are excellent sources of vitamins, minerals, and fibers. A Fruit diet can boost your immunity significantly. If you are looking for a single source for antioxidants including flavonoids then look no further. Fruits can provide you with all that and lots more. Many studies have shown that critical diseases such as cancer, diabetes, and heart ailments can be prevented or delayed with eating fruits. Citrus fruits like lemon and oranges are considered very good for children and senior citizens. Fruits are loaded with numerous nutrients and are also low on the calorie count. This makes them the ideal choice for people looking to shed some extra belly fat.
Top 7 Healthiest Fruits
1 - Avocado
The green pear-shaped fruit is believed to be one of the healthiest fruits. It has a unique taste and texture. Avocados are rich in healthy fats and complex proteins. It is the only fruit to have these nutrients. These are mostly grown in the Mediterranean basin or at the places with a tropical climate. Avocados are also rich in antioxidants, potassium, magnesium, and fiber. These ingredients help in reducing inflammation and the risk of strokes.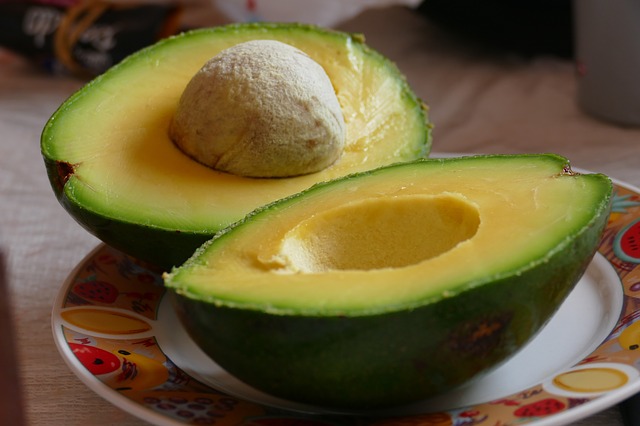 2 - Blueberries
Blueberries are exceptionally high in antioxidants. They sport alluring colors and are believed to be an elixir for good health. Blueberries are known to improve the immune system as it loaded with vitamin C and vitamin K. Some of the studies have concluded that blueberries may strengthen the natural killer cells in the body. This can help you fight viral infections better.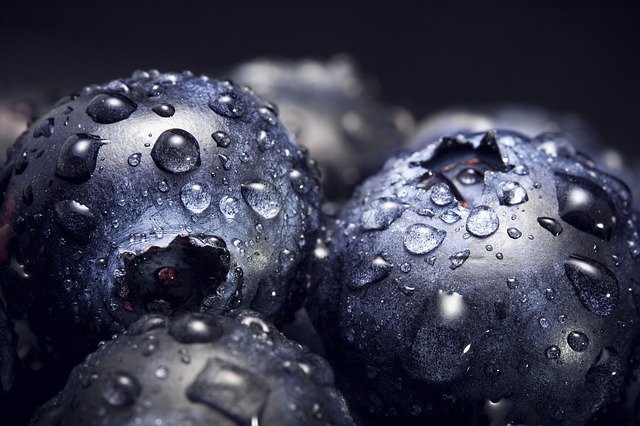 3 - Apples
Apple is the most common and popular fruit around the world. It is amazingly nutritious. The presence of vital elements in Apples such as pectin can reinforce your digestion. Pectin feeds the good bacteria in your gut and clears the bowel. Apples pack lots of fibers, vitamin K, vitamin C, and magnesium.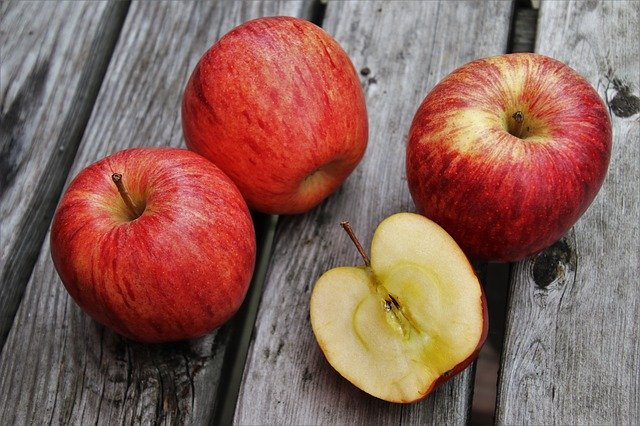 4 - Pomegranate
This 'superfood' is high in antioxidants and polyphenols. This property gives you the strength to conquer the oxidative stress that causes diseases. They are also good in fiber content. A single pomegranate can provide you with 50% of the Daily Value of vitamin K. This vitamin is essential for keeping healthy blood cells and strong bones. The polyphenols have anti-inflammatory effects that can cure even Alzheimer's and Parkinson's diseases.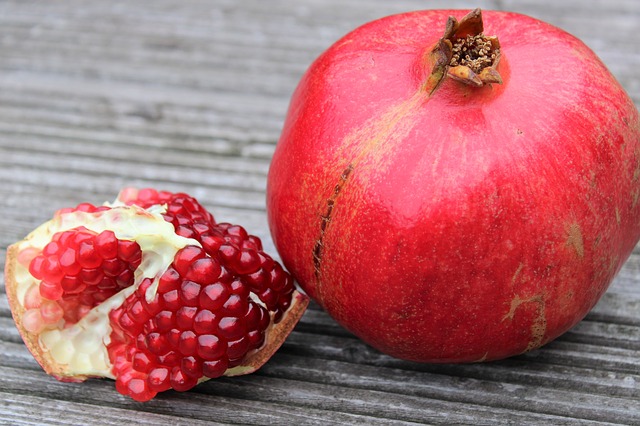 5 - Grapefruit
Grapefruit can be pink or white. This citrus fruit is a superb source of vitamin C. It can bolster your immunity to the next level. The flavonoids in the Grapefruit protect against inflammation and obesity. Furanocoumarins in Grapefruit (read more about Greapefruit Diet) have anti-cancerous properties. They are robust especially against breast cancer and skin cancer.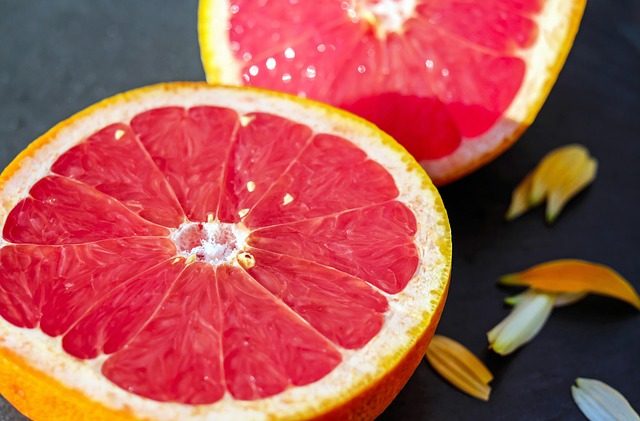 6 - Guava
Guava is not as popular as the other fruits but has an incredible nutritional profile. Eating one ounce of Guava can supply you with 100% of the Daily Value of vitamin C. It is also laden with fiber, copper, and manganese. Guava has pectin that is known to improve digestion and prevent colon cancer.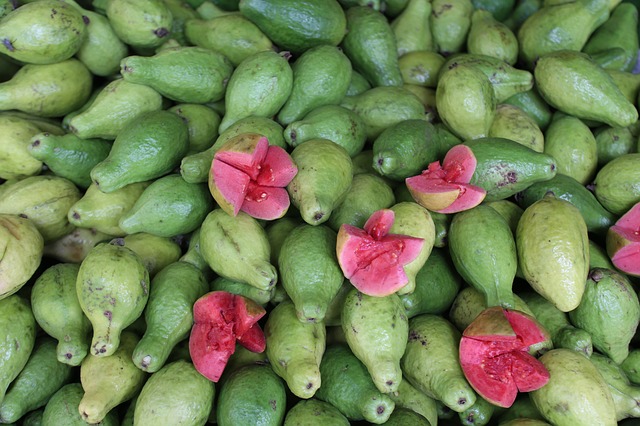 7 - Papaya
A healthy fruit that guarantees better digestion! It is full of folate, vitamin A, vitamin C, and potassium. The antioxidant lycopene in Papaya carries anti-cancerous properties. It contains papain, an enzyme that enables better protein assimilation by the body.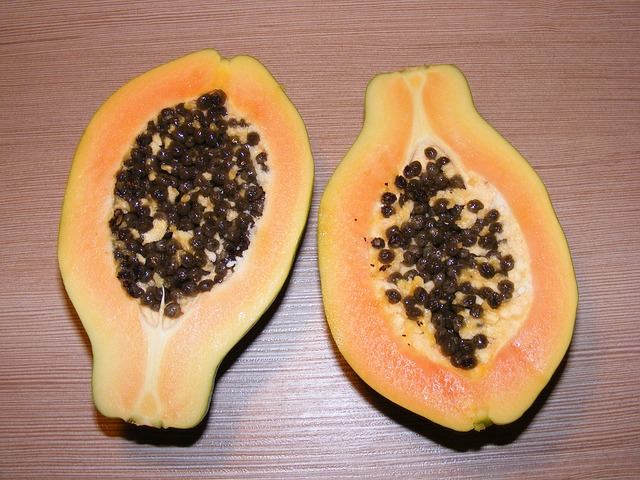 The bottom line is there is no single food that has all the benefits. You need to include a rainbow of fruits to receive all the unmatched benefits. Undoubtedly, fruits are a great source of vitamins, minerals

, and fibers. The antioxidants in them shield you against all kinds of stress and lifestyle-related illnesses. They can be digested quickly and hence should be eaten a few hours before or after a meal to maintain healthy bowel movement.
Author:
Sunita
Want to receive
updates?
Subscribe to the diet newsletter