Ten Most Famous Drinks In The World
Well, no matter if you are backpacking the world, or simply indulge in a weekend getaway, you most likely wondered at some point what beverage is famous in a specific destination. Tea, coffee, beer, or wine represent the top drinks served around the globe. But do you know which are the top ten most famous drinks worldwide? Let's discover up next what drinks you should try at least once in your life!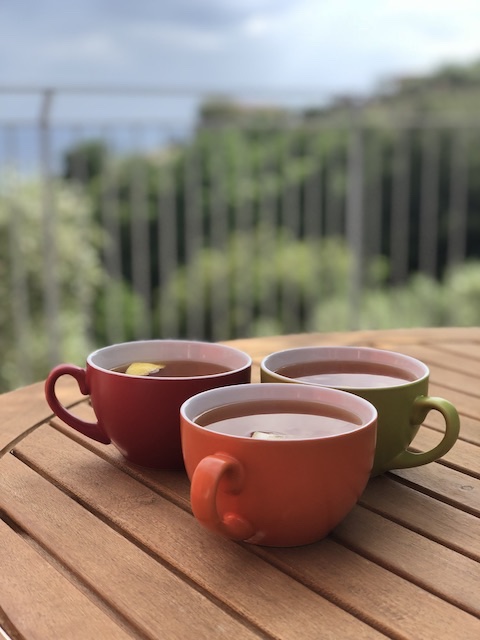 Tea
Tea is a statement for the United Kingdom, but at the same time, the Japanese culture prides itself on this versatile beverage. Bitter, nutty, sweet or flowery, there are several tea blends worth trying. Still, depending on the country it serves it, tea has its own purpose. As such, in the UK, you will most likely stumble upon a wide array of black teas, while in Japan, you will surely drink green or matcha teas. Of course, in several other Asian countries, white tea is preferred, while other European countries fancy the fruit blends.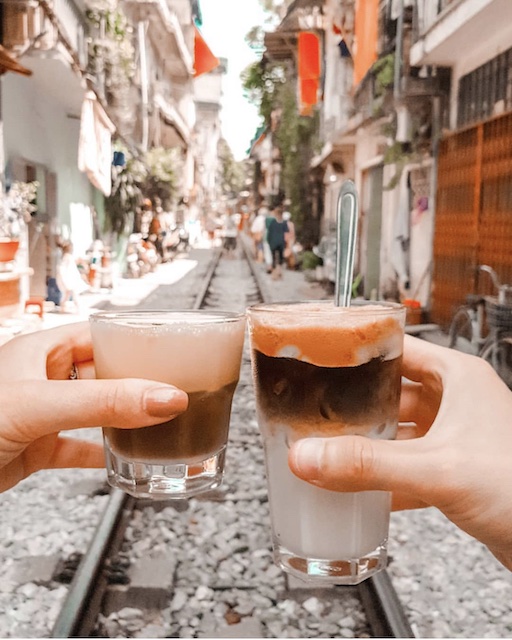 Coffee
The second most popular beverage on the globe after the tea is coffee. And it all started in Africa! Yes, this is a fact, and coffee was firstly known as an African beverage meant to boost the brain's efficacy. After colonization, this beverage reached Europe, where it became a statement, especially in Italy. Cappuccino, Espresso, Mocha, or Latte are one of the most preferred types of coffee nowadays.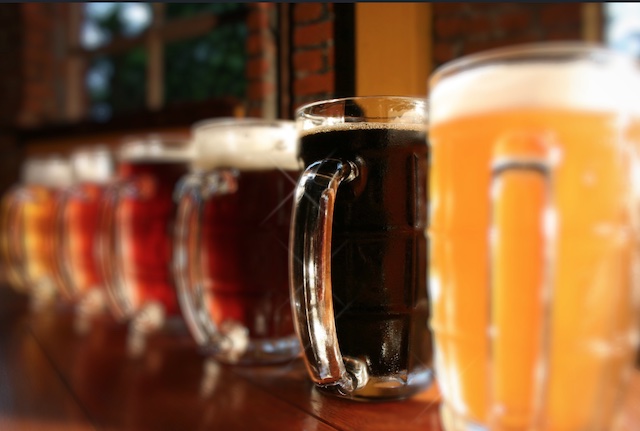 Beer
This liquid gold was primarily produced in Europe to have some stimulating beverage for soldiers during the war. It is an alcoholic beverage obtained from fermenting hops, grains, and other compounds with yeast. It is mostly preferred in European countries such as Prague, Germany, Holland, Poland, or Austria. Still, there are different corners of the world in which you will find beer manufacturing cities such as Japan, Mexico, or Brazil.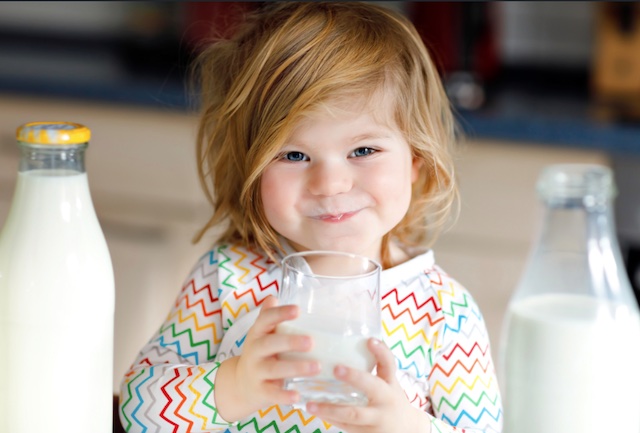 Milk
Well, following closely in the top ten after the beer is milk. It is one of the most preferred beverages in countries such as the United States, Switzerland, New Zealand, or India. Besides, milk is used in a wide array of traditional dishes, which makes it both a popular beverage and ingredient on the globe.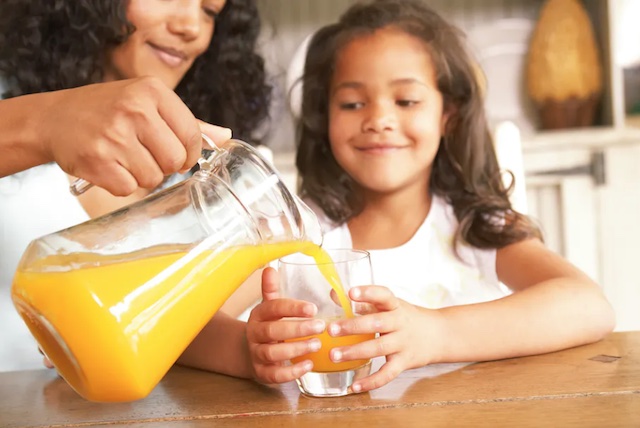 Orange juice
The United States is one of the larges countries to consume orange juice daily. It is the most common beverage served at breakfast, and it is unlikely to stumble upon someone in the US that doesn't fancy orange juice.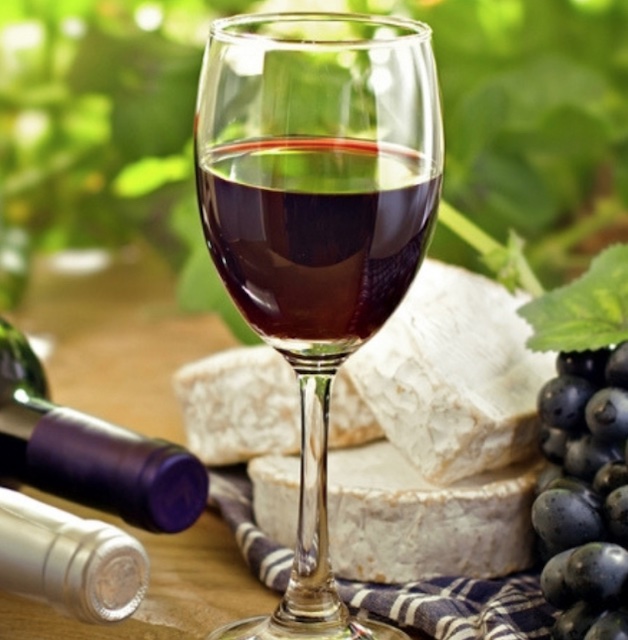 Wine
Wine has the sixth place amongst the top ten most famous drinks in the world. Starting from Napa Valley of California, and ending up with the French vineyards of Bordeaux, this beverage is perceived as one of the tastiest and fanciest drinks available.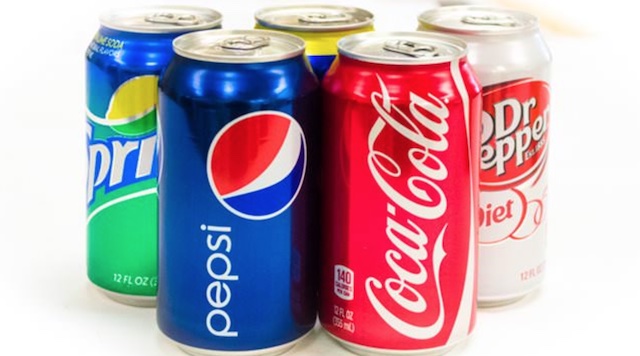 Soft drinks
Who on this planet doesn't recognize Pepsi, Cola, Dr. Pepper, or Mountain Dew? It all started with Joseph Priestly, who invented the carbonated water. Nowadays, soda is a statement, an easily recognizable statement for anyone on the globe that says `refreshing drink`.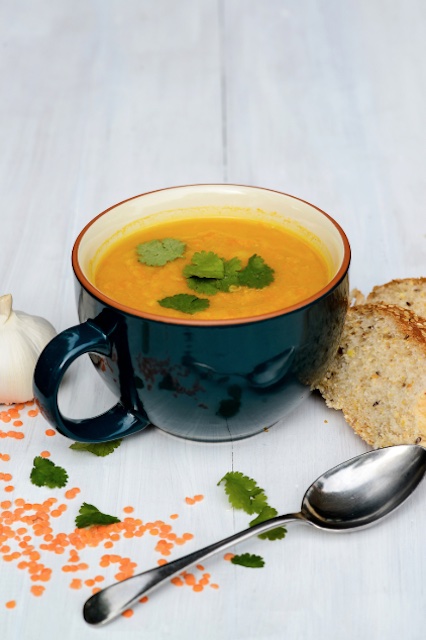 Soup
We bet you didn't see this coming! Proudly sitting on position number eight in the top ten most famous drinks, soup is preferred by many instead of other types of beverages. Usually, it is drunk at the start of the meal, being both soothing and healthy for the digestive tract.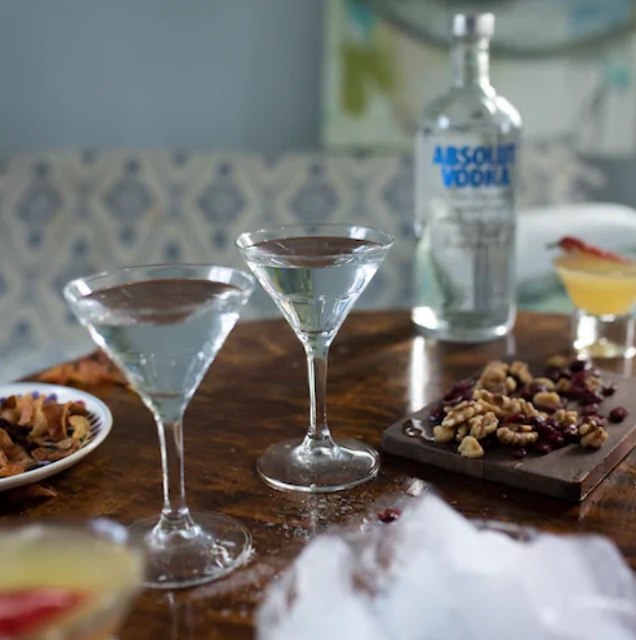 Vodka
Vodka is the most famous Russian drink that gained popularity worldwide. If you ask anyone on this planet about the preferred hard liquor of choice, they will most likely think about vodka. Besides, it is an excellent addition to any cocktail recipe, as it comes with neutral taste and aroma. Still, as you might guess, Russia is the number one country to consume this alcoholic beverage!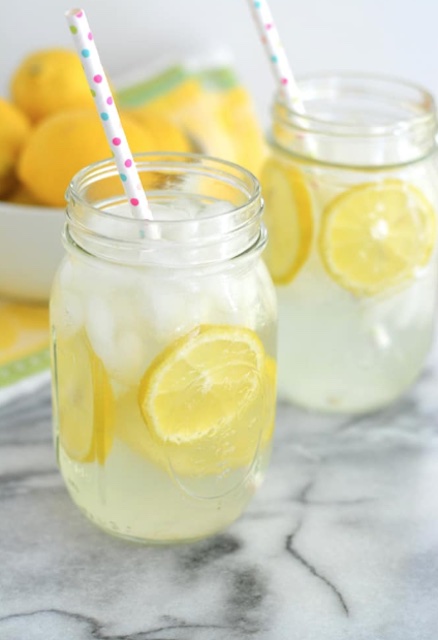 Lemonade
Another beverage preferred in many countries is lemonade. It is a summery drink, both refreshing and tasty, that can be mixed and matched with a bundle of ingredients. It is viewed as a great nutritious alternative to sodas, as it can feed the body a high amount of Vitamin C. It first gained popularity around America. Still, it was frequently used in Mediterranean countries from Europe, too. Greece, Italy, or Spain are top consumers of lemonade.
Bottom line, now that we've gained a little bit of insight about the most famous drinks on the globe, we can safely assume it is a matter of taste and local traditions. Tea, coffee, beer, or plain water, no matter what your beverage choice is

, you will most likely get a deeper understanding of it if you drink it as locals do!
Author:
Anna
Want to receive
updates?
Subscribe to the diet newsletter