Interesting Things You Must Know About Vietnamese Coffee
Have you ever tasted Vietnamese coffee? If yes, then for sure it would have made you sound 'Just Amazing'! This delectable coffee is not just celebrated for being one of the highly produced in the world, but it without any question has also created its own unique quality through the way it is delighted by many coffee lovers. When it is talked about citizens of Vietnam don't chew over coffee as a fast drink and something that helps stay away from sleepiness, but they relish it as a way of life. Vietnamese people love drinking coffee while reading newspapers, having a talk with family, friends & co-workers, and in fact when they think about life. All seem quieter and more considerate while having a cup of coffee in hand.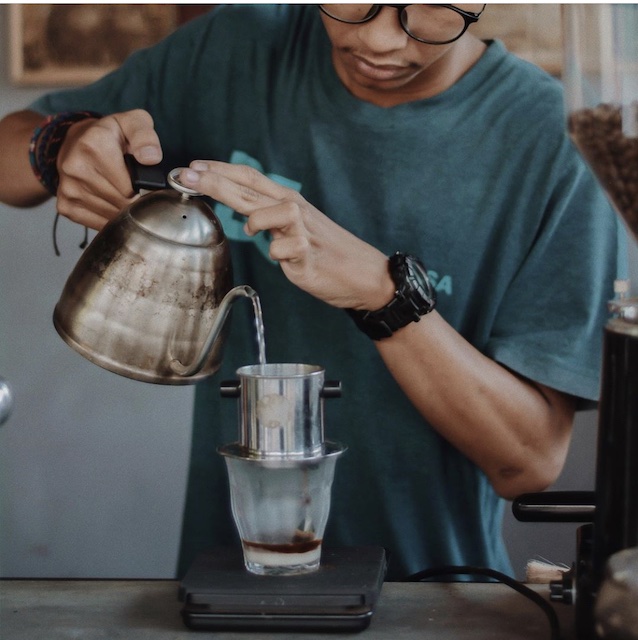 Despite the fact that coffee is quite famous as a Vietnamese drink, by tradition people in most Asian Counties have been having a preference for tea. It is fact that Vietnamese people are considered to be sluggish & moderate, and they have a tendency of drinking coffee anytime, no matter morning, noon, or night, and in fact no matter in what mood they are.
The whiff you actually get from this coffee and the savour of life after every sip is something you can't forget for the years to come. And here it would not be wrong to say that the way the Vietnamese people take pleasure in coffee has brought excitement to this fast drink.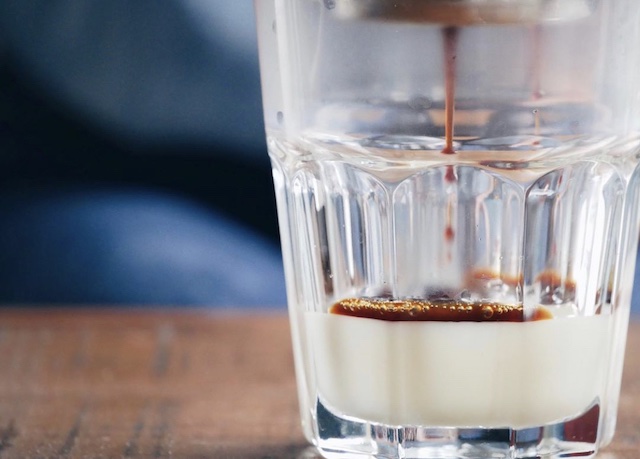 Here, Buon Me Thuot is a place in the Central Highlands in Vietnam that is very much famous for producing coffee. Apart from this, Da Lat is one more place that has good plantations, but it comparatively produces in less quantity. When it comes to Robusta, it is extremely common ingredient in Vietnam, and Arabica, on the other hand, is less renowned than other countries. As Robusta is bitter, citizens of Vietnamese crush the beans and make use of filters. And after that they blend coffee with condensed milk and include some ice in that for making a legendary drink known as Cà phê sữa đá that is actually a brown coffee. You might have not heard about it earlier but in Hanoi, people even add egg yolk to coffee or yogurt and black rice to make different varieties of coffee drinks.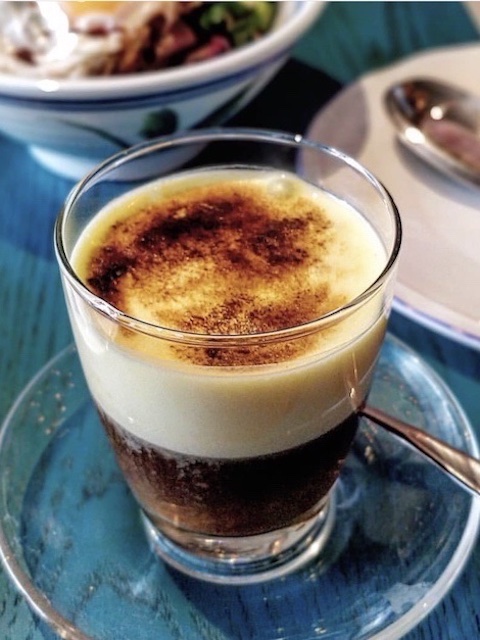 In addition to the above, another celebrated coffee is Weasel coffee (Cà phê chồn). Weasels consume coffee beans and after that digest them, and fermented coffee beans are selected from their fecal substance. For you, it is good to be familiar with that this coffee is unique and pretty rare in the world. You can also find it in the Central Highlands of Vietnam, but in little quantities and that too at very high price.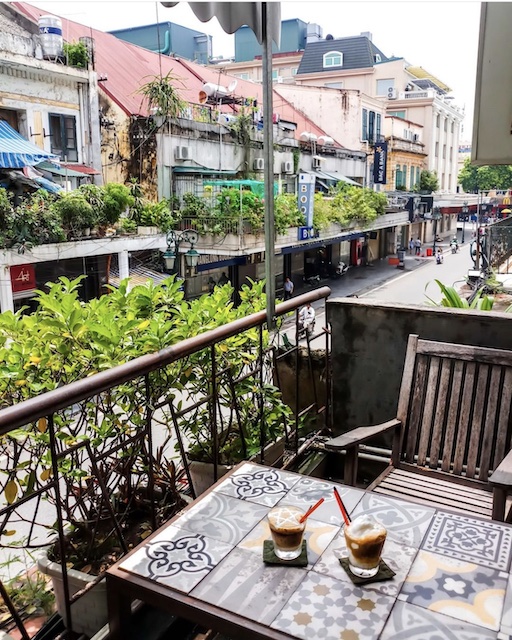 On the internet you can also hit upon some celebrated coffee brand names in Vietnam such as Trung Nguyên, Highlands Coffee, and Starbucks. If you are in Vietnam, you can find the coffee in not just high-end shops, but it is also offered by street hawkers on the bicycles and by miniature business people at the parks or footpaths.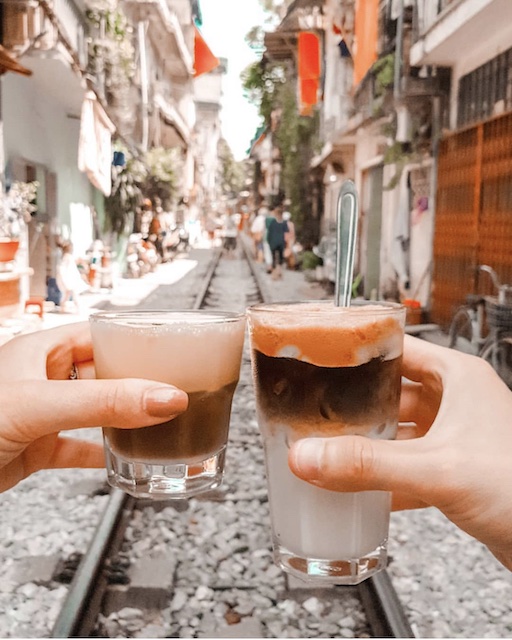 Vietnamese Coffee Tastes Very Strong: Know Why?
Coffee beans that are used to make Vietnamese coffee are from extremely strong, dark-roasted Robusta beans. And here such beans are rather very simple to cultivate and are grown solely in the Eastern Hemisphere. What is more, drip of this coffee adds to the strong

, loaded and dark zest of the coffee. And people also don't pour lots of milk into that to make a quite strong coffee!
The good thing is that fortunately you can time and again get this variety of roast at the online stores. With the help of a trouble-free physical coffee grinder to crush the beans and make your own Vietnamese style coffee quickly whenever and wherever you want!
Want to receive
updates?
Subscribe to the diet newsletter