Are beans keto-friendly?
So, you decided to follow a low-carb diet, and you are looking forward to discovering the best keto-friendly vegetables. Overall, you should know that this meal plan allows you to eat less than 20 grams of carbohydrates, and these carbs need to come from healthy sources.
And one of those keto-friendly foods is beans. They are rich in protein, fibers, folate, and antioxidants. Thus, several studies suggest these might diminish the risk of cancer and cardiovascular disease. Besides, beans are a great addition to a low-carb diet since they aid in controlling appetite. If you are curious about how to include beans in your keto diet, keep reading. Up next, we've analyzed everything you need to know about beans and how to eat them in a low-carb diet.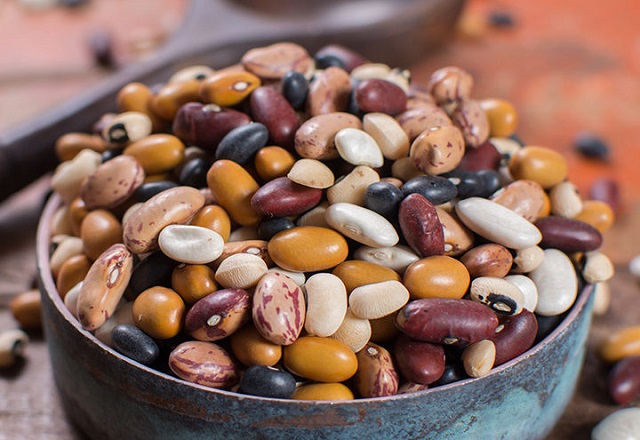 What are beans?
Beans are legumes rich in fiber, vitamins, and minerals. Yet they stand out due to the high content of plant-based protein, which you won't find with other vegetables. And since beans have an impressive macronutrient content, many specialists recommend having those legumes in any healthy diet. Anyhow, the nutrition facts listed below can help you make an idea about carbs in beans and their calories. 100g‌ ‌of‌ ‌the‌ ‌black‌ ‌beans can provide:
- Calories‌ ‌-‌ ‌‌132‌ ‌kcal‌ ‌
- Total‌ ‌carbs‌‌ ‌-‌ ‌23.7g‌ ‌
- Fiber‌ ‌-‌ ‌‌8.7g‌ ‌
- Net‌ ‌carbs‌ ‌-‌ ‌‌15g‌ ‌
- Protein‌‌ ‌-‌ ‌18.2g‌ ‌
- Fat‌‌ ‌-‌ ‌9g‌ ‌
Considerable amounts of copper, zinc, manganese, ‌ ‌folate,‌ ‌thiamine,‌ ‌niacin,‌ ‌potassium,‌ ‌iron,‌ ‌selenium‌ ‌, and‌ ‌Vitamins‌ ‌B1,‌ ‌E,‌ ‌B6,‌ and‌ ‌K.‌ ‌ ‌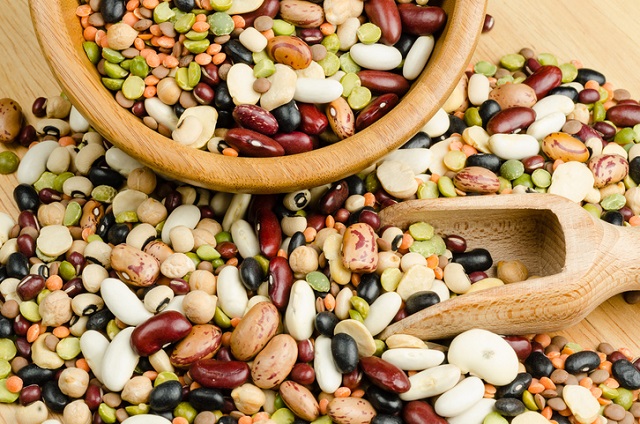 Keep in mind that no matter what type of beans you use, the secret to getting all the nutritional intake in them is to boil the beans, rather than eating them raw. As an example, even though beans are considered the greatest source of fibers on earth, but you can only access those by boiling beans. An interesting fact about beans is that this rich fiber content aids in weight loss, and it betters gut bacteria. Hence, it might turn out to be your ally in your low-carb diet, if cooked adequately.
What types of beans are keto-friendly and recommended as a low-carb vegetable?
The next thing you need to know about beans is that not all beans are the same. The general rule says that you can add beans to your low-carb diet if they feature less than 5g of carbs. So, if consumed with moderation, the following beans are suitable for both a keto and a low-carb diet.
Green beans
The main question everyone asks is whether or not green beans are keto-friendly. And the answer is yes. 100 grams of cooked green beans without salt feature a total of 4.7 grams net of carbohydrates. Also, it can feed you 3.2 grams of fiber, 1.9 grams of protein, and 0.3 grams of fat.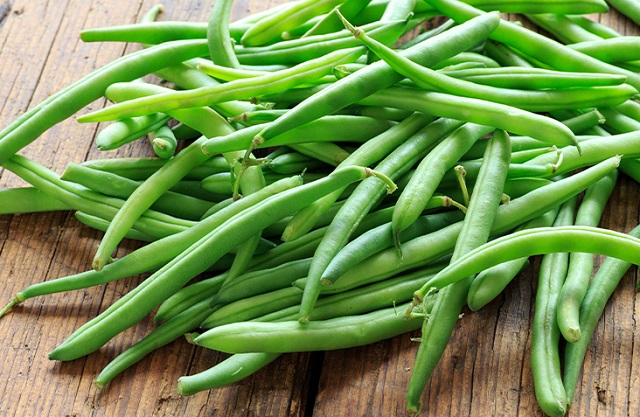 Soybean
But if you're planning on getting even fewer carbohydrates, you can always consider using soybean. 100 grams of boiled soybean without salt feature 2.3 grams of net carbs, along with 6 grams of fiber and 18.2 protein.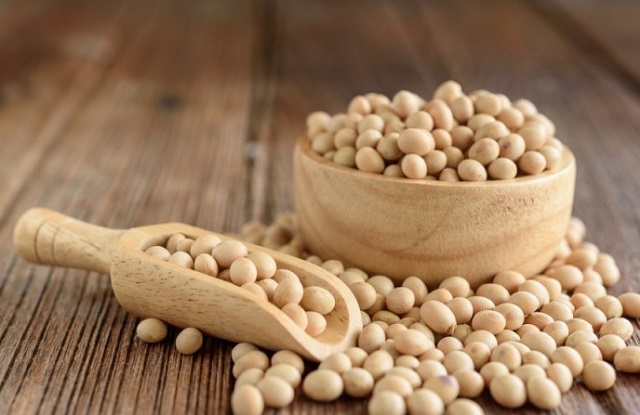 What beans should you avoid when following a keto or low-carb diet?
But since not all beans are the same, you should avoid adding the following beans in your keto diet:
Mung beans
Even though these beans are rather tasty, you should avoid them if you are conscious about the carbs in beans. Mung beans come with 11.5 grams of net carbs per 100 grams, along with 105 kcal.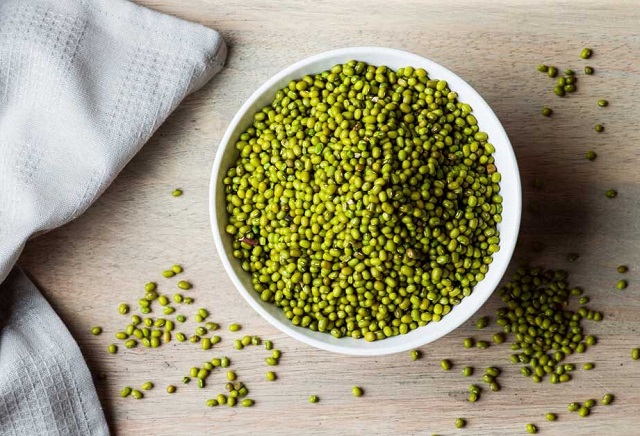 Lentils
Lentils have up to 12 grams of net carbs per 100 grams, along with 116 kcal and 9 grams of protein.
Lima beans
Lima beans come with an impressive 13.8 grams of net carbs per 100 grams, along with 7 grams of fiber and 115 kcal.
Kidney beans
One of the most popular beans on the market, kidney beans are not precisely keto-friendly. They come with 16.4 carbohydrates per 100 grams, along with 6.4 grams of fiber, 8.7 grams of protein, and 116 kcal.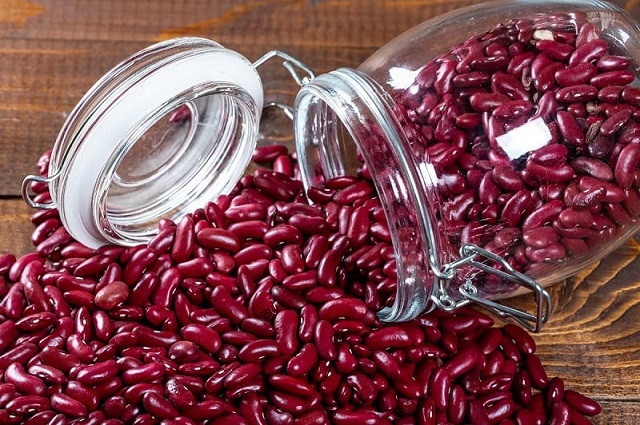 So, should you or shouldn't include beans on a keto diet or low-carb diet?
If it were to offer a general answer to this question, it would be no. But the truth is that if you include with moderation keto-friendly beans in your meal plan, you can actually increase the effectiveness of your diet. Soybeans and green beans are keto-friendly and can offer you significant amounts of necessary nutrients. Still, you will have to cook beans adequately and make sure you don't exceed your daily carb intake. Moreover, you can eat some beans if you follow a targeted keto diet, a high carbs keto diet

, or even a low-carb keto diet. All you have to do is cook your green beans or soybeans and make sure you eat fewer than 100 grams.
Author:
Anna
Want to receive
updates?
Subscribe to the diet newsletter