Health Benefits Of Oats You Need To Know About
if it were to ask the people around you, you would discover that in almost every kitchen, there are some oats stored. And since these delicious oats can become an enticing breakfast idea, one might wonder whether or not oats can offer health benefits. This article discusses everything you need to know about oats, along with why you should include those in your daily diet. And since it all started with the classic Scottish porridge, we encourage you to keep reading to find out what a bowl of steaming oats can offer you!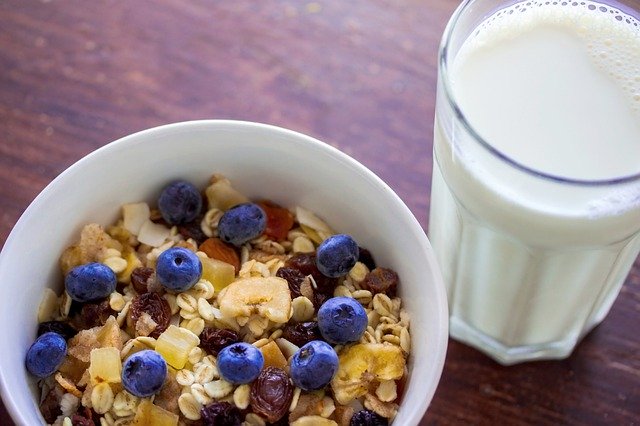 What are oats and oatmeal?
Oats are whole-grains usually served as a breakfast meal. Of course, there are several types of oats, including oat groats and instant oats. But what makes this a superfood is its nutritional content. half a cup or 75 grams of dry oats can provide:
- Manganese: 191% of the RDI
- Phosphorus: 41% of the RDI
- Magnesium: 34% of the RDI
- Copper: 24% of the RDI
- Iron: 20% of the RDI
- Zinc: 20% of the RDI
- Folate: 11% of the RDI
- Vitamin B1 (thiamin): 39% of the RDI
- Vitamin B5 (pantothenic acid): 10% of the RDI
- Smaller amounts of calcium, potassium, vitamin B6 (pyridoxine) and vitamin B3 (niacin)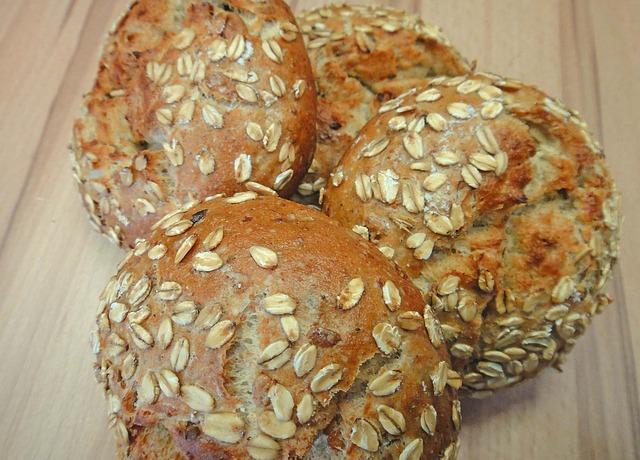 What are the health benefits of oats?
1. Oats are a great source of antioxidants
The main reason why you should include oats in your diet is that these whole-grains come with the highest content of avenanthramides. These are potent antioxidants that you won't find in any other food. Avenanthramides are great for balancing blood pressure and support heart health. Also, this antioxidant group has impressive anti-inflammatory and anti-itching effects.
2. Oats are a great source of soluble fibers
Oats are a great source of fibers, but they stand out due to the high amount of beta-glucan, a soluble fiber with multiple health benefits. This can diminish cholesterol levels while improving insulin response. Also, a diet rich in oats can help you manage cravings and keep up the good bacteria in your digestive tract.
3. Oats can help you manage LDL cholesterol
Those who suffer from heart issues can access additional health benefits by including oats in their daily meal plan. Several studies reveal that the fibers in these whole-grains are great for balancing LDL cholesterol levels. This can prevent the progression of heart disease, and it can shield your body from inflammation in arteries or even tissue damage. Also, a couple of studies suggest that the combination of fibers and antioxidants in oats is useful for preventing heart attacks and strokes.
4. Oats can help you lose weight
Well, oats are incredibly delicious. But did you know that they can make you feel full for a longer period? Well, daily intake of oats can release a hormone in the gut, which makes you feel full and impedes a fast response to eating. As such, this satiety hormone can help you diminish calories and lead to weight loss.
5. Oats can help you overcome constipation
Another interesting fact about consuming oats is that they can help you deal with irregular bowel movements. Overall, you can think about these whole-grains as a natural laxative, as it boosts the functionality of your digestive tract.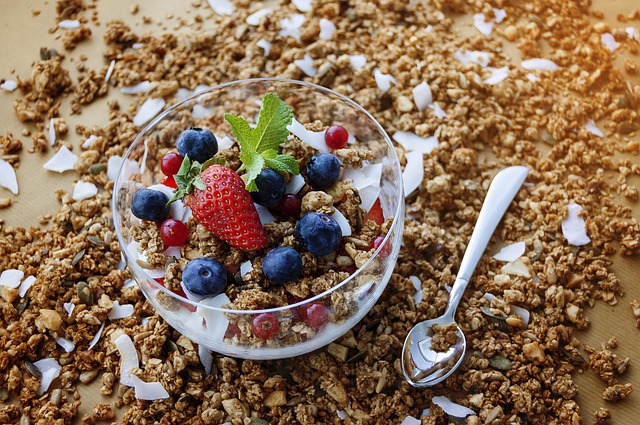 Are there any health risks associated with consuming oats?
Well, specialists agree that oats are safe to include in any healthy diet. Still, even though oats are not rich in gluten, they might get contaminated based on the area in which they are harvested. This is why it is highly recommended for those with gluten intolerance and celiac disease to consume oats with caution.
What is the best way to add oats to your diet?
There are plenty of recipes you can use for your oats. Still, we do recommend you try the following approach:
- 1/2 cup of rolled oats
- 1 cup (250 ml) of water or milk
- A pinch of salt
Mix those ingredients and boil. As soon as the ingredients boil, diminish the heat and stir the oats until soft. In this way, you will preserve all the nutritional content of oats. Of course, you can always use plain oats and mix them with Greek yogurt for a quick breakfast fix.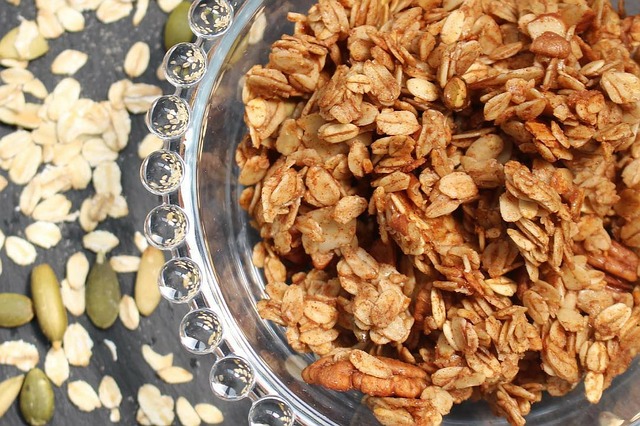 The bottom line
So

, oats are a superfood that shouldn't miss from any meal plan. It can help you keep up your health while improving your digestive system. And the best part about oats is that they are delicious and they can be served in a wide array of ways.
Author:
Anna
Want to receive
updates?
Subscribe to the diet newsletter